India records 200% increase in time spent on lock-screen content, says Glance report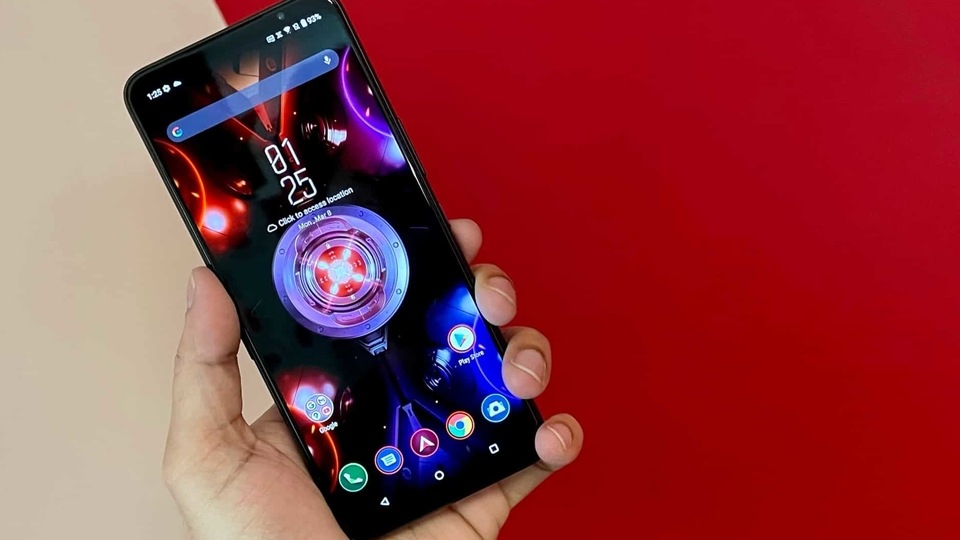 According to the report, an average user unlocks his phone at least 70 times a day, mostly to consume lock screen content.
Glance, an InMobi group company, on Thursday published a new report that sheds light on consumer engagement with the content on the lock screen of their phone. The report is based on users' behaviour on the Glance platform between January 2020 and January 2021.
The report titled 'What India Consumes on Lock Screen' says there has been a 200% increase in the time spend on mobile lock screens in the last year. An average user spends at least 25 minutes consuming content on Glance every day, the report added.
ALSO READ: InMobi's Glance raises $145 million from Google, Mithril Capital
According to the report, there was a difference among users for video content, which posted a 182% surge in consumption. The report said that short video apps recorded huge engagement during this period as the average time spent by users on Roposo went up 30%.
Comedy and Music were among the two most-watched categories. Users in smaller and non-metro cities preferred regional languages.
ALSO READ: Roposo crosses 100 million mark on Google Play Store
On mobile gaming, the report said, "With people spending most of their time indoors following the outbreak of Covid-19, the demand for mobile gaming has seen a huge surge across categories with a 153% growth in usage during the lockdown. The report highlights the high degrees of experimentation among gamers in trying out new games with 41% of them playing three or more games during a day, though the majority of them prefer free-to-play games. This has also resulted in a 26% increase in the overall time spent playing games among users, not just from metros and large cities but from tier 2 and 3 cities as well."
Other highlights of the report are:
On average, users unlock their smartphones at least 70 times during the day.
At least 50 times a day, users unlock smartphones to consume lock screen content.
Post-dinner and Before Bed are the most preferred times for viewing lock screen content
Video accounts for 64% of overall lock screen content consumption
50% of video viewers are from non-Metros and smaller cities
85% of viewers prefer watching videos of 10 minutes or less