Freedom 251 smartphone makes us look back at previous budget projects
We're a price-conscious nation and it reflects in every aspect of our lives. From our flocking to e-commerce sites and buying out every last box of a newly launched cheap smartphone, to considering mileage as the deciding factor while buying a car.
19 Feb 2016, 02:55 PM IST
in news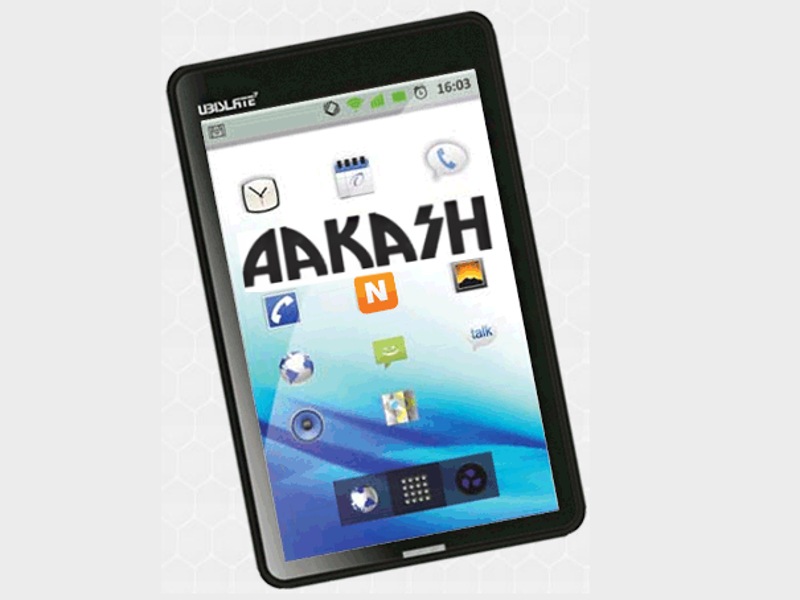 India is a price-conscious country. From flocking to e-commerce sites during 'Diwali sales' to asking 'Kitna deti hai' every time we even look at a car, Indians are known across the world for their genius with belt-tightening.
But many such experiments bomb — or as is the case with mobile phones, explode.
With Noida-based company Ringing Bells launching the ₹251 phone on Wednesday, HT takes a look at recent dabbles with the cheap:
The Desktop
In 2005, then Union minister Kapil Sibal launched a ₹10,000, battery-powered desktop aimed to make computers accessible and cheap. But it was either too ahead of its time or too expensive, and didn't take off. Despite a seven-inch touch screen with a six-hour battery life. we barely remember the computer.
The Tablet
The Ubislate 7+ or Aakash Tablet, also backed by Kapil Sibal was announced in 2007 to get internet to as many people as possible. The plan was ambitious not only because of its price — available at ₹1,500 with subsidy — but also because of connectivity challenges in India.
But troubles began even before its distribution. The Linux-based tablet was supposed to cost under $35. But by the time the phone made it into the hands of the students, it cost 50 and had to be subsidised so that the price remained affordable — like previously planned.
Read more: India's cheapest smartphone from Ringing Bells to cost less than ₹500
The tablet even hit delivery snags and several customers with bookings were refunded. Besides the logistics, the phone also hit performance hurdles due to its barely acceptable specifications. It was reported the tablet's build quality and performance made it a flop.
The Smartphones
When Aakash slumped, the company (Datawind) involved with manufacturing took the challenge of making cheap and low-power devices.
Since then, they've launched various iterations of the Aakash tablet under the Ubislate brand to make it more useful than a web-browsing device. However, the price also spiked with added abilities, reaching up to ₹5,000 where players such as Micromax, Lava and Karbonn were already doing well.
The company even tried its hands at making cheap phones that come bundled with a year of free browsing and specifications that only give you bearable performance but find it difficult to be the primary device. They faced competition from Google's Android One programme and new players like Xiaomi that asked for a bit more of money but delivered on the useability front.
Read more: It costs ₹251: 10 things we know about world's cheapest smartphone
The players in these segments have thrived but all of them seem to have a backup plan of raising the price beyond a point that makes it possible to manufacture and make profit from a device that's actually use able and caters to the next billion.
The Cars
Tata launched an ambitious sub-₹ lakh Nano car but eventually it turned into a vehicle that nearly cost twice the price on-road. Still, you will spot the vehicle more often because from all these instances, there is one thing we know — India is fascinated with the cheap.