Largest storm in solar system SHOCKS, gets even more ferocious
The Great Red Spot on Jupiter is considered the largest storm in our solar system. The Great Red Spot wind is extremely fast and what is more, it is getting faster. Scientists may soon be able to look inside it with a new telescope.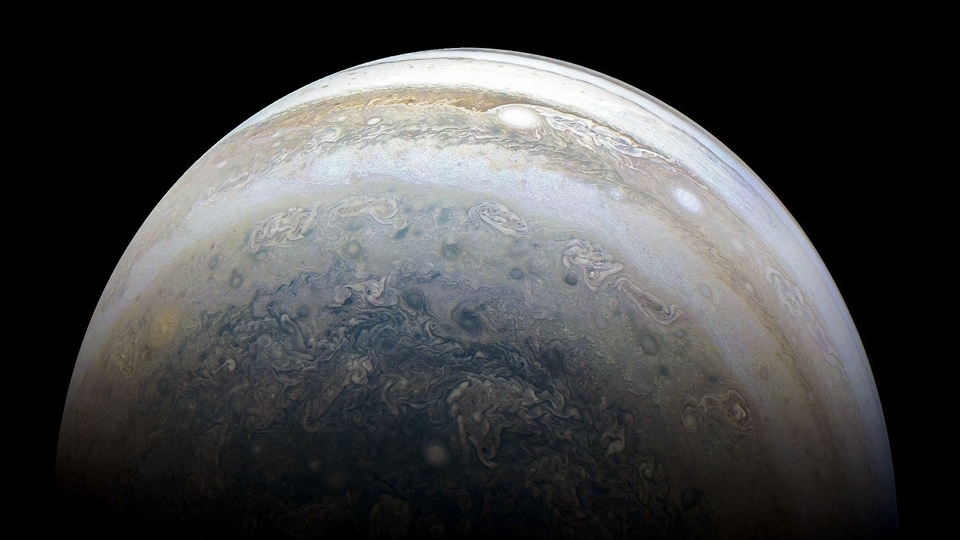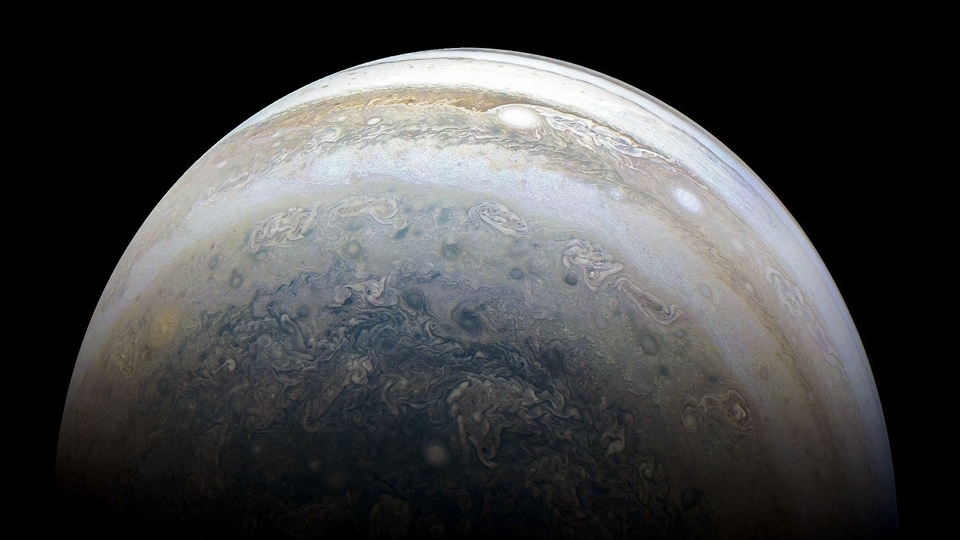 If you got scared by the recent storms that hit India's eastern coast, you haven't seen the biggest one yet. The biggest storm in the solar system is larger than the Earth itself, almost 3 times bigger than the diameter of the Earth. What has astronomers shocked and awed is that now, the Great Red SPot wind speeds are picking up, with the outer regions witnessing speeds of up to 640 kmph, which much more than the 432 kmph previously recorded.
The Great Red Spot on Jupiter has been around for several hundred years, and last time it was measured, the data showed 16,350 kms on the clock. With wind speeds increasing, scientists are wondering what is powering this vast storm in Jupiter that only makes it more ferocious.
Also read:
Looking for a smartphone? To check mobile finder click here.
Great Red Spot becomes stormy
Currently, the trusty old Hubble telescope can measure the speeds of the Great Red Spot from the outside. However, this is a very old space telescope and with its limited capabilities hindering the exploration, NASA will retire it soon. In its place will go the James Webb telescope that can look within the surface of the Jupiter.
Do the faster winds hint at something unusual? Is Jupiter undergoing a massive change right in front of our eyes? Scientists currently have no clue about this.
All we know about Jupiter's Great Red Spot is that it is essentially a vent for all the hot gasses and liquid trapped within the confines of our solar system's largest planet. Jupiter, unlike, Earth, Venus, and Mars, does not have a solid surface. It is essentially a large ball of gases and liquid compressed together into a sphere.
It is said that this storm on Jupiter is similar to the volcanoes we have on our planet. Jupiter uses this storm to throw out hot gasses and fumes outwards. With the new James Webb telescope, humanity will be able to see what stays within this storm and maybe figure out reasons behind its existence.
Wondering why scientists don't drop a probe into the planet and find out directly? Sadly, Jupiter's composition will vaporize anything from the Earth within seconds. Neighbouring gaseous planet Saturn had consumed the Cassini probe a few years ago when NASA scientists ditched it into the most iconic planet of our solar system.
Follow HT Tech for the latest tech news and reviews , also keep up with us on Twitter, Facebook, and Instagram. For our latest videos, subscribe to our YouTube channel.
First Published Date:
30 Sep, 04:15 PM IST
71632998406999
NEXT ARTICLE BEGINS