Man calls Google Support for assistance, ends up assisting them instead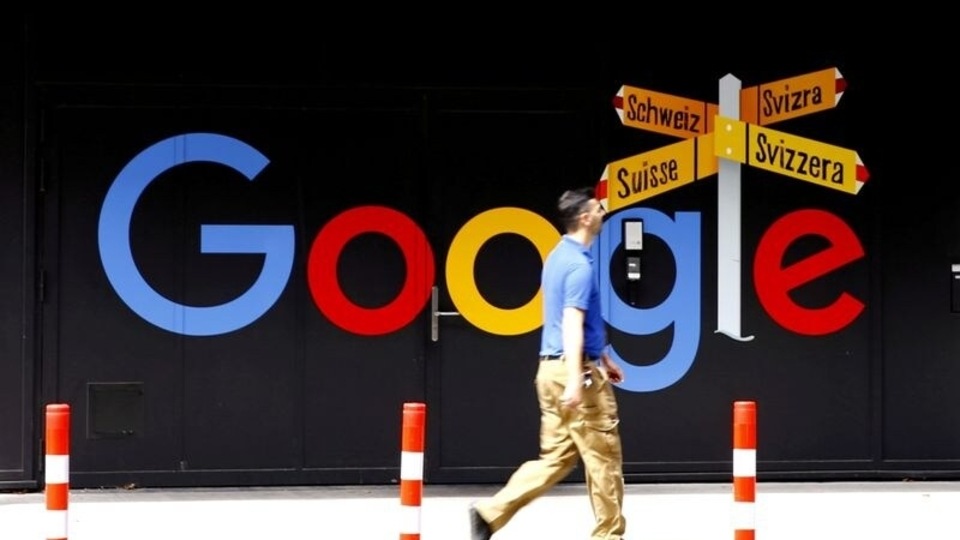 Mike Rose was locked out of his Gmail account when he called for help, but instead of the Google Support executive being able to help him, he opposite happened.
When you call support staff for help one can only assume that you've tried everything you know and are now stuck. There have been situations where support staff have not exactly been of much support, but a recent incident involving them just took the cake. Mike Rose got in touch with Google Support staff for assistance and ended up assisting them instead.
tldr: Google support person couldn't help me, then I solved it myself, and explained my solution to them so they could fix the issue on their own PC

— Mike Rose (@RaveofRavendale) May 4, 2021
Rose, the founder of No More Robots, was locked out of his personal Gmail account following some "suspicious activity". He reached out to Google Support and a Google Workspace Support executive, Daniel, told him that since his Gmail account was "personal" and not "workspace" he should write to Google forum instead. Rose told Daniel that it was going to take anyone on the forum ages to respond, you can see the conversation between the two in the screenshots Rose shared on Twitter, and that he needed to access his account right away. Much to his surprise, Daniel told him that he really cannot do anything, he himself has gotten locked out of his own account last month and hasn't been able to access it yet.
When Rose figured out that Daniel cannot help him, he went back to trying to fix the issue himself and succeeded. He then got back to Daniel and asked him if he needed help to fix his locked account. Daniel was "excited" to know and told Rose that he would try what Rose did once he was done working. And as Rose tweeted - "So if any of you need any google help. I am now support to google support I guess". As expected, many people jumped to his offer. Rose tweeted to add that "far too many" people had already gotten in touch with him to get the same issue sorted.
Do you know how many people have DMed me since this tweet, asking me to fix their Google accounts

The answer is "far too many"

— Mike Rose (@RaveofRavendale) May 5, 2021
Other Twitter users had a laugh over Rose and Daniel's conversations and some were obviously shocked at the fact that even Google's own support executive could not access their own accounts.
That's actually unsettling. Losing access to your Google account could really put someone into panic mode. Support should absolutely help! So many pictures, emails and saved passwords would be lost forever. @Google I really hope you take notice to this issue.

— I'm the Lit Phoenix (@ImTheLitPheonix) May 5, 2021
While one user said that he felt "safer" knowing that they aren't the only ones, another pointed out that it was unsettling to lose access to one's Google account.