Microsoft Teams redesigned version leaked: What to expect from the upcoming 'Teams 2.0' update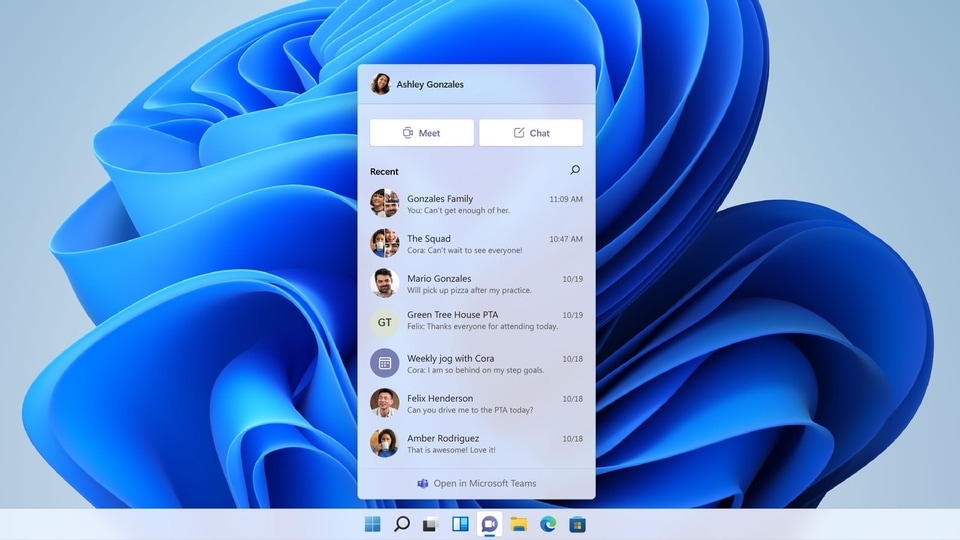 Thanks to a leaked build of an unreleased Microsoft Teams build, we have an idea of what to expect from the upcoming Teams 2.0 update that was announced at the Windows 11 event last month.
Microsoft Teams is set to receive a new, redesigned version of the app for desktop and laptop computers running Windows 10 and Windows 11, and is expected to be a substantial update to the video meeting software that has grown in popularity during the novel coronavirus pandemic. The new version of Microsoft Teams is expected to run smoothly on lower-end devices with reduced memory usage and without impacting performance.
We have previously reported that on Windows 11, Microsoft Teams will be integrated into the system, including the Windows taskbar. During the Windows 11 event, Microsoft referred to its upcoming redesign of the Teams app which is aimed at both desktop users as well as those who rely on it for work. Images of the new Microsoft Teams version which has been dubbed "Teams 2.0" have now appeared online.
Also read: Looking for a smartphone? Check Mobile Finder here.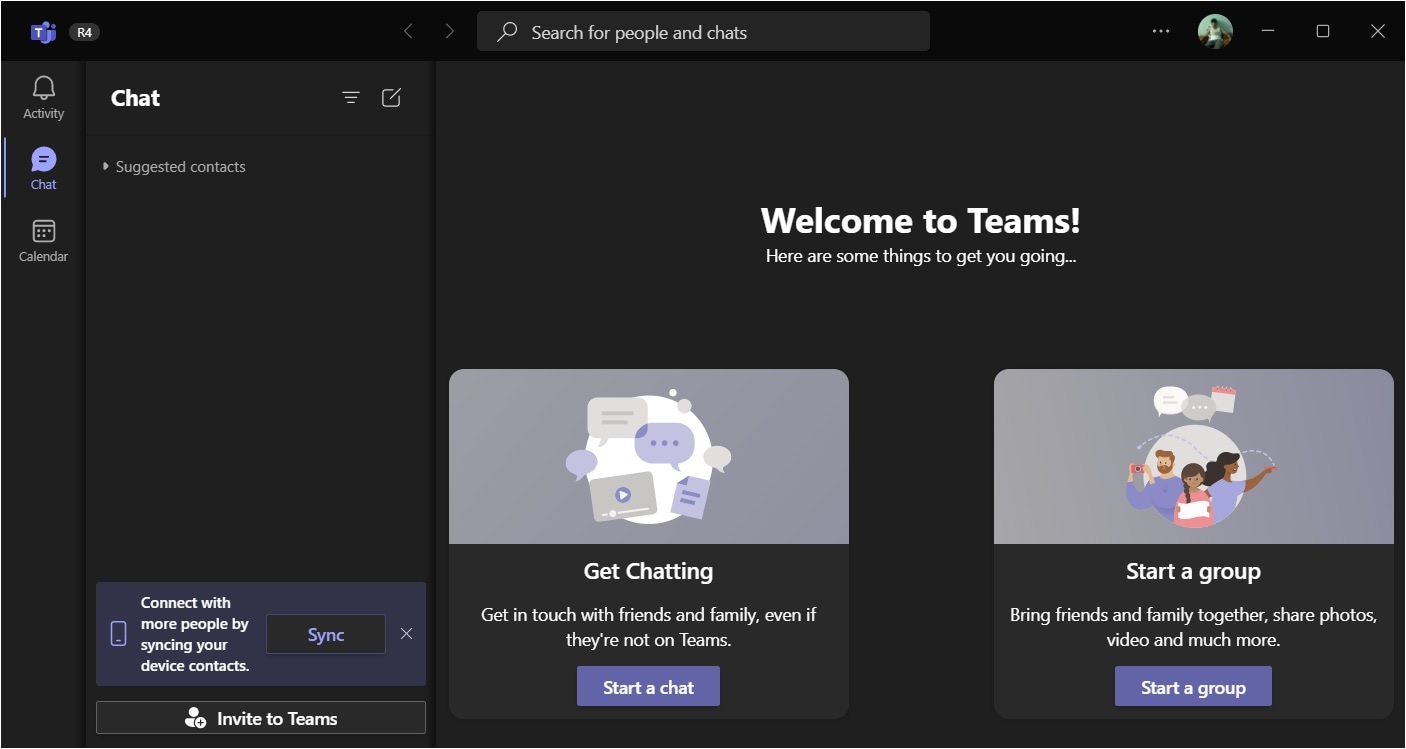 Microsoft Teams redesigned interface leaked
The images of a leaked build, shared by Windows Latest, show slight changes made to the interface, which means that users should still feel at home when the update rolls out. However, according to the report, address bars should no longer be visible, which mean the service will feel less like a browser, but clicking inside the app will show up the browser's menu, which still gives away the fact that it is not a native app, yet. However, the interface can now automatically adjust as you resize the app window, which Electron reportedly doesn't allow.
Microsoft Teams performance improvements
Under the hood, Microsoft will reportedly be switching away from the Chromium-based Electron, to the company's Edge WebView 2, while the company is also swapping out the current JavaScript library Angular, to React.js with the upcoming update, according to the report, which states that the new Teams 2.0 app offers reduced memory usage and improved performance than the existing Teams app, especially on devices with less RAM and slower processors.
Microsoft Teams update: Expected release date
The new Teams 2.0 update is expected to arrive in the coming weeks, but it appears that some of the advanced settings inside the app need to be added back, such as noise cancellation configuration and additional features for together mode, according to the report, which also states that multiple account support and better PowerPoint integration will arrive after a few weeks. The new Microsoft Teams client is set to arrive on Windows 10 and Windows 11, while we do not know whether the company will release it for other platforms like macOS and Linux.