Microsoft to acquire LinkedIn for $26.2 billion in biggest ever tech deal
While LinkedIn will retain its brand name, culture and independence, CEO Jeff Weiner will report to Satya Nadella, CEO of Mircrosoft.
13 Jun 2016, 07:40 PM IST
in news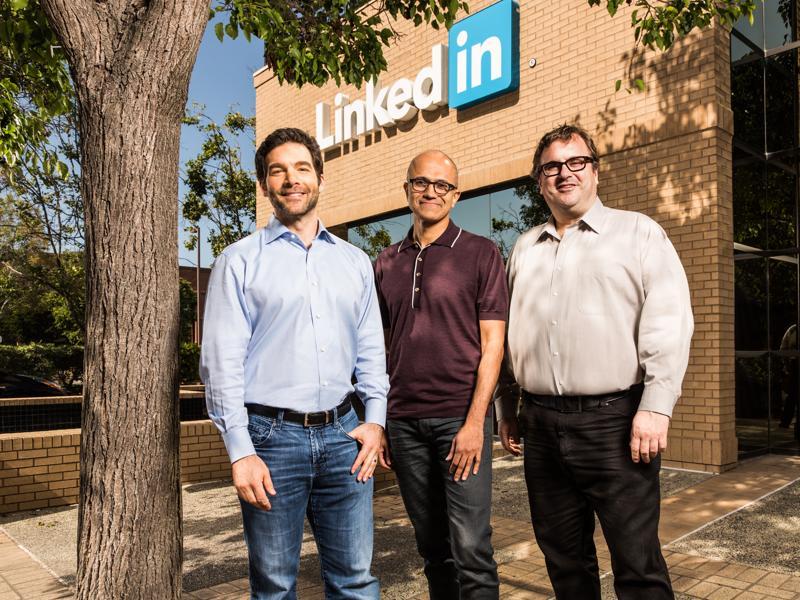 Microsoft has a penchant for making the headlines for big bucks acquisitions and this time it is paying $196 per share via an all-cash transaction to buy professional network and recruiting site LinkedIn for $26.2 billion.
While LinkedIn will retain its brand name, culture and independence, CEO Jeff Weiner will report to Satya Nadella, CEO of Mircrosoft.
"Just as we have changed the way the world connects to opportunity, this relationship with Microsoft, and the combination of their cloud and LinkedIn's network, now gives us a chance to also change the way the world works," Weiner said.
"For the last 13 years, we've been uniquely positioned to connect professionals to make them more productive and successful, and I'm looking forward to leading our team through the next chapter of our story."
The transaction, which has been unanimously approved by the boards of directors of both LinkedIn and Microsoft, is expected to close this calendar year and is subject to approval by LinkedIn's shareholders.
"Today is a re-founding moment for LinkedIn. I see incredible opportunity for our members and customers and look forward to supporting this new and combined business," Reid Hoffman, chairman of the board, co-founder and controlling shareholder of LinkedIn, said. "I fully support this transaction and the Board's decision to pursue it, and will vote my shares in accordance with their recommendation on it."
LinkedIn currently claims that it has seen 19% growth year-on-year (YOY) to more than 433 million members worldwide and nearly 105 million unique visiting members per month. It boasts of 45 billion quarterly member page views and over 7 million active job listings.
Satya Nadella, CEO of Microsoft, wrote an email to employees on acquisition of LinkedIn in which he said: "This deal brings together the world's leading professional cloud with the world's leading professional network. I have been learning about LinkedIn for some time while also reflecting on how networks can truly differentiate cloud services. It's clear to me that the LinkedIn team has grown a fantastic business and an impressive network of more than 433 million professionals."
"Together we can accelerate the growth of LinkedIn, as well as Microsoft Office 365 and Dynamics as we seek to empower every person and organization on the planet," he added.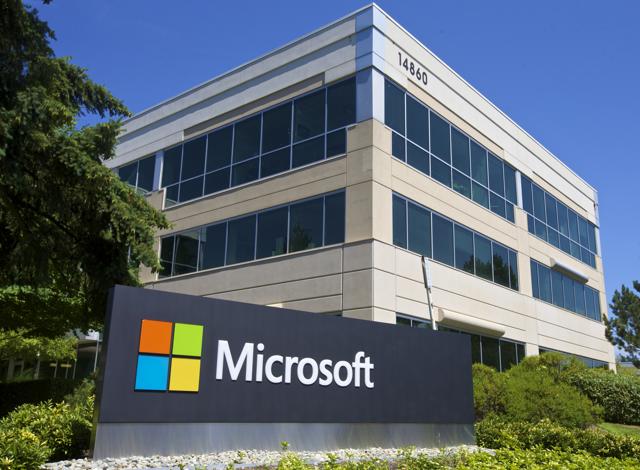 During Ballmer's 13-year tenure, Microsoft has devoured 149 companies. It had nabbed the software that would become PowerPoint in 1987 but the real additions came between 2005 and 2008 with the tech giant snatching up more than 10 companies a year and set a company record in 2006 by buying a whopping 18 firms.
The company is known for other acquisitions as well which includes Skype and Nokia. The company brought Skype when it was already nearly synonymous with consumer video chatting. It has then integrated Skype into its Xbox platform, ditched Windows Live Messenger for Skype's messaging offering, and spread the service far and wide across smartphone operating systems.
In terms of growth, Skype's market share in international calls grew from 13% to 34% since the Microsoft acquisition, and its number of simultaneous users grew from 27 million to more than 50 million in roughly the same time frame. On top of that, its 2013 sales expected to hit $2 billion, up from $800 million two years ago.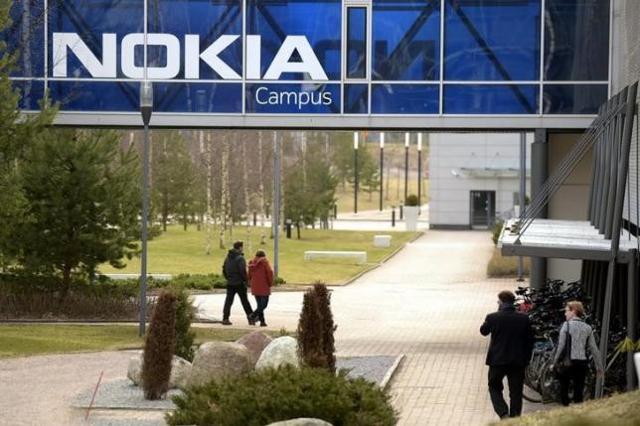 The other shocker was the Nokia acquisition in 2011 for $8.5 billion. Other noteworthy acquisitions include Yammer for $1.2 billion in 2012, Fast Search & Transfer for$1.2 billion in 2008, Visio for $1.375 billion in 2000 and Navision for $1.45 billion in 2002.
While Skype and Visio have been huge hits, Nokia and Yammer are yet to provide good results for the Windows-maker. Moreover, Microsoft is believed to have sold the features phones portfolio to Foxconn after the last quarter alone saw a 46% drop in phone revenue, slightly better than the 49% drop in the quarter before that. Foxconn's subsidiary FIH Mobile Limited will manufacture, sale and distribute Microsoft's feature phones.
The only other technology deals that had earlier grabbed attention was when Facebook bought WhatsApp for $19 billion and HP bought Compaq for $18.6 billion.