PF balance check: How to check Provident Fund balance online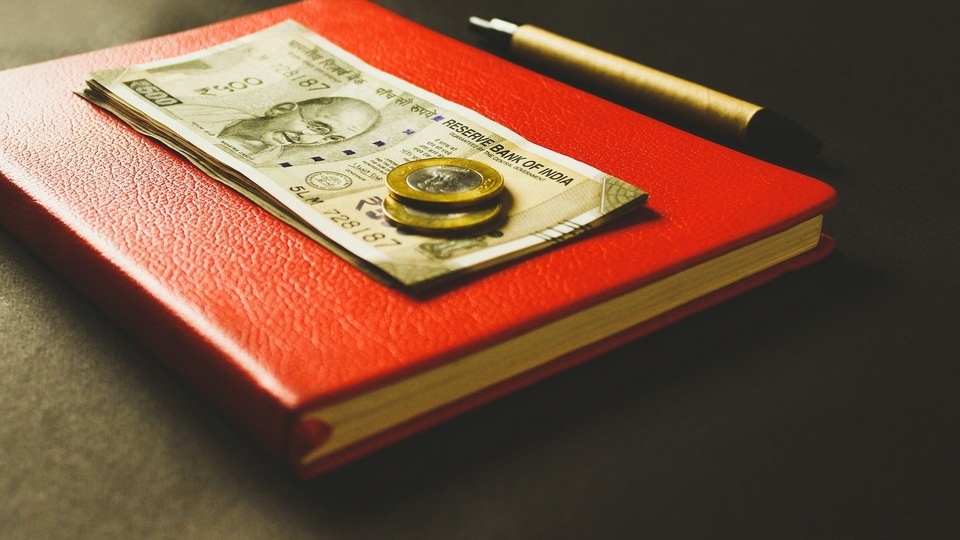 You can check your Provident Fund balance in the easiest of steps online. PF balance check is also available for non-smartphone users.
Most companies deposit their Provident Fund contribution to employees just around the month-end or just after the salary is credited to their accounts. Hence, it is always a nice practice to regularly check your PF balance around this period and keep a tab on all your savings. The Employees' Provident Fund Organisation, or EPFO, provides multiple ways to check your PF balance both online and offline.
Note that the entire process to check the PF balance is done digitally. You can either visit the EPFO website to check that, or you can rely on non-internet-based methods that include text messages and missed calls.
Note that will need your EPFO number is all these scenarios. You will also need to create an EPFO account with EPFO website before you can check the PF balance online.
PF balance check on EPFO website
-Go to the https://passbook.epfindia.gov.in/MemberPassBook/Login
- Now login first using the UAN number, password and a Captcha code verification.
- Once done, you will now be taken to your homepage where your Member Profile will be shown.
- Click on the "View" tab above and click on Passbook. You will be redirected to another window where you have to submit your UAN number, password, and solve a Captcha code again.
- Once logged in, you will need to select one Member ID and EPFO will then show your current balance as well as all the PF transactions from a particular ID.
- Note that the passbook will be available only 6 hours after the registration on the Unified Member Portal.
SMS message
-Open the SMS app and type 7738299899 as the sender.
- Then type EPFOHO followed by your 12-digit UAN number followed by ENG. Send the message.
- Your PF balance will be displayed in a reply message.
Missed call
The EPFO says that you can check the PF balance by simply using the registered mobile number. All you need to do is give a missed call on 011-22901406.