Project xCloud: Microsoft to let you stream high-end games on your mobile device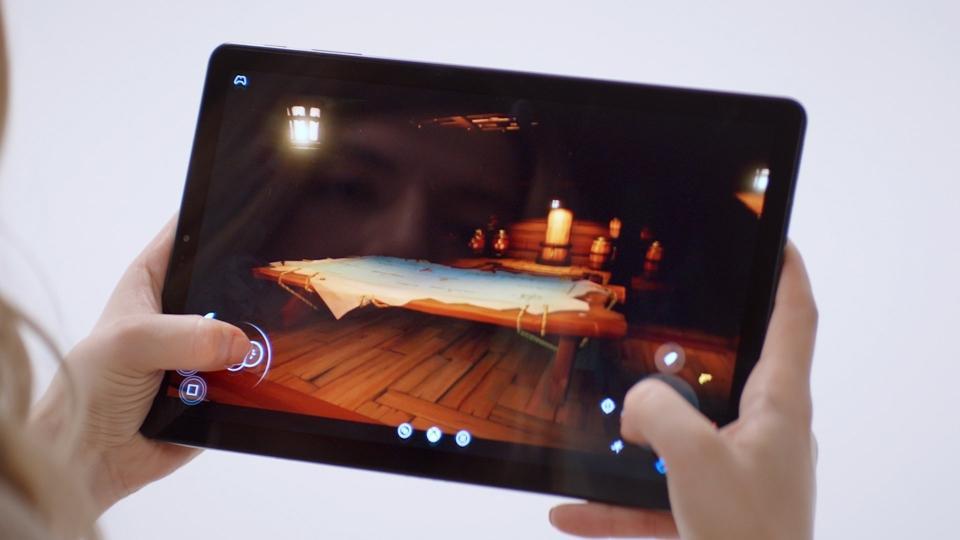 With Azure at its core, Microsoft's Project xCloud is aimed at bringing high quality games on demand and mobile devices. Project xCloud will also be optimised for 4G network.
Gamers around the world face a common problem - too many platforms and devices. Microsoft is now aiming to fix this fragmentation issue for gamers with its new Project xCloud. The concept behind this new platform is to allow users play high-end games on demand and on any screen.
Project xCloud will be compatible with all kinds of devices including smartphones and tablets. Microsoft will start public trials of Project xCloud platform in 2019. The current test includes allowing users to play high-fidelity games on mobile devices via Xbox Wireless Controller through Bluetooth and touch input.
"To realize this vision, we know we must make it easy for developers to bring their content to Project xCloud. Developers of the more than 3,000 games available on Xbox One today, and those building the thousands that are coming in the future, will be able to deploy and dramatically scale access to their games across all devices on Project xCloud with no additional work," said Microsoft in a blog post.
"We've enabled compatibility with existing and future Xbox games by building out custom hardware for our datacenters that leverages our years of console and platform experience. We've architected a new customizable blade that can host the component parts of multiple Xbox One consoles, as well as the associated infrastructure supporting it. We will scale those custom blades in datacenters across Azure regions over time," it added.
Microsoft said its Project xCloud will leverage its cloud-based Azure platform which is available in 54 regions across the world. The company is currently working to fix the latency using networking topology and technologies related to video decoding and encoding. Since streaming is at its core, Project xCloud will be optimised for 4G networks and later scale up for 5G.
"Currently, the test experience is running at 10 megabits per second. Our goal is to deliver high-quality experiences at the lowest possible bitrate that work across the widest possible networks, taking into consideration the uniqueness of every device and network," the company concluded.
Microsoft, however, is not alone in building a robust gaming platform. Google just last week launched Project Stream, a new project which aims to bring high end games like Assassin's Creed Odyssey on its Chrome browser.
"Google's goal with Project Stream is to solve some existing challenges with streaming," Ubisoft said in a blog post.