Revealed! What employees in India want; Apple on mind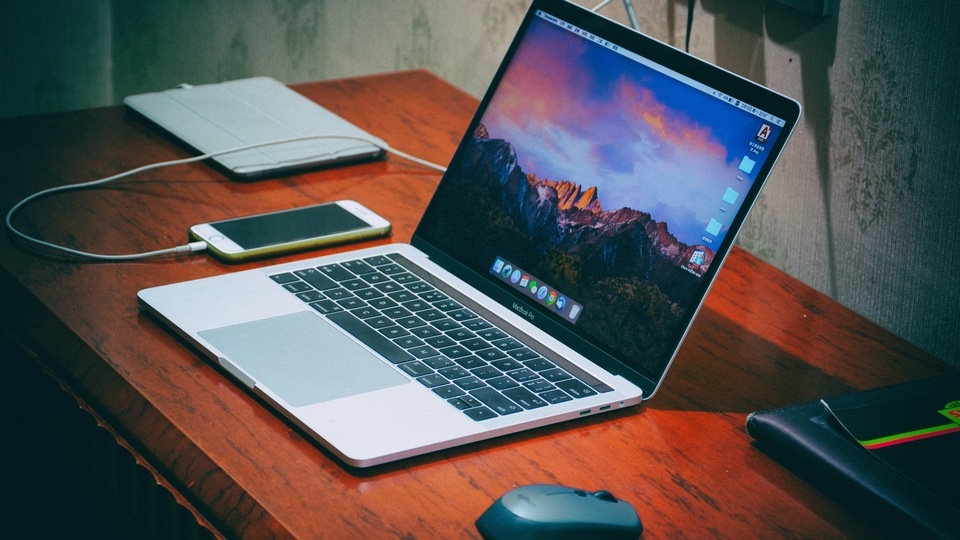 A recent survey suggests that most employees in India are preferring to stay or join a workplace that lets them use work devices of their own choice and Apple is the most on their minds. Here are the details.
A survey on employees in India has just revealed something very interesting about the devices they would like to use in their jobs. And it is Apple that has come up on top. Post the COVID-19 pandemic, employees are seeking a different approach to stay put at their jobs, or while finding a new one. A recent survey among employees suggests that choosing their own work devices is crucial than ever. In India alone, most employees now prefer choosing their own devices rather than being forced to use undesirable ones.
Additionally, almost 90 per cent of the Indians from the survey take this as a major factor while choosing their next job while 89 percent would retain the current job if device choice prgrams are present, says the study conducted by Vanson Bourne and Jamf.
And, it's not that the companies are aloof. Based on the survey, it is found that almost 69 percent of the organizations now have some sort of an employee choice program. In fact, this culture is far less popular in foreign countries, including Australia (20 percent), France (31 percent), and the UK (31 percent).
Employees want to choose their own work devices
"70 percent of respondents say that they would be more likely to join a company, and 75 percent say that they would be more likely to stay at a company, if they could choose their own devices. More than nine in ten respondents (91 percent) report benefits from an employee choice program, including increased productivity, positivity and feeling more valued. Two thirds (66 percent) of respondents said that being forced to use a device that they did not choose would negatively impact their perception of the organization,' says the survey.
However, not all employees are leveraging the benefits of choosing their own devices. It is said that the top challenges reported by the company ITDMs while offering employee choice include difficulty in effectively managing different laptops (41 percent), supporting different operating systems (39 percent), time (38 percent) and cost (37 percent).
Apple products show improved productivity
With most employees preferring to choose the hybrid work model of reporting from both home and office, there's a greater need for laptops with faster performance, better battery life, and and familiar operating systems.
For this WFH arrangement, it has been seen that employees using Apple devices have reported far better work experiences than non-Apple devices. "These respondents reported improvements in productivity (87 percent), self-sufficiency (87 percent) and creativity (86 percent) when using Apple devices," says the survey.
IT departments have also suggested that maintaining Apple devices is far easier and employees report fewer issues than non-Apple counterparts.