Robots Will help Tesla catch up to Apple in value: Elon Musk
Tesla chief executive Elon Musk in an interview has said that machines will help his company catch iPhone-maker Apple in terms of value.
05 May 2017, 05:09 PM IST
in news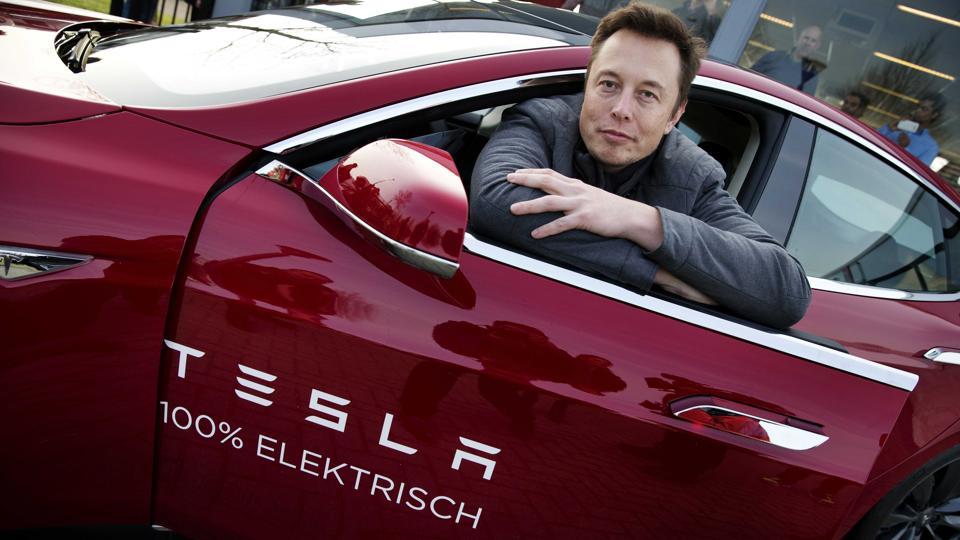 Tesla chief executive Elon Musk in an interview has said that he can make his company as valuable as Apple by "going at the machine that makes the machine."
According to a MarketWatch report, three Tesla manufacturing facilities across the US will soon start trying out the company's advanced robotics machinery and software to crank out the Model 3 car, its batteries and solar panels made under Musk's new SolarCity merger.
Another Tesla factory in California, which is closed for renovations, used to produce about 100,000 vehicles per year. When it reopens with the upgraded machine-making machinery, Musk believes it could be churning out five times that many by the end 2018.
"I think this is just going to be a very difficult thing for other manufacturers to copy," Musk said. "I don't know what to do if I were in their position."
Apple manufactures much of its products abroad through contacted services, which Musk thinks is where his company might find its edge through mastery of automation. Tesla also uses contract manufacturing for some of its parts, however, while both companies offer similar maintenance services through walk-in locations and remote digital updates.
"If we're able to maintain a 50% growth rate for 10 years and achieve 10% profitability number and have a 20 P/E, our market cap would be basically the same as Apple's is today," Musk said in 2015. "Now, that's going to require a bit—on the order of $700 [billion]. Obviously, getting there will require some significant capex."