Tales of Panchatantra, Vikram-Betal now on app
Young viewers can now immerse themselves in an eclectic mix of wonderful stories and delightful characters that will not only entertain them but also aid healthy intellectual development in their growth years
03 May 2016, 08:16 AM IST
in news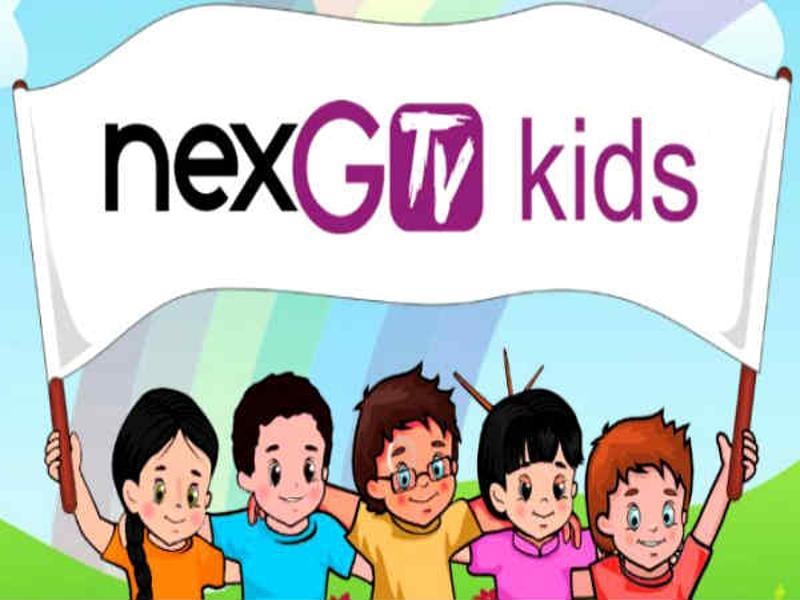 Aiming to familarise chldren with famous tales of Panchatantra, Vikram-Betal, Malgudi Days and other stories, a subscription-led video entertainment app nexGTv on Monday launched its latest app nexGTv Kids.
Young viewers can now immerse themselves in an eclectic mix of wonderful stories and delightful characters that will not only entertain them but also aid healthy intellectual development in their growth years.
"We have thoroughly handpicked the content that entertains, educates and encourages kids to learn. Children can enjoy popular shows in a safe, uninterrupted, no-ads environment while parents and guardians can be reassured that their kids are in the right company," said nexGTv COO Abhesh Verma in a statement.
The app is available on Google Play Store and Apple iTunes.
It also has a Live TV section which gives access to channels such as Cartoon Network and Pogo.