Tinder suffers login issues after Facebook's privacy fixes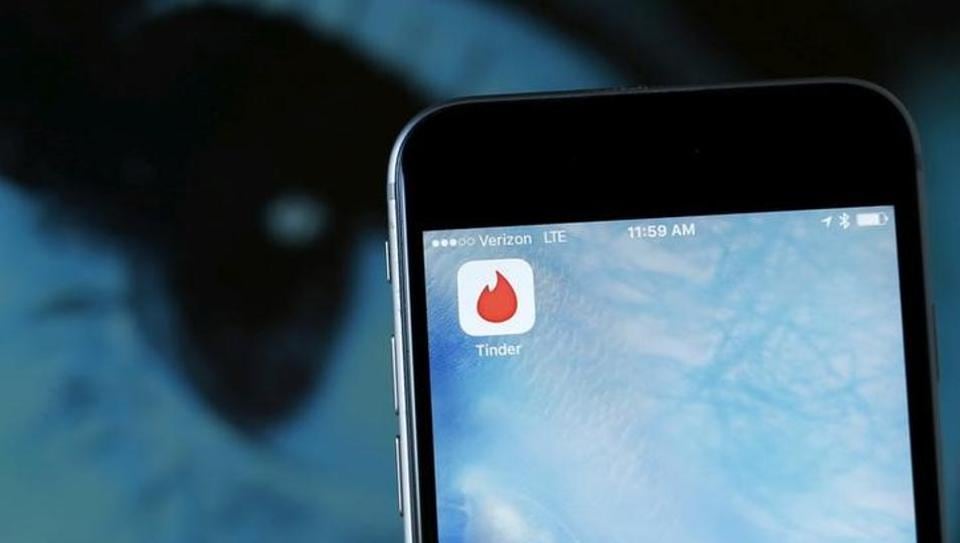 Facebook recently updated its privacy settings which restricts logins on third-party apps.
Popular dating app Tinder suffered a brief outage after its users got stuck in Facebook login process where they were asked for extra permissions, only to be sent back to the original Facebook log-in request.
Confirming the glitch, the dating app tweeted late on Wednesday: "A technical issue is preventing users from logging into Tinder. We apologise for the inconvenience and are working to have everyone swiping again soon."
Tinder users faced login issues in the wake of Facebook altering its developer frameworks in the name of "improving data privacy", according to a report by Engadget.
Since a user needs a Facebook account to log into Tinder, this bug has reportedly affected Tinder's entire user base.
"The social network has confirmed that these problems were 'part of the changes' and that it's 'working with Tinder' to fix the problem," the Engadget report added.
Facebook has been rolling out more security and data privacy updates ever since it was hit by Cambridge Analytica data privacy scandal in which millions of users had their data improperly shared with the UK-based data mining firm.
Meanwhile, Tinder users took to Twitter and complained that they had been "kicked off" the dating app and that they could not sign back on.