Twitter employees admit to accessing direct messages in video, company denies claims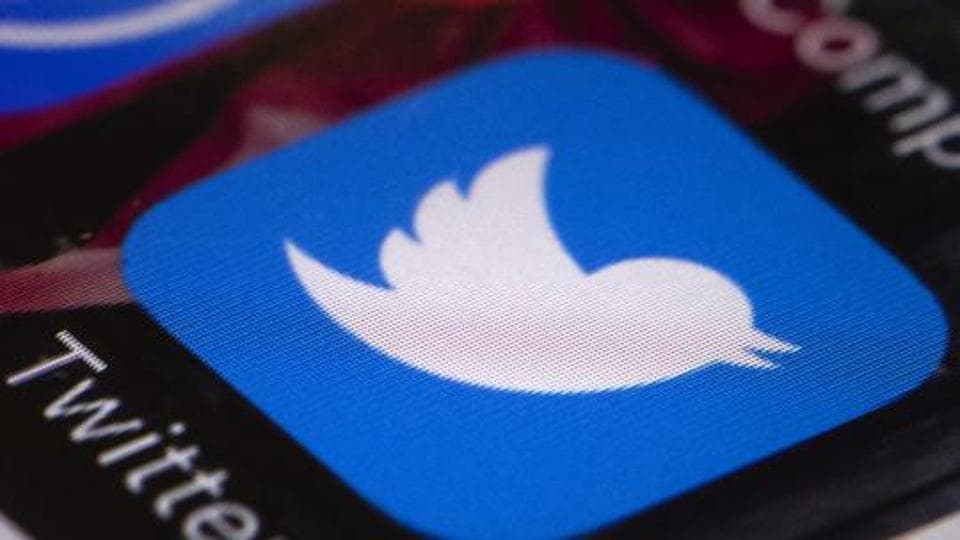 A video released by Project Veritas shows Twitter employees revealing secrets about their jobs.
Twitter landed in a soup yet again after an investigative journalist group, Project Veritas, claimed that some company employees accessed private messages of users. The social networking platform, however, has denied the allegations.
"We do not proactively review DMs. Period," BuzzFeed News quoted a company spokesperson as saying. "A limited number of employees have access to such information, for legitimate work purposes, and we enforce strict access protocols for those employees."
Project Veritas released a video of Twitter engineers admitting that hundreds of employees have access to "everything you post online", including direct messages.
"Project Veritas has released undercover footage of Twitter Engineers and employees admitting that Twitter employees view 'everything you post' on their servers, including private 'sex messages', and 'd*ck pics'. The engineers also admit that Twitter analyzes this information to create a 'virtual profile' of the user, which they sell to advertisers," read the description of the video posted online.
Conservative activist and filmmaker James O'Keefe, who is believed to be behind the expose, promises to reveal more in his upcoming book series, titled 'AMERICAN PRAVDA: My fight for Truth in the Era of Fake News'.
The video features Clay Haynes, senior network security engineer at the social networking company, admitting that some employees were paid to look at 'd*ck pics'.
Pranay Singh, direct messaging engineer at Twitter, is seen admitting to accessing users' content on video. "So, everything you send is stored on my server," he says, adding that one cannot delete them either. "So, all your sex messages and your like d*ck pics are on my servers now."
"What happens is, like, when you write stuff or when you post pictures online, they never go away. Like, they're always there. Because even after you send them, people are, like, analysing them, to see what you're interested in, to see what you're talking about, and they sell that data," he says.
Apart from accessing users' private data, Twitter is also accused of using it to lure advertisers. "To actually charge advertisers for money, we have to prove it is you, and that's why we use email addresses, or cookies, to track you," Mihai Florea, software engineer at Twitter, is seen saying in the video.
Even as the new expose looked set to trigger panic among Twitter users, a former company employee said the video showed an exaggerated version of the situation. Talking to Buzzfeed, the employee said that the claims made in the video "were technically accurate to a degree, but exaggerated for effect by drunk idiots".
The former employee pointed out that the number of engineers who could access users private data was "pretty small", and that they only do so when a user "reports" abuse or harassment via direct message.
This is not the first time Twitter has come under the scanner. Recently, the social networking company announced a major overhaul after it was criticised for not doing enough against cyber-bullying and trolling of women. Twitter has already announced a slew of changes, and even put in place a roadmap to implement this plan.