'You can buy iPhone X but not afford cess': Twitter erupts in jokes after Apple unveils ₹89k phone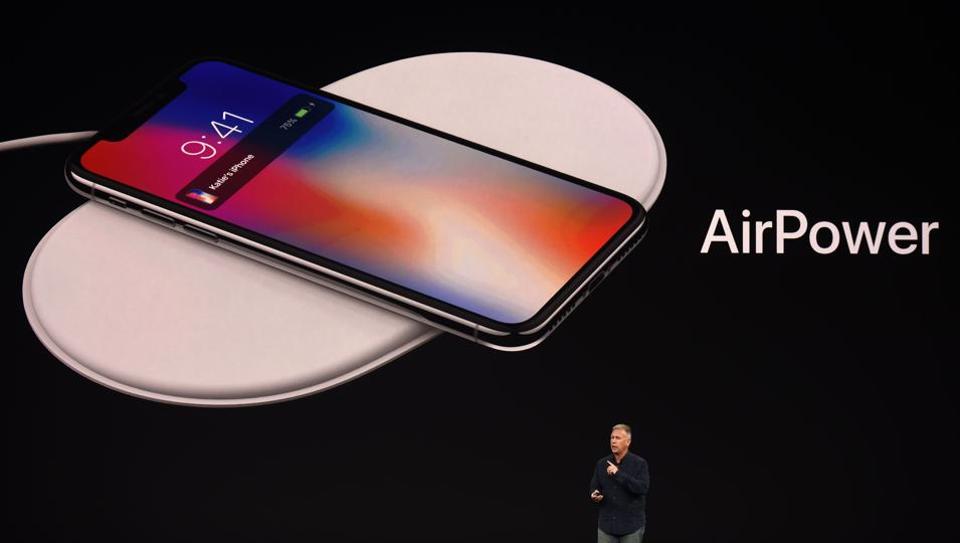 Twitter users had hilarious reactions to Apple's newly-unveiled iPhone X, iPhone 8 and 8 Plus on Tuesday.
You love it, you hate it, but you really can't ignore it.
Apple launched three smartphones -- iPhone 8, iPhone 8 Plus and iPhone X -- on its 10th anniversary on Tuesday. The smartphones feature facial recognition to unlock the device, and the iPhone X has an edge-to-edge 5.8-inch "super retina" display that has improved resolution.
The much-awaited iPhone X, a redesigned product of glass and stainless steel that Apple CEO Tim Cook called "the biggest leap forward since the original iPhone", will cost ₹89,000 in India.
From comparisons with its rival Android to sheer surprise at the price of the new iPhone, here are some of the funniest reactions on Twitter:
Figuring out the features first
The iPhone 8 now has glass on the front AND back so I can shatter my screen on 2 sides & stare into my reflection with disappointment twice

— Korede (@aoasuni) September 13, 2017
What's the price of an Apple?
iPhone 8 $1200??? Man I better be able to face time all my dead homies and call God himself.

— VERNON L. NORWOOD (@Vernon400m) September 12, 2017
Twitter logic: If you can afford an iPhone, you can pay the cess tax
Itna mehnga phone khareed sakte ho 2% cess nahi de sakte desh k liye? ☹️

— Maithun (@Being_Humor) September 13, 2017
The Android vs Apple debate again