Using Slack on your Android phone? You should reset your password right now away
Apps should never be storing your credentials in plaintext in the first place, but now that Slack did so for an entire month, you should definitely change that password right away!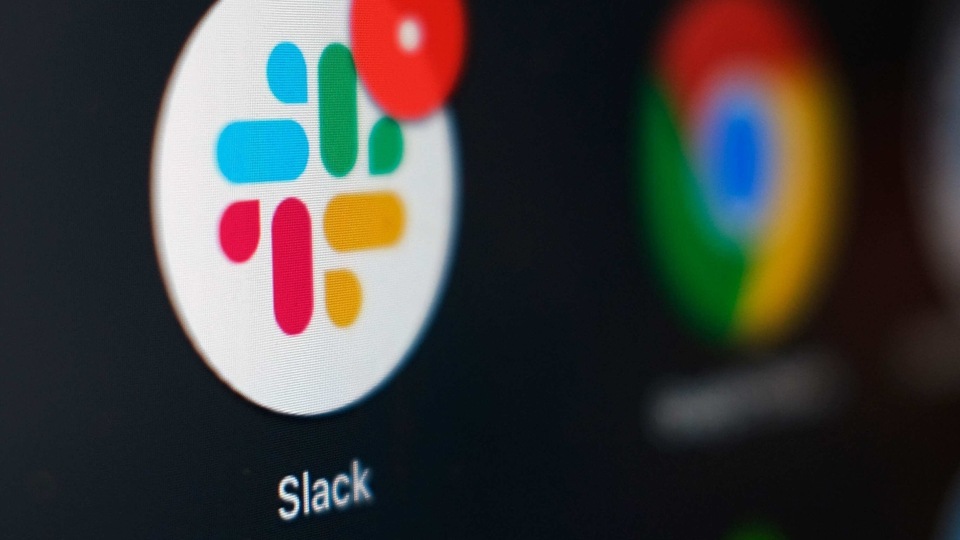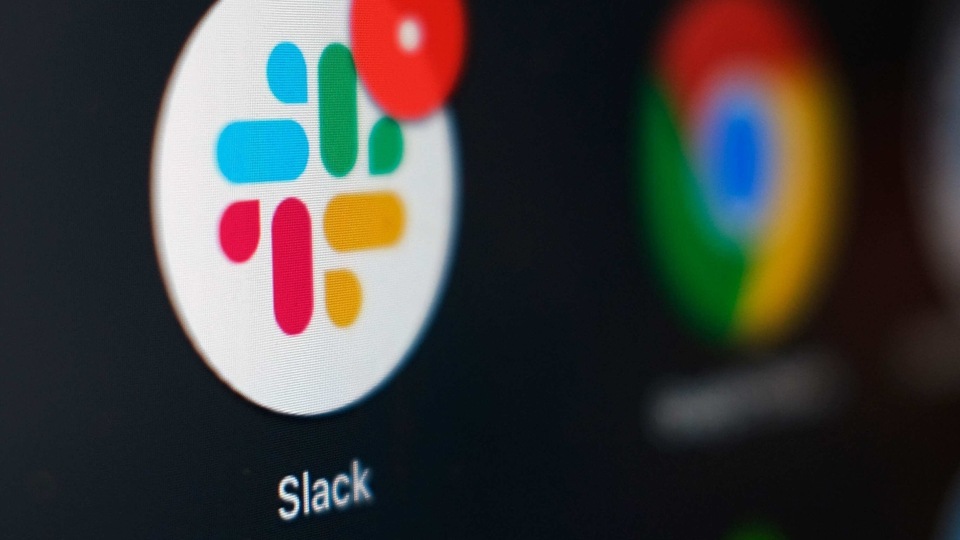 Slack, along with several other collaboration apps, saw a massive rise in users after the pandemic forced several offices to opt for remote working. However, while Slack may remain the app of choice for many, the service committed a password security faux pas in December - which means some of its users should change their passwords right away.
According to a recent report by Android Police, which published an email that it received from the company, Android users would be required to change their passwords after the app introduced a bug on December 21 that stored user passwords in "plain text" on Android devices.
Also read:
Looking for a smartphone? To check mobile finder click here.
Also read: Slack is asking some users to reset their passwords and it's not a scam
Why is this important? Because apps should never be storing your passwords or credentials in plain text anywhere - on your devices or on their servers. Important user information should ideally be encrypted when it is stored anywhere - unfortunately, this is not what happened due to the "bug" in Slack's software, the report states. If you happened to use the same (or similar password) anywhere else, you should also consider changing those as well.
Slack's instructions to change your password are actually pretty straightforward, but if you're on the Android version of the app, you should first go to the Play Store and update the app. You can then check your email to see if you received a link to reset your password. If you are an Android user but didn't receive an email from Slack, you should still change your password just to be on the safe side.
Read more: Slack service disrupted as workers return after holidays
Even though it is 2021 now, you cannot reset your password from a mobile device on Slack. You can perform a password reset by logging in to Slack on the desktop and tapping or clicking your profile picture and then selecting View Profile. There's a three-dot menu there labelled More, clicking that will allow you to go to your Account Settings. Under Password, you can then expand and select the option to reset your password.
Follow HT Tech for the latest tech news and reviews , also keep up with us on Twitter, Facebook, and Instagram. For our latest videos, subscribe to our YouTube channel.
First Published Date:
11 Feb, 01:16 PM IST
71613025333102
NEXT ARTICLE BEGINS