Vi rolls out WiFi calling in Delhi, adds 3GB of daily data and prepaid plans: Check out all details here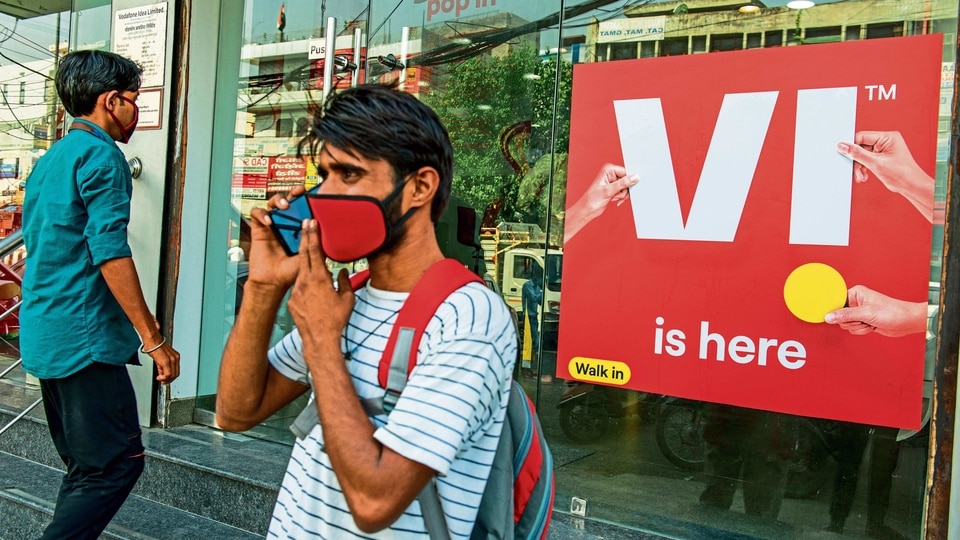 Vodafone Idea (Vi) is kicking off some new plans with 3GB of data daily with ₹249, ₹399 and ₹599 prepaid recharge plans.
Vi (Vodafone Idea) has rolled out WiFi calling service to Delhi now after launching it for subscribers in Maharashtra, Goa and Kolkata last year. The WiFi calling service will allows subscribers to make and receive voice calls on the WiFi network instead of the cellular network.
Besides this, Vi is also rolling out 3GB of daily data access with their ₹249, ₹399 and ₹599 prepaid recharge plans to some users in some select circles.
Vi's WiFi calling service has now been extended to a total of five circles, including Delhi, as per reports in Telecom Talk. The telecom operator introduced the WiFi calling service last year, rolling it out in a phased manner after months of delay. They later expanded to Mumbai and Gujarat.
WiFi calling depends entirely on software compatibility on the smartphone you are using and this is currently quite limited in Vi's case. This essentially means that you will not be able to use this service on all smartphones that are currently available in the market.
As per the Telecom Talk report, the WiFi calling service is currently only compatible with some OnePlus and Xiaomi smartphones. Vi will in all likelihood expand the compatibility to more devices soon. The company also plans to roll out WiFi calling for all customers in a phased manner over time.
Besides WiFi calling, Vi has also started offering 3GB of data daily with their ₹249, ₹399 and ₹599 prepaid recharge plans. These plans usually come with 1.5GB of daily data and have now been pushed up to 3GB. However, these increased data benefits are on offer to select users in certain circles like Andhra Pradesh, Telangana and Karnataka.