What TRAI's verdict on net neutrality means for you
09 Feb 2016, 11:50 AM IST
in news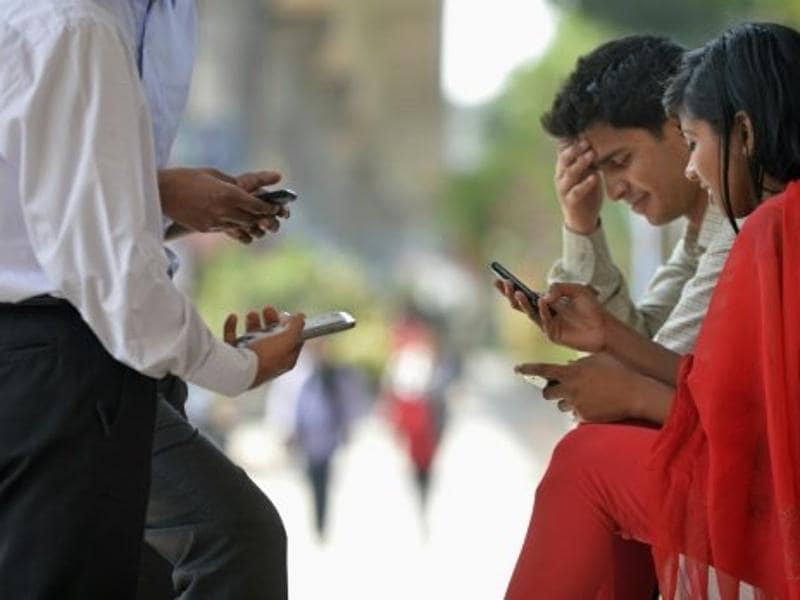 TRAI's landmark ruling against differential pricing, believe it or not, is for your benefit.
Simply put, TRAI has asked operators to charge users only for the data they use in turn banning zero-rated services. And here is what it means for you:
1)The ruling states that "no service provider shall offer or charge discriminatory tariffs for data services on the basis of content." This means that your internet service provider will not be able to charge you separately for making VoIP calls using an app like Skype and can only charge you for the data you consume in terms of upload or download.
2) Also, this means that data packs offering certain free usage of sites or apps like WhatsApp and Facebook will cease to exist. There will be only one kind of data pack which will offer certain megabytes or gigabytes of usage in return for a specific amount of money. This means that you can watch videos on any website or use any app or service for the same price on the operator's network.
3) TRAI also ruled that "no service provider shall enter into any arrangement, agreement or contract, by whatever name called, with any person, natural or legal, that has the effect of discriminatory tariffs for data services being offered or charged by the service provider for the purpose of evading the prohibition in this regulation." This clause of the ruling makes sure that no operator can find any loophole to tie up with a person, service or app and charge you more for offering such services.
4)TRAI also made sure that there is an open road to access this services at a lower price in an emergency situation. In its ruling it noted that "reduced tariff for accessing or providing emergency services, or at times of public emergency has been permitted." This means that companies, only during emergencies, can zero rate their services to provide assistance to resolution of the issue.
While TRAI seems to have tackled the differential pricing part of net neutrality, analysts are now pushing for TRAI to clarify its stand on speed issues surrounding net neutrality.