Women creators in India, do speak up! India is listening to you
India's podcast-listening market is growing by leaps and bounds, and everyone, particularly the women, must make the best of it.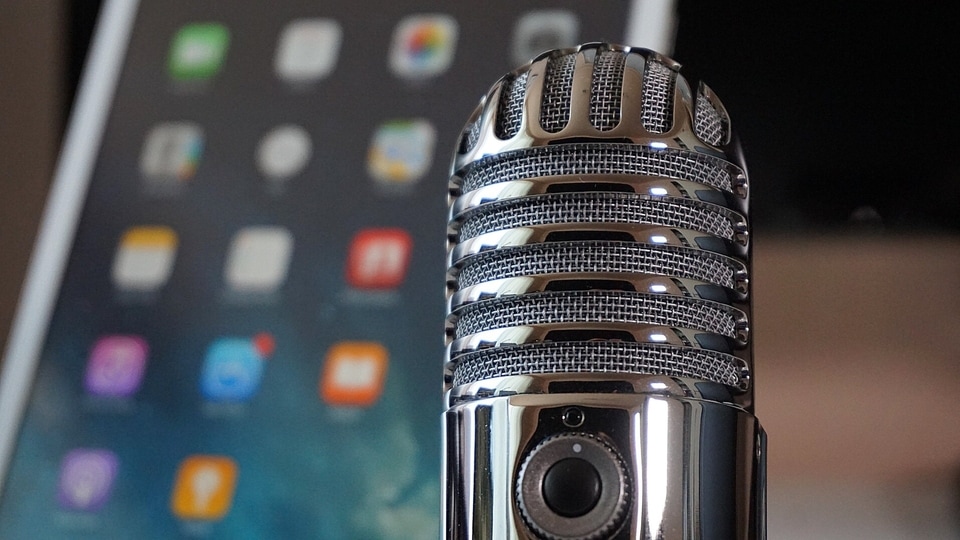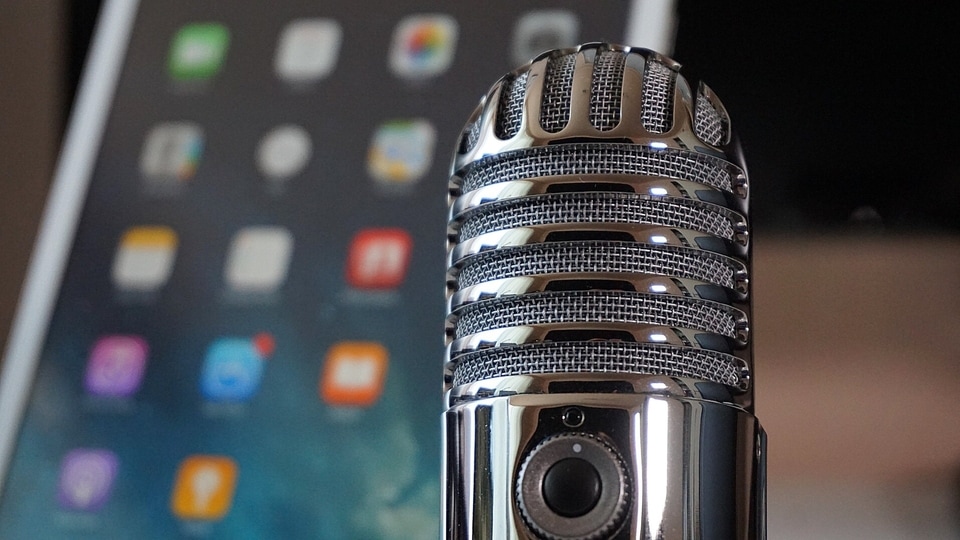 When the mobile phone boom happened in India, many were surprised as a largely rural, semi-educated country skipped the PC revolution and aggressively adapted to this new technology. I personally believe this had less to do with tech-savvy, and more to do with staying connected with loved ones. That's what got India so excited. In the same way, as audio content and podcasting grow here, I am certain that India will make this its very own too. Just like the McAloo Tikki burger, we will manage to give it its own desi identity.
According to KPMG, India is the third-largest podcast-listening market globally and is expected to be valued at over ₹17 crore by 2023, growing at a compounded annual growth rate of 34.5%. Anecdotal and research-based evidence shows that audio was also one of the most preferred mediums last year as most of us spent more time at home, and dealt with screen fatigue.
Also read:
Looking for a smartphone? To check mobile finder click here.
Anchor, a podcast creation and distribution platform, added more than 25,000 podcasts from India in 2020. According to the Media and Entertainment Outlook 2020 report by PricewaterhouseCoopers, India has emerged as the third-largest podcast listening market in the world with 57.6 million monthly listeners!
Armed with this overwhelming data, as I scroll through the top podcasts charts across platforms, I try to identify some kind of pattern. It is tempting to do so and after all, that is what people would expect from someone who's spent nearly 30 years in the audio industry. But I would be lying if I said I managed to unravel the great Indian listener mystery.
Yes, devotional content seems to do exceedingly well. But so do crime, horror, and thrillers. Yes, there are several takers for spiritual gurus, but possibly just as many for sexual provocateurs! There is a huge demand for inspirational and motivational content, but Bollywood gossip and slapstick humour isn't so far behind. So then, who are we? And what are we listening to? The content creators would certainly love to know, as would the marketeers, the data crunchers, and needless to say, the sales teams.
But perhaps the most honest answer we can give to them is to say: do NOT make the mistake of thinking of India as a homogenous audience. It would not only be fallacious but also dangerous. Because this is a country where language, culture, food, clothing, and religion change every few kilometers. Socio-economic brackets are varied and disparate and yet despite those divides, a majority of people have a smartphone in their hands, and data is practically free.
I don't see this as a source of confusion but of tremendous opportunity for all content creators and platforms. Rather than allowing this highly diverse audience to overwhelm us, we need to take one step back and identify our unique niche, or deep niche.
After that, if you have a 'voice', a genuine, authentic voice, with a strong intellectual or emotional bond with your material, if you've done the research and can 'audiolise' your podcast – be able to hear it in your head – and if you have enough information, data and substance for at least the first ten episodes, then just go for it!
You don't need any formal degree, training, or specific technical skills. All those are learnt on the job. You will hate your voice the first time you hear it recorded – everybody does. You won't understand why you're fumbling or getting stuck - but everybody does.
A radio voice is not necessary either. Podcasting is an intimate, personal medium. The more real and relatable the host is, the better. The only two things I would ask any new podcaster to focus on are acoustics and diction. These two cannot be compromised upon.
Of course, it's not all a solo journey. The streaming platforms play a significant role in amplifying diverse voices. I'd urge them not to run scared and start chasing the numbers quite this early, not at this stage, otherwise, podcasting will also end up going the Indian GEC and commercial cinema way: everybody making and putting out the same "common-denominator" content.
Instead, I'd say, spend some years investing. Not just money, but time, patience, and creativity in localised marketing innovations. The listeners will come, they are out there. Content, marketing, and social media teams working hand in hand is one of the best ways to amplify great material.
Spotify's Sound Up, the programme I am a part of, is one such initiative. We need industry leaders to step up in this manner. I was a little surprised initially when I discovered that the underrepresented community that they want to support in India is simply – and quite tellingly for us – women. Despite the "talks too much" stereotypical tag she carries around, it seems the Indian woman isn't speaking. At least not speaking to be heard. The more I think about this cultural phenomenon of gender and silence in India, the more furious I get – and the gladder I become that I am a part of this initiative that aims to give women creators and podcasters a platform as powerful as Spotify.
Yes, do speak up. India is listening.
This article has been written by Riya Mukherjee, Radio & Audio Professional, Spotify Sound Up Mentor
Follow HT Tech for the latest tech news and reviews , also keep up with us on Twitter, Facebook, and Instagram. For our latest videos, subscribe to our YouTube channel.
First Published Date:
21 Sep, 06:57 PM IST
71632230098363
NEXT ARTICLE BEGINS