Xbox X to launch with the largest lineup for any console, says Satya Nadella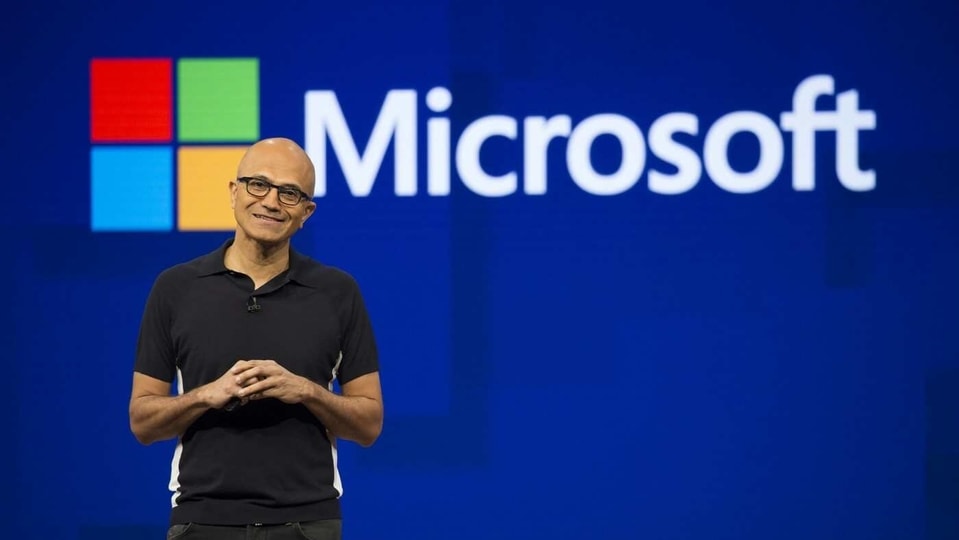 Microsoft just has three "stellar" months thanks to Azure, Xbox and Surface and CEO Satya Nadella sees their gaming division only getting bigger.
Microsoft posted its fourth-quarter earnings for this fiscal on Wednesday and it looks like the company's various divisions actually benefited from the global pandemic as they beat Wall Street's expectations both on sales and profit for the past three months.
With the world being pushed towards video conferencing, gaming and other virtual pastimes, Microsoft just has three "stellar" months thanks to Azure, Xbox and Surface.
Microsoft CEO Satya Nadella said in statement that the last five months have made it clear that tech intensity is the "key" to "business resilience" adding that Microsoft is in a unique position of being able to help every organisation transform and reimagine customer needs.
Nadella added that it has been a breakthrough quarter for gaming and that Microsoft has witnessed record engagement and monetisation led by strength on and off-console. "Stepping back, we are expanding our opportunity to empower the world's two billion gamers to play wherever and whenever they want, on any device," he said.
The Microsoft CEO said that the Xbox Game Pass had seen record subscriber growth both on the console and the PC and now has content from more than 100 gaming studios. Their xCloud gaming service is live in 15 countries already and as Microsoft announced last week, they are bringing the xCloud to the Xbox Game Pass.
He added that the Xbox X will be launching this fall with the "largest lineup for any console ever".
Microsoft has earned $38.0 billion in revenue this past quarter, up 13% from a year ago. Of that $38 billion, $11.2 billion was profit (a 5% jump from the same time last year).
Their Intelligent Cloud sector contributed $13.4 billion for the quarter, up 17% from last year. Most of the gains come from Microsoft's Azure platform which grew nearly 50%. Microsoft CFO Amy Hood said in a statement that their commercial cloud surpassed $50 billion in annual revenue for the first time.
Surface revenue is up by 30% this year and Xbox's content and services revenue grew by 65% this year as compared to last year.
Microsoft is now the second most valuable in the world, with a market cap of more than $1.6 trillion. They have narrowly beat Amazon and are just slightly under Apple.