Xiaomi Mi Pad 5 features leaked! Specs show Apple iPad could be in trouble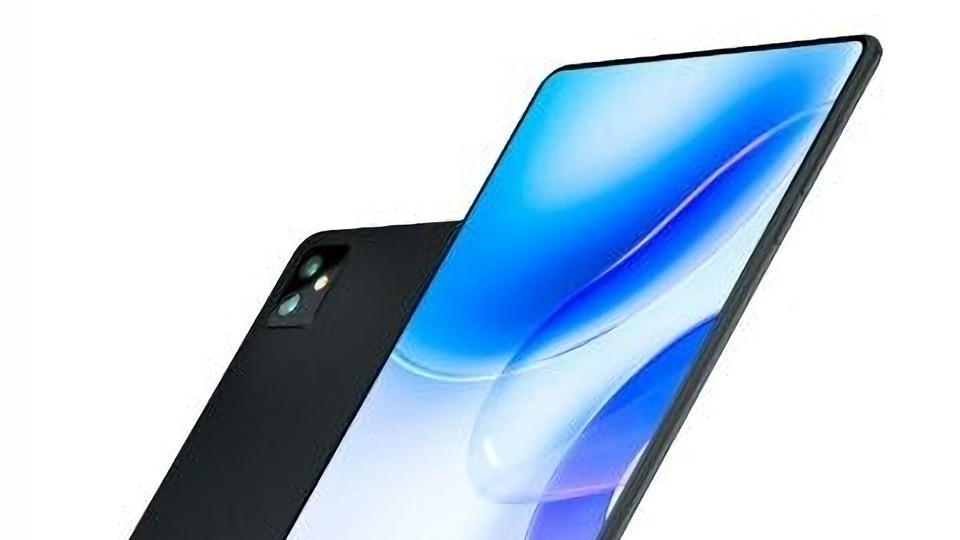 Going by this leak, it looks like Xiaomi could give Apple's iPad a run for its money with the rumoured Xiaomi Mi Pad 5. Here's what we know so far about the company's upcoming device.
Many Android smartphones are capable of giving Apple iPhones a run for their money – when it comes to specifications. However, when it comes to tablets, Apple is far ahead of the competition. With features like 5G, high refresh rates and long software support, iPads are the most sought after tablets while most Android tablets simply cannot compete. Xiaomi looks to have taken the challenge seriously and it is looking to change that by taking the competition to Apple's door with its rumoured Mi Pad 5, which boasts some fancy features, according to the leak.
As more and more people begin to use their devices for work and entertainment thanks to lockdowns and the pandemic, Xiaomi could take advantage of the dearth of comparable tablets and offer a viable alternative, according to a new report. Here's what we know about Xiaomi's long-rumoured Mi Pad 5 tablet, and when it is likely to be released.
Also read: Looking for a smartphone? Check Mobile Finder here.
Mi Pad 5 expected specifications
According to a recent leak on Weibo, spotted by Gizbot, the Xiaomi Mi Pad 5 could feature specifications that are offered on Apple's expensive iPad models. The rumoured device could sport a Qualcomm Snapdragon 870 processor and an 8GB/64GB RAM and storage variant. The leak reveals that the device could come with a 2K display that refreshes at 120Hz and offer 5G connectivity, something that Apple's newer models offer. The tablet is expected to be powered by an 8,720mAh battery and could allow fast charging at 67W. However, the report states that the company is rumoured to also have models with lower specifications that will be more affordable. However, these specs are merely based on leaks and Xiaomi is yet to make any announcements related to it.
Mi Pad 5 expected release date and price
With the Xiaomi Mi Pad 5, the company is likely to follow the same pattern as it does for most of its devices, a launch in China, followed by select markets. At this point, there is no way to ascertain when the device will be available in India. However, reports suggest that it could arrive in China in the coming weeks. Similarly, the price of the most expensive Mi Pad 5 model is expected to be higher than its Mi Pad predecessors, given the rumoured specifications of the device including the high refresh rate screen and powerful processor. While is it likely that Xiaomi will price this tablet lower than the Mi Pad 5, enthusiasts will need to wait until Xiaomi finally reveals the product and its official pricing.