You can train like an Olympian with Snapchat's new AR lens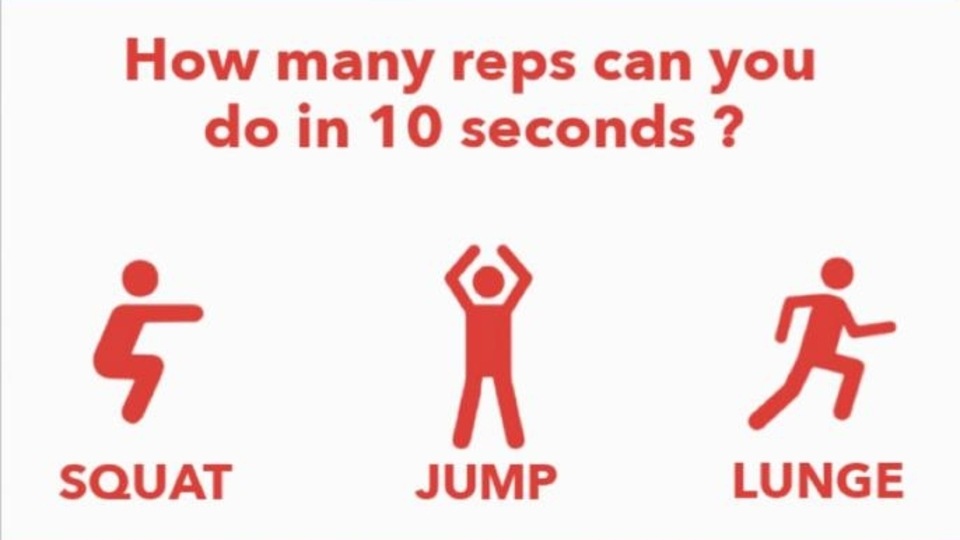 Snapchat has a new way for you to celebrate the Tokyo Olympics and cheer for India while sitting at home.
The Tokyo Olympics have just kicked off and India won its first medal today. Saikhom Mirabai Chanu won silver in weightlifting in the women's 49kg category. This year's Olympics is a special one since it is taking place without any spectators, thanks to the Covid-19 pandemic, we all must make do with cheering for our countries from home. And Snapchat is here to help you out a little. You can virtually take part in certain Olympic activities like training like an Olympian thanks to a new augmented reality (AR) lens.
Snapchat users in India can watch two shows from the International Olympic Committee (IOC) - Olympic highlights and the Best of Olympics. IOC is going to produce a daily highlights show in India to cover all the key moments of the Tokyo Olympics every day. The Best of the Olympics will cover the top athletes and stories from the older Olympics.
Additionally, the official Olympics account (@Olympics) will sport a new AR Lens called 'Train like an Olympian'. This lens utlises Snap's body-tracking technology and can help users stay active by completing three exercises before time runs out. If you manage to complete all three exercises on time you will be rewarded with a virtual fireworks display.
To use this AR Lens you need to make sure your Snapchat is updated to the latest version. When you open the app, click on the lens button at the bottom. You will be able to see this new Olympics AR Lens that is going to ask you to "get moving". You need to complete the three exercises squats, jumps, and lunges in thirty seconds total. The lens is going to check for how many reps of each exercise you can complete in 10 seconds.
Snapchat is also offering organic Olympic-themed Cameos in the Sticker drawer and Chat throughout the duration of the Tokyo Olympics Games so Snapchatters can wear their country's colours and cheer for them and also show support for their favorite Olympic sport.
So go ahead and test how fit you are by taking on the Train like an Olympian challenge. You can also cheer for India on the app.