New AirPods 3 vs AirPods 2: What does extra ₹5,500 get you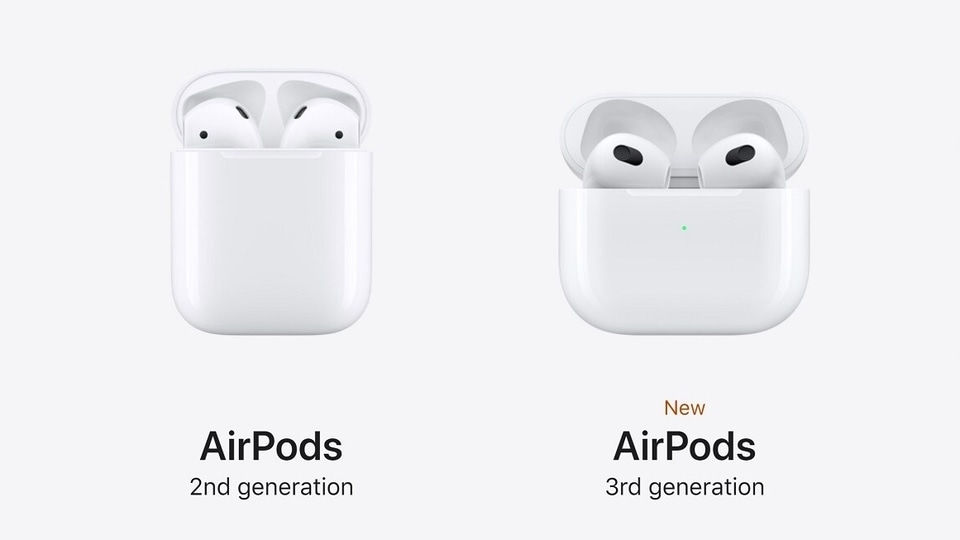 The new AirPods 3 are out and they come in as a more expensive alternative to the standard AirPods 2. Here is an AirPods 3 vs AirPods 2 comparison to make it easier for you to decide.
The new 3rd Generation AirPods is here and as rumoured, it looks a lot like the AirPods Pro. However, Apple does not bring it as a replacement for the AirPods 2nd Gen yet. Similar to the iPhone lineup, the new AirPods will continue to sell alongside the old AirPods, with the latter presented as a more affordable option.
The AirPods 3rd Gen will set you back by ₹18,500, which is a substantial amount of money over the older AirPods 2nd Gen costing ₹12,900. For someone new to the AirPods, or looking to replace their older AirPods, this could be confusing. Do you get the newer model or save money on the older one? We come up with answers.
AirPods 3 vs AirPods 2: Differences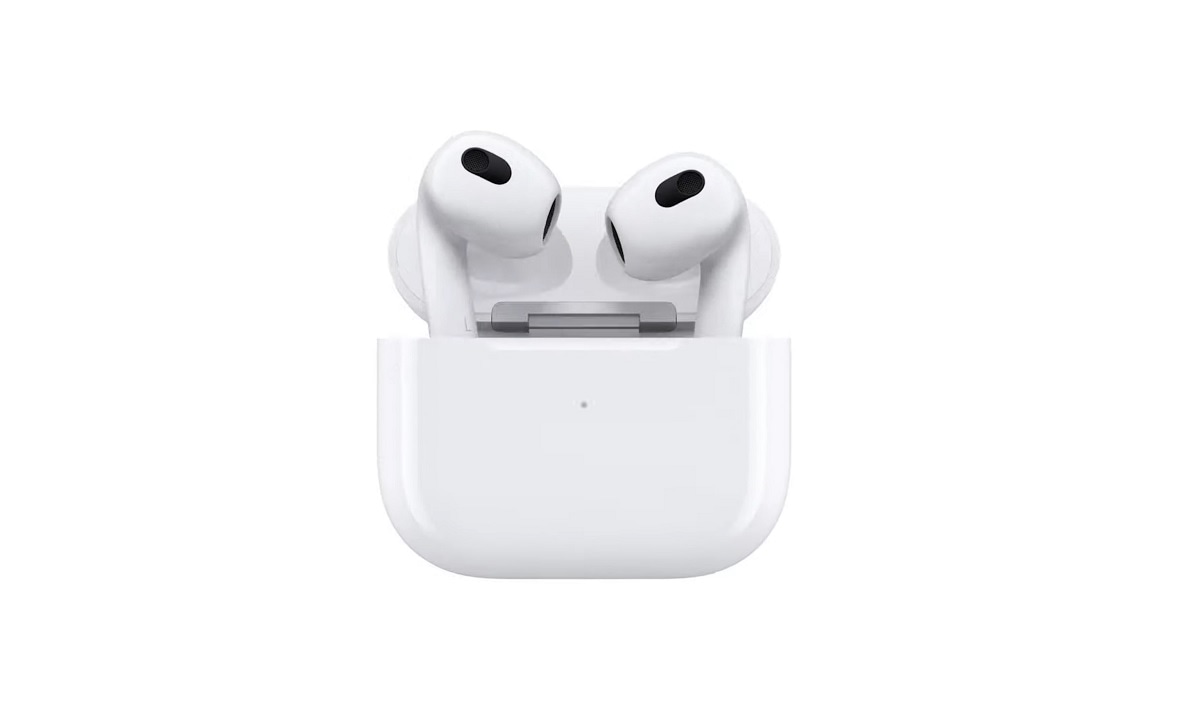 Price
The biggest difference is the price between these two earbuds. The standard AirPods Gen 2 will cost ₹12,900 whereas the AirPods Gen 3 cost ₹18,500. That's a difference of almost ₹5,500. Apple has phased out the AirPods Gen 2 with wireless charging case.
Audio
The AirPods Gen 3 gets Spatial Audio with head tracking function from the AirPods Pro; something with the cheaper AirPods Gen 2 lacks. Both these models lack Active Noise Cancellation that is only reserved for the AirPods Pro. The AirPods Gen 3 also gets a bigger audio driver promising better audio output.
Design
The AirPods Gen 3 resembles the AirPods Pro with its rectangular case and new earbuds design with shorter stems. Unlike the older AirPods, it also gets the force sensor for better touch controls on the move.
Battery life
The AirPods Gen 2 is rated to provide 5 hours of listening time whereas the AirPods Gen 3 promises up to 6 hours on a single charge.
Charging
Both AirPods use the Lightning port to charge via wired connections. The older AirPods Gen 2 does not get wireless charging as standard but you can buy a Qi-standard wireless charging case separately from Apple by paying ₹7,500 extra.
The AirPods Gen 3 gets wireless charging in the case as standard and it also supports Apple's new MagSafe charging standard. Hence, if you have a MagSafe charger around, you can use it to charge you AirPods too.
Durability
The AirPods Gen 2 are not rated to be water or dust resistant, making them vulnerable to damage. However, Apple says that AirPods Gen 3 is IPX4water and sweat resistant in a similar fashion to the AirPods Pro.