Apple Arcade is getting a bunch of new games, including 3 that are launching on Friday: Here are all the details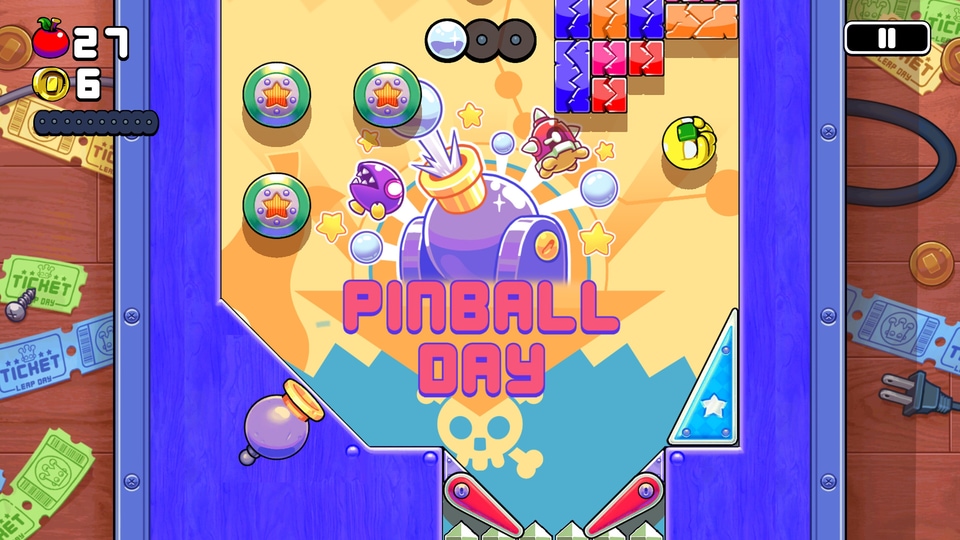 Apple Arcade is getting three new games on Friday and two more are coming soon. Some games have also been updated to make them better for the players.
Apple Arcade is known for its unique games, some from indie developers that you do not get on other gaming portals. The platform is all set to get five new games soon, out of which three are launching tomorrow (Friday). The incoming games include Apple Arcade Originals like MasterChef: Let's Cook! and App Store Greats title Layton's Mystery Journey. These games will be available to play on Apple Arcade soon without ads and in-app purchases.
On Friday (tomorrow), Apple Arcade subscribers can download three new Arcade games - Monster Hunter Stories, Stickman Golf 3, and Super Leap Day. Arcade Originals - Super Leap Day from Nitrome Limited is a one-button platform game that gets a new level to play every single day. Players get to discover new contestants and unleash their abilities like floating up high with Puffer's inflatable head, vacuuming up everything with Spout's powers of suction, or travel round surfaces with the sticky powers of the mysterious creature Goop.
App Store Greats - Monster Hunter Stories by CAPCOM is an RPG where players get to enter a world filled with large monsters that roam the land, and people everywhere make a living off hunting them. However, there is a remote village of Monster Riders, who don't hunt but instead form bonds with monsters. The monsters that form kinships with Riders, known as "Monsties," possess incredible powers. By becoming a Rider, players can befriend countless Monsties and embark on new adventures, riding the Monsties as they explore a vast, exciting world to uncover monster dens, and bring back the eggs to hatch new Monsties.
App Store Greats - Super Stickman Golf 3 by Noodlecake is back on the Arcade with no ads or in-app purchases. Super Stickman Golf 3 is a 2D golf game packed full of amazing courses, crazy power-ups, fun collectible cards, wild game modes, and of course, tons of multiplayer madness. You get to master dozens of courses and square off against friends in turn-based head-to-head matches or up to 8 players in real-time races to the cup.
Besides these games, MasterChef: Let's Cook! and Layton's Mystery Journey are also coming to Apple Arcade soon. Arcade Originals - MasterChef: Let's Cook! from Tilting Point challenges players to slice, prepare, plate, and serve delicious dishes in a fun, unique, and fast-paced cooking competition inspired by the world-renowned TV show. Players will showcase their cooking abilities to become the number one chef as they are matched with other players around the world. On App Store Greats - Layton's Mystery Journey by Level-5 will have players joining Katrielle Layton in the heart of London, as she becomes embroiled in a casual, comical, quizzical quest, which has its roots in her search for her missing father, Professor Hershel Layton.
Two other games on the Apple Arcade have recently been updated - SpongeBob: Patty Pursuit and Wonderbox: The Adventure Maker. On SpongeBob: Patty Pursuit you join SpongeBob and friends in a new competitive daily mode inside of Plankton's Chum Bucket lab. Randomly generated 1-min levels will appear daily challenging players to rise to the top of the recurring leaderboard. On Wonderbox: The Adventure Maker the update adds new content to all sets for players to build with in Adventures and their Home Box including Goblin Raid: Berry Bush and Wooden Stairs, Castle Feud: Cabinet, Scorching Frontier: Cactus and Music Door, and Winter Keep: Scrolls.