Battlegrounds Mobile India bans cheaters; new BGMI logo has India colors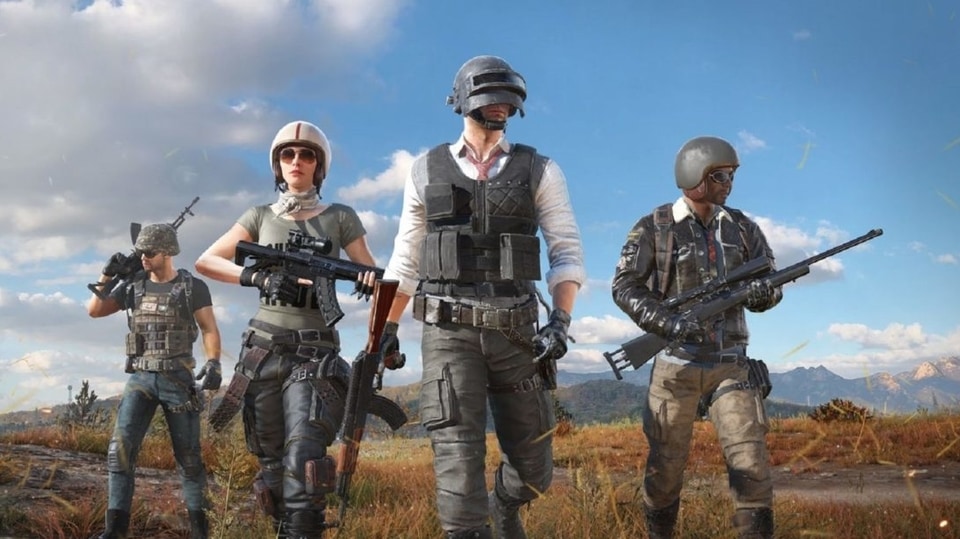 Battlegrounds Mobile India ban has been slapped on a number of players. Krafton has revealed exactly how many users were removed in the latest BGMI ban for cheating and using illegal programs. Krafton has also unveled a new BGMI logo with Indian flag colors.
Battlegrounds Mobile India, or BGMI, is the successor to popular battle royale game PUBG Mobile India that was banned in the country last year. The new BGMI game was launched on Android in July, and arrived on iOS a month later. Now, developer Krafton has unveiled a brand new logo for Battlegrounds Mobile India, that shortens the game's name to its initials. Importantly, Krafton has also released information about the latest Battlegrounds Mobile India ban. In fact, BGMI ban has been slapped by Krafton on cheating players.
Just like PlayerUnknown's Battlegrounds is commonly known as PUBG Mobile, the Indian avatar of the game is now officially referred to as BGMI, and the developer unveiled the new logo comprised of the four letters on its Instagram account. The new BGMI logo has the letters BGMI in white, above a white bar embossed with Krafton and surrounded by a box with an orange and green border, which means the new logo borrows the colours of the Indian tricolour.
Also read: Looking for a smartphone? Check Mobile Finder here.
Meanwhile, Krafton also announced that the number of BGMI banned players in its latest action that was taken against cheating players was close to the 60,000 for the last week. According to the publisher, 59,247 accounts on Battlegrounds Mobile India were banned between September 10 and September 16. This number is lower than the previous weeks, when the company revealed earlier this month that it had banned over one lakh players, and three lakh players back in August.
Krafton slaps BGMI bans on players who use illegal hacks and mods in the game to gain an unfair advantage in the game. The developer says that it monitors the game for mods and other disallowed activity that can be used to target users who are playing the game, creating a poor experience for these players. Gamers who are found to be abusing the rules are immediately banned, according to Krafton. The publisher has previously revealed that it will continue to purge the BGMI of illegal programs, and the company publishes reports about these bans regularly, which can be found on the official website.