Battlegrounds Mobile India hit by bugs, Krafton scrambles for a fix as gamers complain; get glitch update here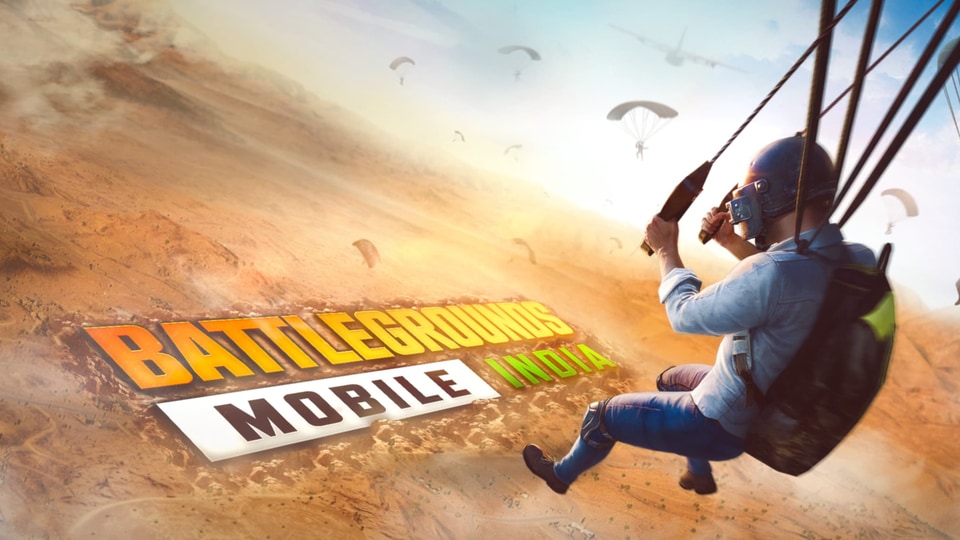 Battlegrounds Mobile India players are facing a handful of issues that were spoiling their gaming experience, which came as a big surprise considering that the launch and subsequent period, went off quite smoothly for Krafton.
Battlegrounds Mobile India has been rather successful in terms of game downloads, ever since the PUBG Mobile replacement officially landed in India earlier this month. Since then, developer Krafton has been issuing updates and patches to the popular game, fixing bugs and adding new features. However, after switching to a new season format, gamers were facing quite a few issues with the game, forcing Krafton to scramble to roll out a fix for the glitches.
The glitches in Battlegrounds Mobile India prevented the game from being loading and sometimes it experienced random shutdowns. Needless to say, these issues were spoiling the gaming experience for everyone. Take this for an example. We had previously reported that starting with season 20, Battlegrounds Mobile India will begin to group three consecutive seasons as one "cycle" – that meant the next season will be referred to as C1S1 – or cycle 1, season 1, while the next cycle will begin as C2S1. According to the developer's blog, the Season menu in the new C1S1 version was causing random shutdowns on gamers' devices.
Also read: Looking for a smartphone? Check Mobile Finder here.
Another issue was related to players who were stuck on the loading screen and unable to start the game when they were wearing Unicorn-set outfits.
Well, the word that is out now is that Krafton has resolved these issues through the patch that it has rolled out. It remains to be seen if a permanent solution has been found for all issues or there were some leftover. That is something that the gaming community will certainly shed some light on soon enough.
Meanwhile, Krafton has also fixed a bug that would result in players being unable to shoot other gamers who were riding buggy vehicles in the recently introduced Mission Ignition mode. In a smaller tweak, the client patch update also resolves a small sound issue with the game that would result in the audio from another Battleground Mobile India player's Tesla vehicle being very low.
What gamers must do now
In order to apply the update, gamers will have to restart the game, which will install the latest client patch for Battlegrounds Mobile India. This should resolve any outstanding issues that the players faced, which we have mentioned above. Krafton also urged gamers to contact customer service and leave details of any errors such as reproduction steps, character ID, device information (Model, RAM, CPU) stating that it would be a "great help" for them to fix the issue. "We are constantly updating the issues you are reporting after July Update through the Known Issues Notice. We will work hard to solve them as soon as possible," the developer stated in a blog post.