Blizzard, IBM use AI to find the best Overwatch players
Blizzard and IBM have entered a multi-year deal to analyse data and rank the best Overwatch players in the world.
Updated on 17 Apr 2021, 04:54 PM IST
in gaming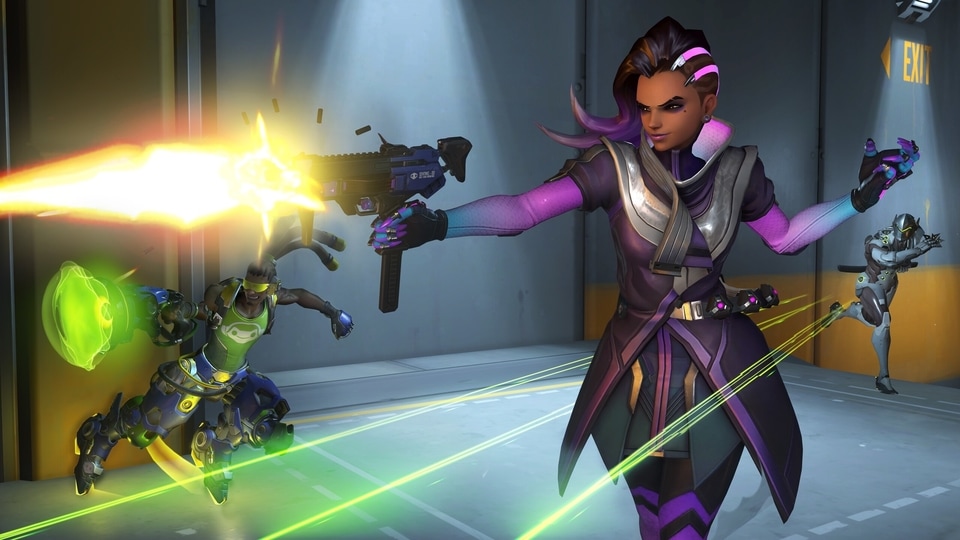 Blizzard Entertainment has partnered with IBM to use Artificial Intelligence (AI) for finding the best Overwatch players in the world. Both companies have signed a multiyear partnership to use AI-based solutions and insights to analyse players and rank the most skilled players in the esports tournament Overwatch League.
IBM formed a team of six members for this project that kicked off in September 2020. This Area 631 team features the brightest minds at IBM with backgrounds in IBM cloud, Watson, and AutoAI. IBM in a blog post explained that the game collects over 360 player performance statistics during each action step.
Overwatch is a first-person shooter (FPS) game where two teams battle it out. Each team has six players with two members assigned to one role each. There are three main roles for a team in Overwatch, and these include damage, tank and support. The major task here is that players have dozens of characters to choose from for each role.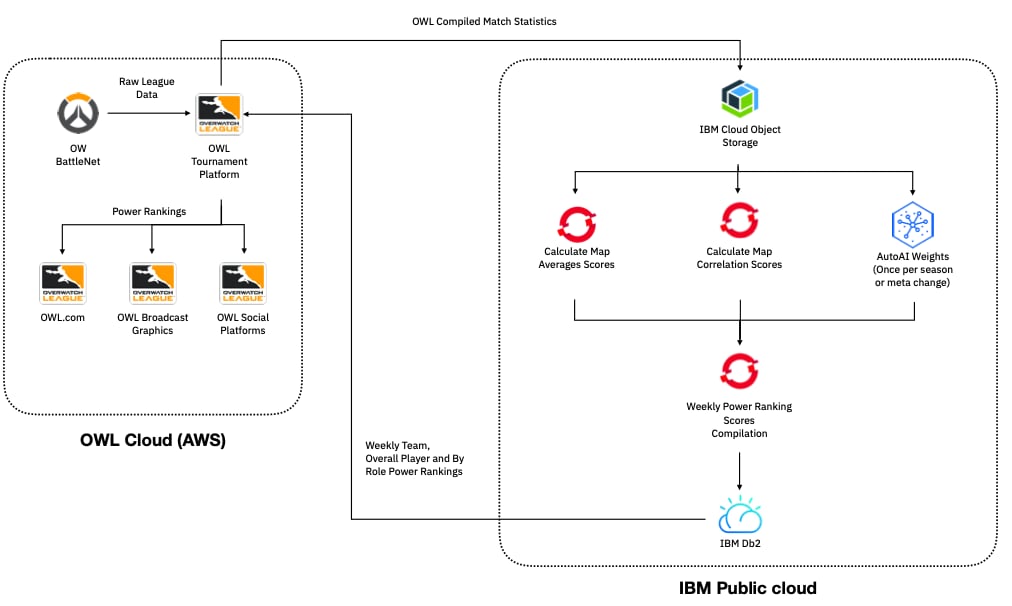 In total, there are 1.8 million data points in a match, 18 million data points each week of the regular season, and 410 million data points per season. This is the raw data that was provided to the IBM team for further analysis to determine the most-skilled players. IBM will start publishing its results for the Overwatch League 2021 season in the coming weeks.
It has already produced results for the Overwatch League 2020 season that took place last year in September. Those interested can check the current global rankings of Overwatch through this link.