Cyberpunk 2077 DLC, expansion details leaked online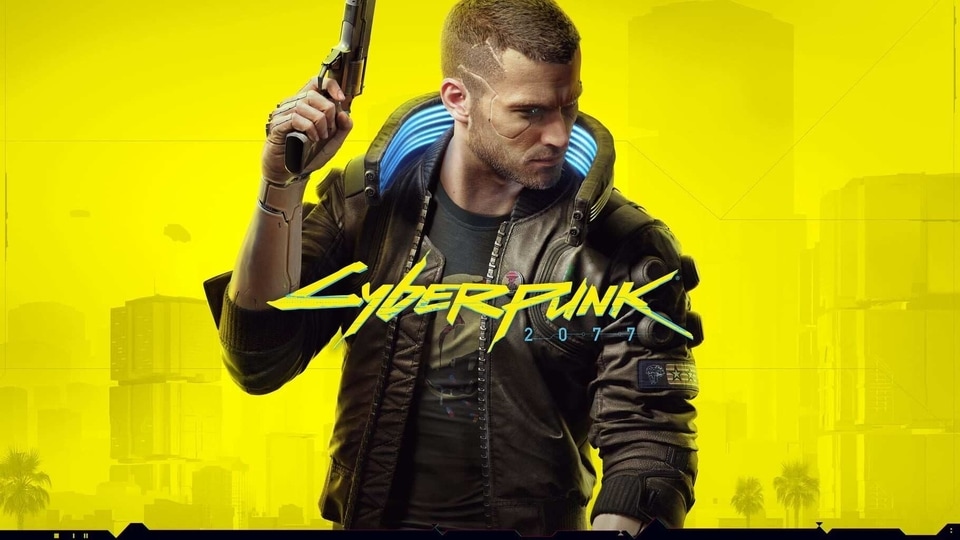 Cyberpunk 2077 DLC details have been leaked online on Reddit. Now, gamers must themselves decide whether it is a treasure trove or not.
Cyberpunk 2077 is very much in the news these days. Just last week data miners found a 38GB large update for the game on Epic Store. This update is scheduled to arrive in the coming weeks. Now, another data miner has found plans for Cyberpunk 2077's upcoming DLCs and expansion plans. Redditor Saint-Pirate while digging through the game's files found DLC that is different from another list reportedly from the Epic Games Store, which the developer CD Projekt Red (CDPR) denied as being on the list of free DLC names at the time.
This new list contains 17 items, some of which give us a clear idea of what the developer CDPR has planned for the game next. Here's the entire list of DLCs and their possible meanings shared by the Reddit user:
Also read: Looking for a smartphone? Check Mobile Finder here.
1. dlc1_swp: Possible smart weapon pack
2. dcl2_jposes: Possibly addition poses for photo mode
3. dlc3_kab01: Possible map rework of Kabuki area
4. dlc4_quartz: Possible character customisation
5. dlc5_jackets: Possible additional clothing
6. dlc6_apart: Possible apartment customisation
7. dlc7_pwp: Possible power weapons
8. dlc8_mirror: Possible character customisation
9. dlc9_arr06: Possible map rework of Arroyo area or new quest in the area
10. dlc10_monster: Possible boss fight or Witcher inspired dlc
11. dlc11_jlook: Possible character customisation
12. dlc12_mfinish: Possible finisher moves like The Witcher 3 DLC
13. dlc13_twp: Possible tech weapons
14. dlc14_arr12: Possible map rework of Arroyo area or new quest in the area
15. dlc15_ngplus: New game plus
16. dlc16_jpn06: Possible map rework of Japantown area
17. dlc17_bwp: Possible blunt weapons
In addition to this, the Reddit user has also found two expansion plans by the name of EP1 and EP2 both of which are expected to be paid expansions. These expansion plans are expected to arrive in the game in early 2022. EP1, as per the data miner, will expand Pacifica and add a combat zone with new quests and locations. There is no word on what EP2 will do. In addition to all of this, there will be new quests from the in-game character Mr Hands. This has been added after the recent 1.2 patch.
Furthermore, the Redditor said that free DLCs were originally planned to arrive in the game in early 2021. However, they were delayed owing to the CDPR hack that happened earlier this year. Since then, the team has been busy bringing the game back to the PlayStation Store. And now that they are satisfied with the current version of the game, they can get back to focusing on the DLCs.
Cyberpunk 2077 is available on the PS4, PS5, Xbox One, Xbox Series X|S and PCs.