Grand Theft Auto: How is GTA Advance different from GTA 3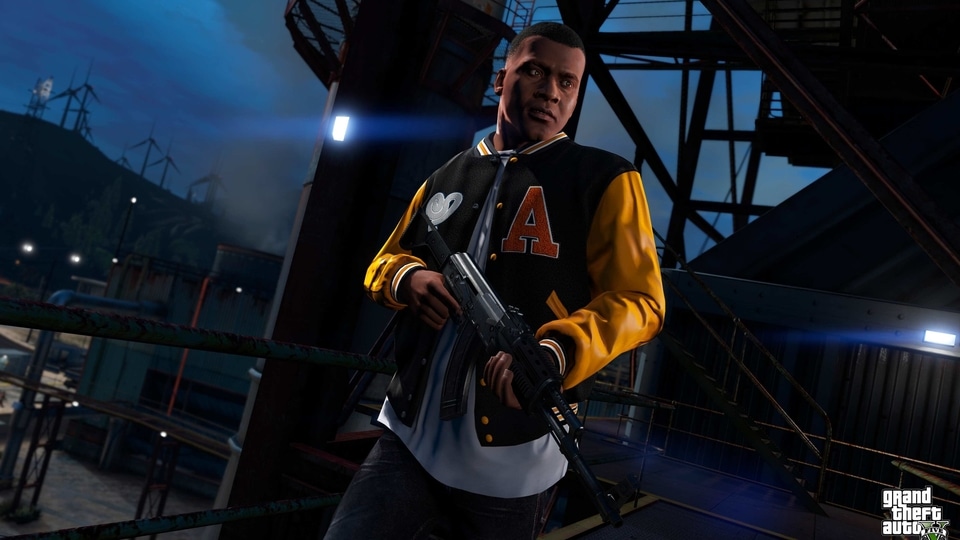 Grand Theft Auto - GTA Advance vs GTA 3: Check out the difference between the most noteworthy titles in the Grand Theft Auto series.
Grand Theft Auto - GTA Advance vs GTA 3: Grand Theft Auto or the GTA series is one of the most popular titles in the gaming world and it has remained a fan favourite ever since it launched in 1997. Over the years, Rockstar Games has launched several versions of the game introducing new characters and features every time. The company launched GTA V back in 2013 and it is now expected to launch the final version of the series dubbed as the GTA 6 in 2025. While there is quite some time left till the game arrives, the internet has been flooded with screenshots that give us a glimpse of what the game would look like when it launches four years later.
As we all wait for the final instalment of the game to arrive, we cannot help but wonder about the most noteworthy titles in the Grand Theft Auto series. So, here are the top reasons how GTA 3 is different from GTA Advance:
Also read: Looking for a smartphone? Check Mobile Finder here.
-- GTA 3 and GTA Advance feature different characters. GTA 3 has Claude who leans towards the sociopathic side of things. GTA Advance has Mike who is more likeable and relatable.
-- GTA 3 and GTA Advanced used different technologies. GTA 3 introduced three-dimensional graphics in the GTA series, which made a fan favourite among gamers. GTA Advance, on the other hand, is played in a top-down perspective, which gives it a two-dimensional appeal.
-- GTA 3 enabled players to use recorded voice acting. This feature was unavailable in GTA Advance. Instead, it used line art and text.
-- GTA 3 features about three-and-a-half hours of in-game radio material. By comparison, GTA Advanced uses looped instrumental songs from GTA 2.
-- Map is another area of difference between GTA 3 and GTA Advance. GTA 3 featured three-dimensional maps, which changed drastically in GTA Advance as the makers couldn't show sloped surfaces and tunnels.