Sony PS5 restocks in India: This Discord server can help you get the new console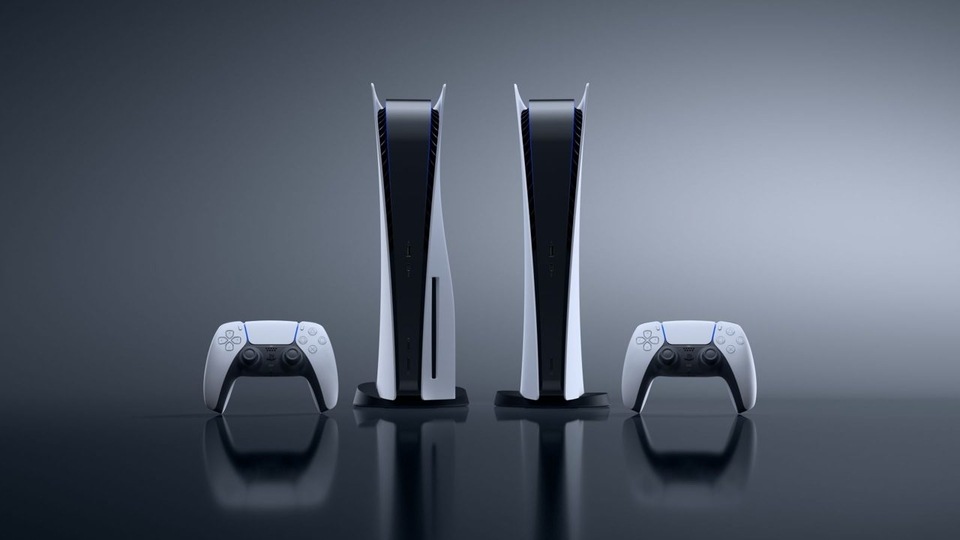 Sony PS5 restock: Sony is going to restock the PlayStation 5 in India on July 12. If you have not succeeded in the past in getting your hands on one of these consoles, here's something that can help you.
We told you just a few days back the Sony was restocking the PlayStation 5 (PS5) in India next week. The preorders are going to go live on July 12 at noon so you pretty much have to brace yourself for it. As any gaming enthusiast will tell you, it's been almost impossible to buy one of these consoles ever since they were launched here. While Sony is particularly to be blamed in this case for not sending enough units into the country, customers have also been facing a tough time with the e-commerce websites crashing while they were trying to place orders. Either way, it has been a challenge, and in all this, people have been trying to help each other out. One of the best ways to help has been by sharing information. And that's exactly what a Discord server run by a management student from Mumbai, Satyaswaroop Mansinghka, has been doing.
From sharing information about the latest restocks to where to buy accessories like the new coloured PS5 DualSense controllers, this Discord server has been a boon to gamers in the country. Called PlayStation India, this Discord server has gamers across the country getting together to help each other get the new console, among other things. "During November 2020, there was little to no information of the PS5 release in India, PlayStation gamers were struggling so much due to lack of communication by Sony," Mansinghka told IGN India. He added that it was hard to find genuine information anywhere besides what was available on The Mako Reactor site, and he thought that since there would definitely be other people like him struggling to get more information about the console, he decided to connect gamers together to hunt for it. "But now this server has become much more to me," he said.
Also read: Looking for a smartphone? Check Mobile Finder here.
In India, much of the gaming talk happens across Facebook, Twitter, and Reddit, and Discord has a more or less "cult following" as IGN India rightly puts it. But it is understandable why Mansinghka chose to create this server on Discord. "Twitter was the only source before, but it was limited since gamers like me couldn't chat together in a group, same with Facebook. Discord allowed me to create different channels for every related topic to PlayStation and other platforms," he explained.
What's most important is that Discord allowed Mansinghka and the community to converse in real-time and rally around the #RestockPS5India hashtag that originated from this server. This also allowed them to "voice their anger over Sony's lack of availability for the PS5 after its February launch". "I believe that if we didn't fight with Sony over it, we may not have gotten any restocks on time," Mansinghka said.
And besides holding Sony accountable for the limited number of consoles available in the country, the PlayStation India server hosts bots for all consoles, not just the PS5. This, along with a whole community of helpful members, which now numbers to more than a thousand, has helped close to 3,000 members get a PS5.
"Majority of the gamers in this server were able to secure the PS5 day one just with the aid of one another. We have fast restock bots for all the consoles, not only PS5, but the digital variant and Xbox Series X|S too. These run on Google cloud and currently support all major retailers like Amazon, Flipkart, Croma, and Reliance Digital," Mansinghka said.
So if you haven't managed to get a PS5 yet, you know where to head, right?