Sony PS5 Restock: There's a new PS5 restock day in India; pre-orders are going live on July 12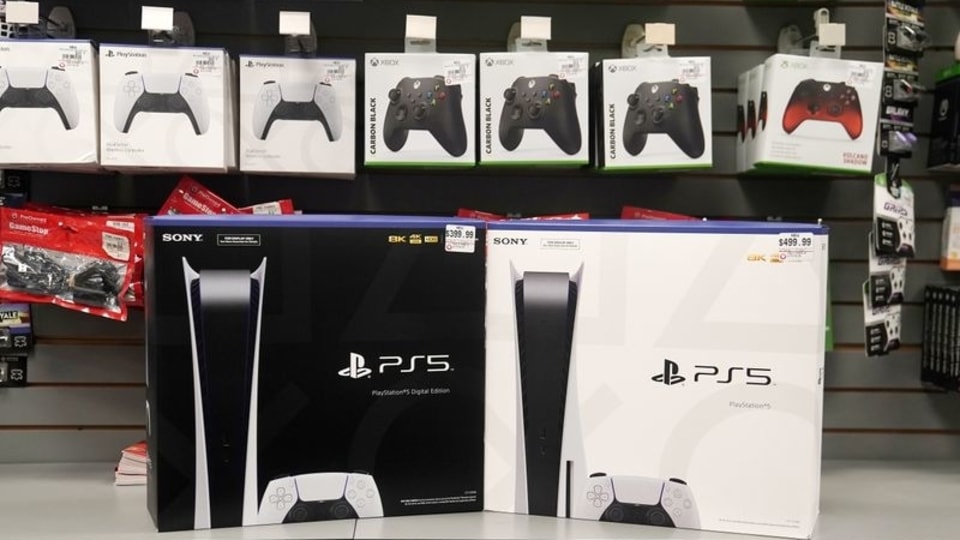 Excerpt Sony PlayStation, PS5 Restock India: If you are one of those guys still waiting to get your hands on a PlayStation 5, here's another chance. But you got to be fast!
Sony's PlayStation 5 has been hard to get, not just in India, but also globally. However, given how popular the console is, Sony has made more units available over the last few months. However, the consoles have been selling out faster than e-commerce web pages can load and gaming enthusiasts have been kept hanging and waiting for the next restock and pre-booking dates. But we have some good news for you. There's a new Sony PS5 restock date and the pre-orders are going live soon too. If you want to make sure you get a console this time around, vigilance is key.
Sony PS5 Restock date and time
The next pre-stock date for the Sony PS5 is July 12 so you can expect e-commerce portals like Amazon India, Vijay Sales, Flipkart, Sony's ShopAtSC, etc to have PS5 restock pre-orders going live from 12 PM onwards on July 12 (save the date). Multiple retailers have also confirmed these details, as IGN India reports. You can also expect the listings for the restock and pre-orders to go live soon, so keep an eye out for it. The sooner you book it the better your chances are. For now, though, it is not known if the coloured PS5 controllers or the Pulse 3D headset is going to be available in India or not.
Also read: Looking for a smartphone? Check Mobile Finder here.
Reports from earlier this week had mentioned that there would be a PS5 restock in July, and now we have a date. The PlayStation 5 in India is priced at ₹49,990 for the standard version and the digital version of the console is priced at ₹39,990. Both the versions are going to be available across outlets, though be prepared for limited stocks of the digital version of the PS5 console. And IGN India points out, that's not a bad thing since digital game discounts are less frequent".
This time around you can expect stores to not force PS5 bundles on you and you should not have to purchase additional games and accessories with the console unless you really want to. However, don't be surprised if that is not the case and some stores actually still put up the bundles for sale only. Sony has instructed its retail partners to not force bundles on customers and give them a choice to buy the PS5 as it is without any games and accessories, but some stores have not been following that. Either way, prepare for July 12.