The Witcher Series has sold 50 million copies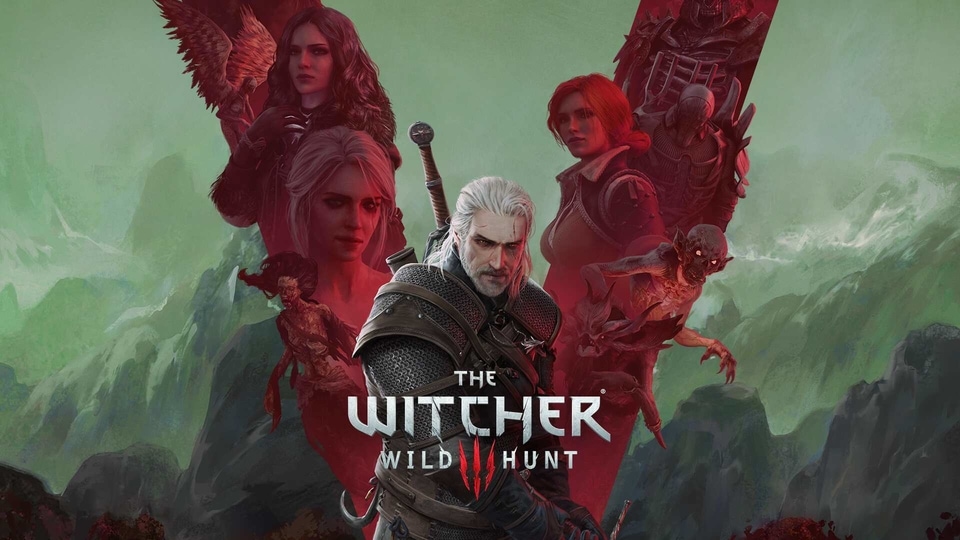 Hitting a new sales milestone, CD Projekt Red's The Witcher has sold 50 million copies till date
CD Prokekt Red's flagship property, The Witcher series, has sold 50 million copies worldwide now. The Witcher was recently made into a Netflix series and the success of that has captured people's imaginations pushing up the sales of the game.
Over 50 million adventurers joined Geralt on his journey from Kaer Morhen to Vizima, through Flotsam and Vergen, Velen and Novigrad to Skellige Isles and Toussaint, and many, many more places, time and time again…

Thank you and may we meet on the path again! ⚔️ pic.twitter.com/cZwOup9CEc

— The Witcher (@witchergame) May 28, 2020
The most successful iteration of The Witcher series seems to be The Witcher 3: Wild Hunt that has sold around 28.3 million copies, all on its own. That makes it responsible for half the sales numbers CD Projekt Red is celebrating.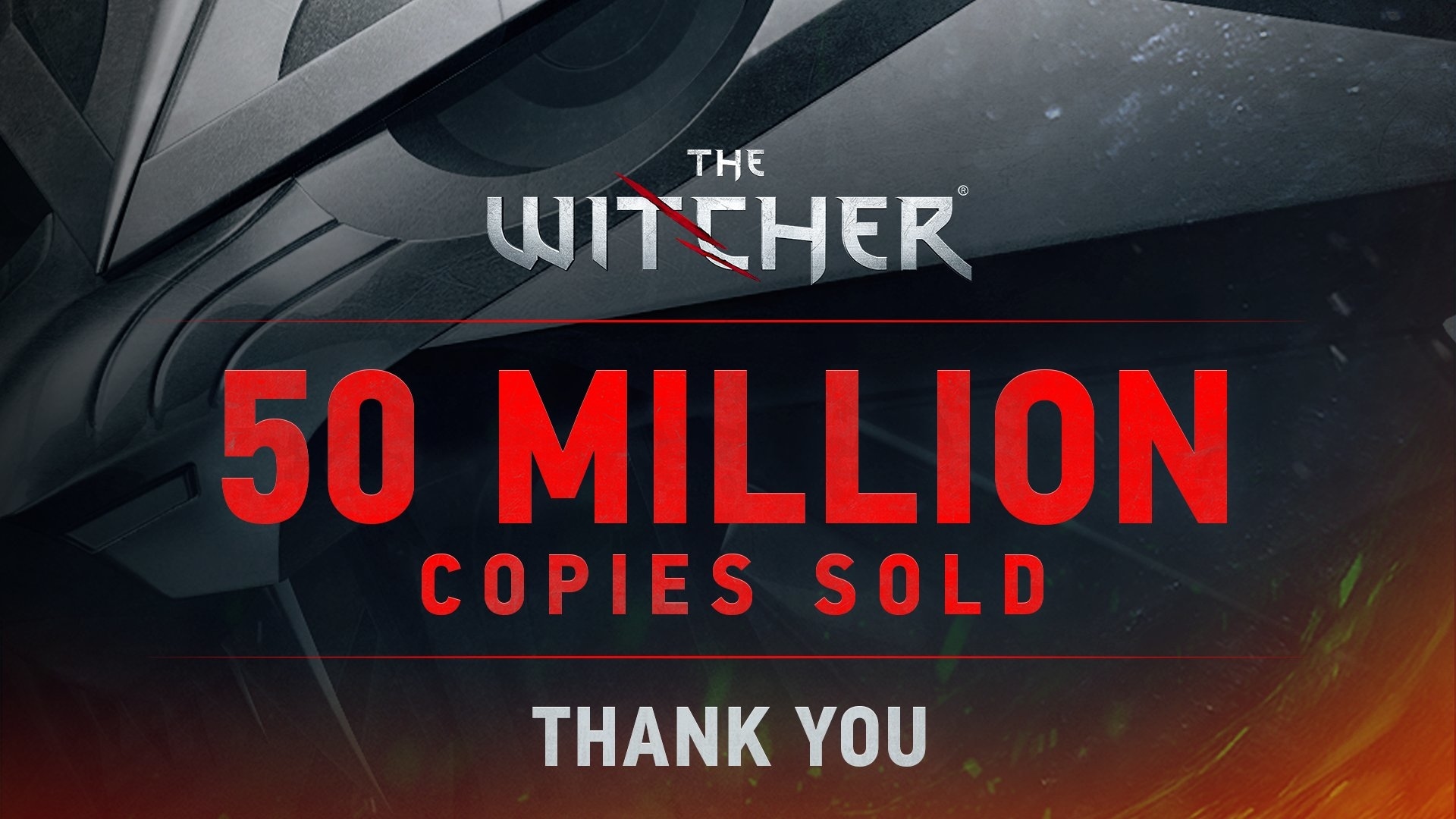 The PC copies of The Witcher 3 sold around 12 million units with the PlayStation 4 version selling 10.8 million copies.
Before The Witcher 3's popularity, the series as a whole had sold around five million copies, according to analyst Daniel Ahmad. This makes the rest 45 million copies covered, and the 50 million milestone, in seven years - quite an impressive task.
Before The Witcher 3 was announced (Feb 2013), the series as a whole had sold around 5 million units.

Now the series is over 50 million, with The Witcher 3 contributing over 28 million units alone. https://t.co/4vFhnFwVjb

— Daniel Ahmad (@ZhugeEX) May 28, 2020