Best 5 Google Chrome themes you should be using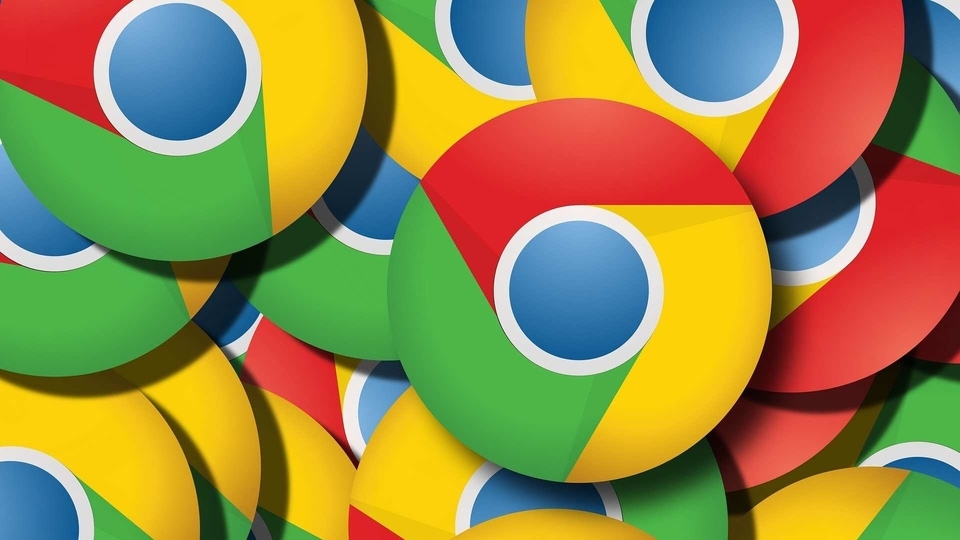 You can apply a theme to personalize the Google Chrome browser. Google provides a wide range of themes, including different styles, moods and genres
Google Chrome is one of the most used browsers across the industry. All kinds of users from professionals to students use Google Chrome. If so many people are using the service, it's natural to want to make it look like your own. Thanks to Google, you can customise the look and feel of your Google Chrome browser. You can easily modify your experience by changing the appearance of the browser. This can be done by applying themes. You can apply a theme to personalize the Google Chrome browser. Google provides a wide range of themes, including different styles, moods and genres, such as animals, art, mountains, colours and more. There are options to choose from a classic Chrome experience or modify bits from your current theme. Here are some of the best Google Chrome themes you should be using.
Flying Paint
Google chrome allows users to apply colourful themes to brighten the look and feel of their browser. Flying Paint is one such theme that provides a colourful experience to your Chrome browser.
Material Dark
If you are someone who likes using dark mode on all kinds of apps, you'd be glad to know that Chrome provides a dark theme as well. Material Dark is one of the many dark themes available on the Chrome store. This theme is used by millions of users and is the best for those who work on their browser for hours.
Blue/Green Cubes
Colorful cubes could make up for a delightful experience. This theme provides an absolutely beautiful pattern for your Google Chrome browser. It is a simple and aesthetic Google Chrome theme.
Landscape Theme
Who doesn't love looking at beautiful scenery. The Landscape Theme is one of the most common and loved themes based on colours. These themes provide an original picture with its natural and scenic beauty.
Space or Galaxy Theme
This type of theme is an extension of dark mode. You can enjoy the galaxy effects right at your homescreen. It allows users to see the starry galaxy from their computer.