How to reset your Google Chrome browser settings
Think apps or extensions changed your browser settings without your permission? Here is how you can reset the browser settings to default.
04 Apr 2021, 11:56 AM IST
in how to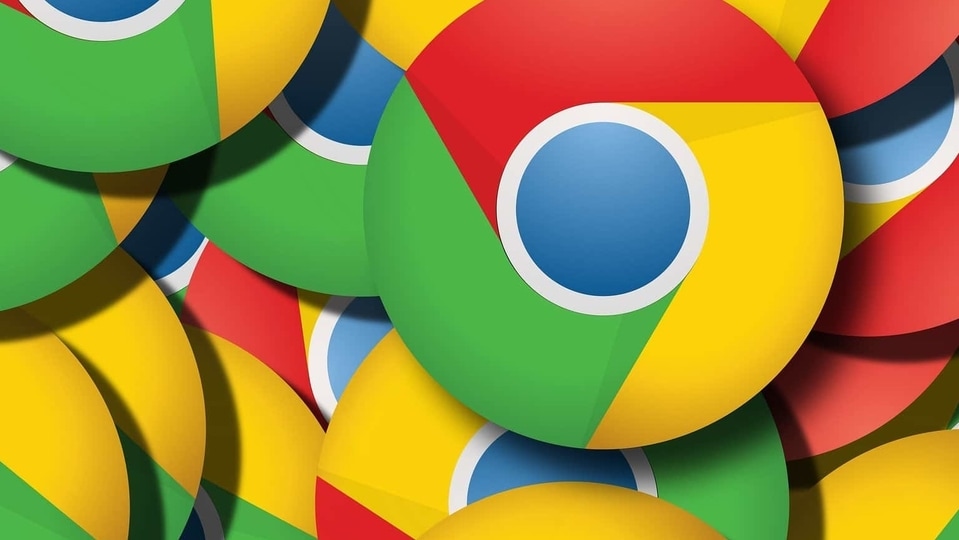 Google Chrome has been around for many years. One of many features of the Chrome browser is access to a wide range of extensions. But some extensions can be bad and may lead to the browser loading slower than usual. You may at times also encounter pop-up ads or redirect to unsecure pages. In such situations, resetting your Google Chrome browser settings to default is not a bad idea.
Here is a step-by-step guide to restoring your browser settings to default.
Step 1: Open the Chrome browser on your PC.
Step 2: Click on the three-dot menu at the top right corner.
Step 3: Go to Settings
Step 4: Go to Advanced, which appears at the bottom of the page.
Step 5: Scroll down to click on Reset and Clean up.
Step 6: Click on "Reset settings to their original defaults."
Step 7: You will get a pop-up on your screen to re-validate your move.
Step 8: If you want to go ahead with reset, click on the "Reset Settings."
ALSO READ: Four ways to quickly reduce battery drain on your iPhone
Note that resetting the browser won't clear your bookmarks, history, and saved passwords. It will reset your startup page, new tab page, search engine, and pinned tabs, though. It will also remove all the extensions and temporary data such as cookies.
Bonus: WhatsApp GIFs
If you want to shoot your own GIFs and send them to your WhatsApp friends, here is how you can do so:
Step 1: Record a short clip through the phone.
Step 2: Open WhatsApp.
Step 3: Open the chat window where you want to send the GIF.
Step 4: Tap on the Plus icon to select the clip from your gallery.
Step 5: Edit the length of the video as per your preference.
Step 6: Choose the GIF toggle on the top right corner.
Step 7: Clip is converted into a GIF. Now, you can send it to the contact.
Looking for more tips and tricks? Head over to our How to section for easy-to-use guides.