Apple to launch two mini LED MacBook Pros in 2021: Kuo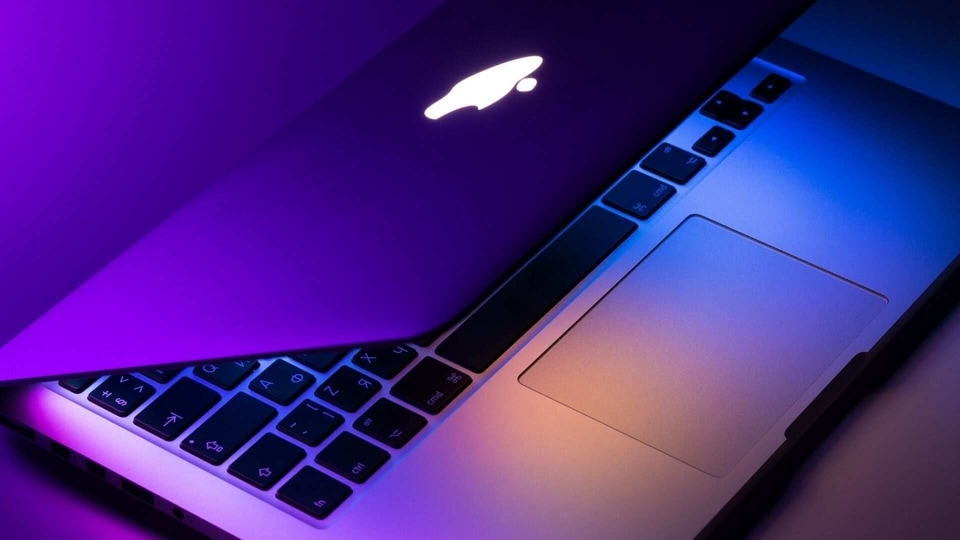 Apple is also planning a more affordable MacBook Air with a mini-LED display for 2022, according to Kuo.
Apple analyst Ming-Chi Kuo's latest predictions are in and this time it's for the iPhone maker's mini LED devices. Kuo expects Apple to speed up the transition to mini LED devices with shipment of 10 to 12 million units in 2021.
Kuo has increased the number of mini LED units Apple is expected to ship in 2021 and the following year. It had previously stated 2 to 3 million units in 2021, and between 4 and 5 million for 2022, 9to5Mac reported. Kuo says there are two things that have led to this increase where one is on the cost improvement will be better in the next two years, and the other on the adoption rate of mini LED panels for MacBooks will be better than expected.
Kuo had previously said that Apple will launch Macs with an all-new form factor design in 2021. The lineup is said to include two redesigned MacBook Pros and that too with mini LED panels. There's also a MacBook Air with a mini LED panel planned for 2022. Kuo says this MacBook Air will be a "more affordable" one.
Kuo also said that the new MacBooks will be the biggest driver of mini LED panel shipments. This in turn will increase MacBook shipments by around 100% to 30-35 million units per year within a period of three years. Kuo expects Apple's new silicon chips and the new form factor design as the other key factors to drive this growth.
Apple is also said to introduce mini LED iPads which will actually be the first to launch next year. We could see the first mini LED devices from Apple as early as Q1 2021.