Google releases first Android 12 developer preview for Pixel devices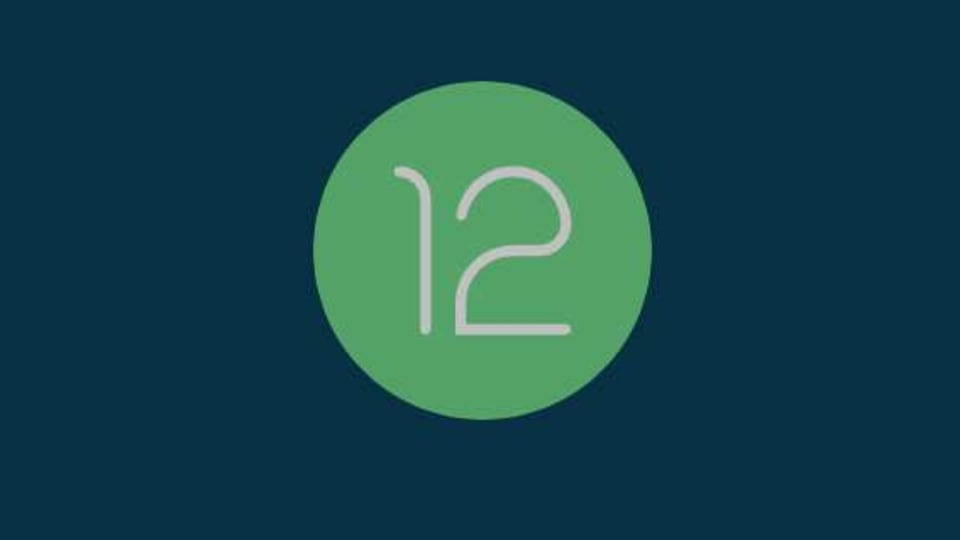 Pixel owners can install these right away, but given how unstable developer previews can be, especially the first release, using this build on your main phone is extremely risky and unadvisable.
Several Android device manufacturers are busy updating their devices to Android 11, Google's latest official release of its popular mobile operating system. But that has not stopped Google from marching ahead with the release of the first Developer Preview (DP1) of the next version, Android 12, which landed on Thursday night.
If you have a Google Pixel 3, 3a, 4, 4a, 4a 5G or Pixel 5, you can download the latest Android 12 DP1 right away. However, given that developer previews are known to be quite unstable, especially the first release, using this build on your main phone is extremely risky and unadvisable. If you just want to know what the new changes in the operating system are so far, we have got you covered, thanks to Google's blog post announcing the release of the preview.
Also read: Google Pixel may get face-based auto-rotate with Android 12
The Android 12 DP1 will finally support advanced copy and paste content features such as images, photos and videos that can be copied and pasted across apps, just like iOS already does. Another feature that is making its way to Android 12 is audio-coupled haptic feedback - which suggests that your phone may vibrate along with ringtones, but this will probably depend on hardware and the manufacturer of your device.
On the codec front, there is now support for the AVIF image format, which means that you can now access images in this format, while it takes less space on your device. Similarly, even if you use an app that cannot transcode the high-efficiency HEVC video codec, the operating system will support converting it as you need it, which is neat. It also looks like Google's rumoured Wi-Fi sharing for network passwords is live on the latest developer preview.
Read more: WhatsApp's new Terms of Service to come into effect on May 15
Other important changes that are likely to make it to the upcoming to Android 12 release, include scrolling screenshots, moving more critical components like Android Runtime and HEVC transcoding to Google's Project Mainline for faster updates, better gestures when you are inside a full-screen application (immersive mode) and tweaks to the notification interface. Stay tuned for more news reports about Google's upcoming Android 12 release.