iPhone SE Plus rumoured for 2022, bigger iPhone SE launch likely in 2024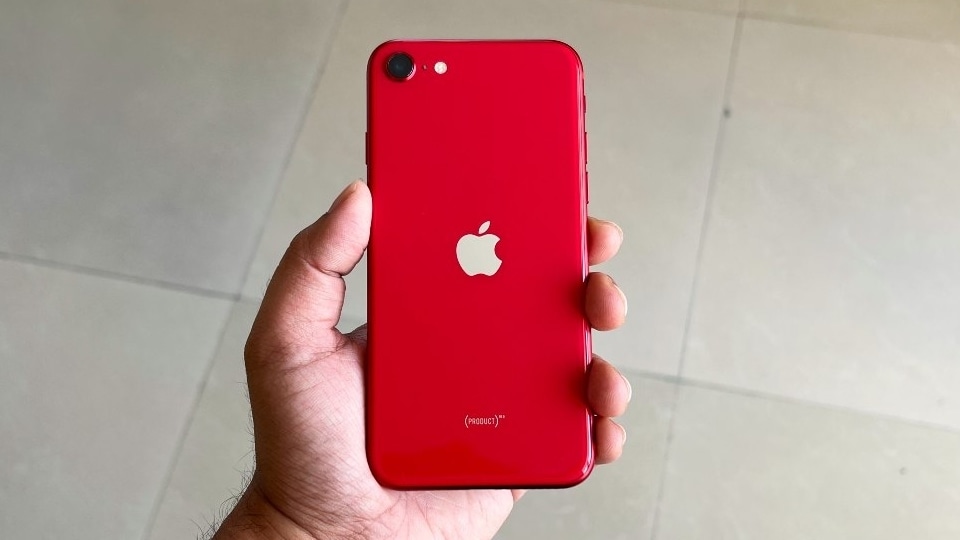 Reports are now suggesting that iPhone SE Plus will launch next year. Notably, it will have an iPhone SE design, while the larger iPhone SE is now slated for 2024.
The iPhone SE may not be the best iPhone in any given year but it surely gets a lot of people excited. After last year's iPhone SE 2020 model, Apple is now likely to release a third variant soon. With reports going wild about the iPhone SE 3 growing bigger next year, a recent tip now suggests another year of compact iPhone SE next year with a new 5G chip. And, it is likely to be called the iPhone SE Plus!
The tip comes form Ross Young, CEO of Display Supply Chain Consultants, DSCC, who claims that Apple is sticking to LCD displays for the iPhone SE range for at least up to 2024. The 2022 iPhone SE Plus is said to have the same 4.7-inch LCD display as the current model while the 2024 iPhone SE could get a larger LCD display ranging from 5.7-inches to 6.1-inches.
iPhone SE Plus for next year with LCD display
The iPhone SE Plus is said to retain most of the same features as the 2020 model. While the display remains unchanged at 4.7-inches, Apple is expected to use the faster A15 Bionic chip with support for 5G connectivity.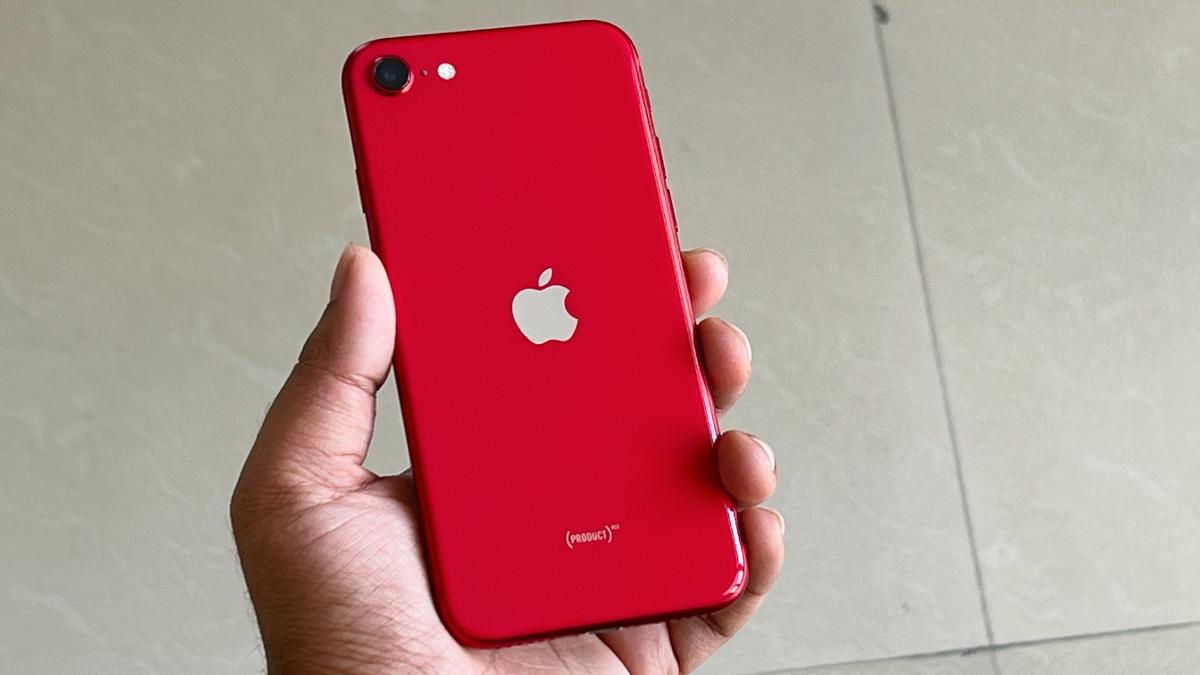 Previously, Apple has used the Plus moniker on its iPhone 6, iPhone 6S, iPhone 7 and iPhone 8 range to denote the larger model with a bigger display. It would be weird to see Apple using the Plus moniker on a compact iPhone model. Then again, Apple could always surprise us, as was proven with the recent launches of the Apple Watch and MacBook Pro models.
The bigger question looms over the bigger iPhone SE, which is claimed to have a display size ranging from 5.7-inches to 6.1-inches. Rumours have previously flagged this off as a refreshed iPhone XR with a new chip. However, Ross says that Apple will ditch the notch on this model in favour of a punch-hole cutout.
This also aligns with the rumours of a no-notch mainstream iPhone arriving in 2023, where Apple is expected to get rid of the notch for once and all. With rivals Samsung and Xiaomi going for under-display camera tech, it only seems the right thing for Apple to do now.