Netflix brings new 'Fast Laughs' TikTok video feature to its iOS app
Android users may have to wait, but not for long, for the feature that will source short comedy clips from Netflix's large content catalog.
03 Mar 2021, 11:54 PM IST
in mobile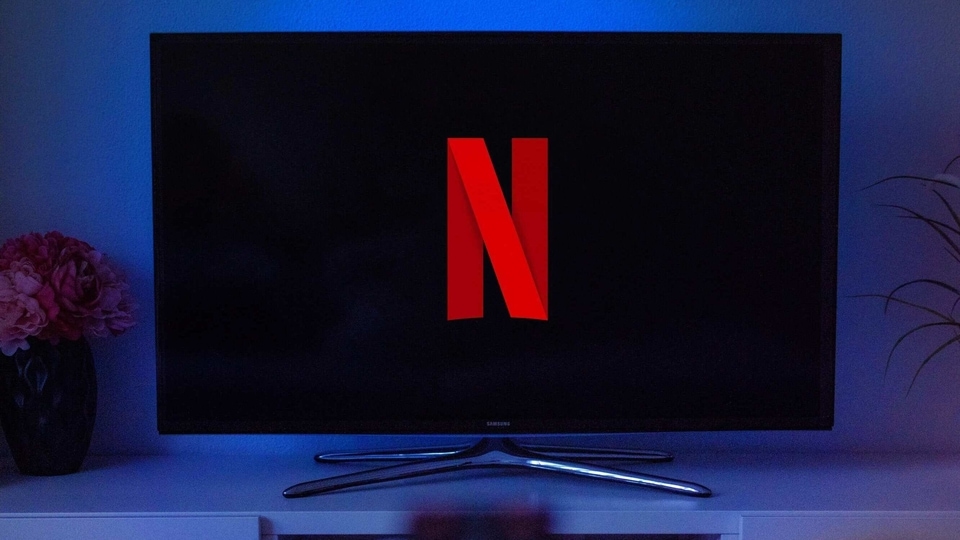 Netflix, arguably one of the most popular paid streaming services across the world, is now joining the short video content bandwagon and rolling out a full-screen feed of funny clips, as the company calls it - essentially mashing Instagram's Reels and TikTok's humour into one stream.
Don't miss: Netflix's next big leap: 41 new shows for Indian viewers coming up soon
In a blog post on Wednesday, Patrick Flemming, Netflix's director of product innovation announced that Fast Laughs, the new feature would be rolling out to iPhone users in select countries. The content for these short and funny videos would be sourced from Netflix's wide content catalog including films like Murder Mystery, series like Big Mouth, sitcoms like The Crew. Fast Laughs will also feature short clips from stand-up comedians like Kevin Hart and Ali Wong.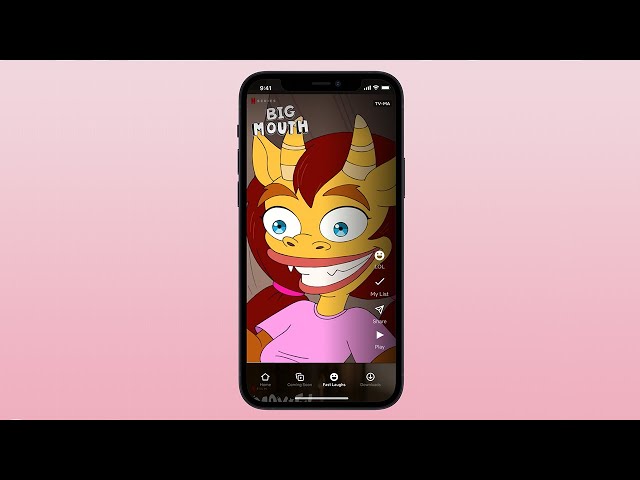 He also explained that all of the clips would likely not be appropriate for all audiences. However, if Netflix's parental controls are correctly set up, there's no reason why age-inappropriate content should make its way to Netflix's Fast Laughs feature. Users can access the Fast Laughs feed by going to the bottom menu and choosing the new Fast Laughs tab - Netflix says that one clip will follow another "to keep the laughs coming."
"And what if you see a scene from a classic that is long overdue for a rewatch? Or catch something new that deserves a closer look? Fast Laughs lets you add series, films and stand-up specials to your list, or start viewing them immediately. You can also share the clips individually on Whatsapp, Instagram, Snapchat and Twitter - so your friends can get in on the fun too," Flemming explained in the blog post.
Also read: Google starts testing TikTok, Instagram Reels-like short video carousel in app
Android users might have to wait, but not for long. Flemming says the company will be testing on Android soon, and that clips will be share-able with friends on social media apps like Whatsapp, Instagram, Snapchat and Twitter.