Nokia to support the X10 and X20 with three years of Android OS updates
HMD Global's new Nokia X10 and the X20 both ship with Android 11 out of the box, so they will get updated to Android 12, 13 and 14.
08 Apr 2021, 11:55 PM IST
in mobile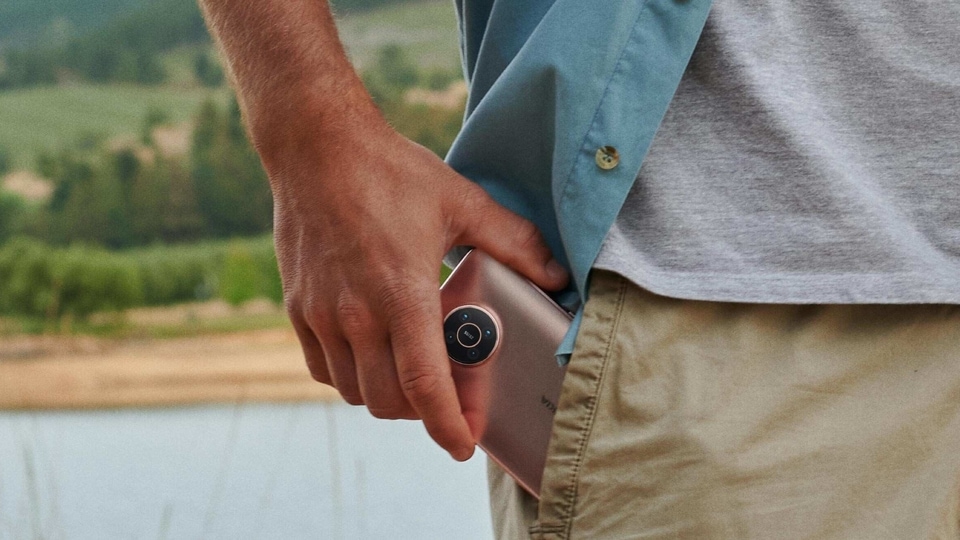 HMD Global on Thursday launched six new Android devices as part of the company's budget C, X and G series of phones all bearing one striking change - the company has dispensed with numbering its phone models and started using a combination of letters and numbers like the competition Samsung and the soon to be defunct smartphone manufacturer LG.
Also read: HMD Global announced new X series, C series, G series smartphones
However, that's not the only change coming to Nokia's devices. The Finnish device manufacturer announced on Thursday that it will support its new Nokia X series devices with three Android OS updates instead of the usual two platform updates that the rest of its devices are entitled to as part of Google's Android One program.
What does this translate into for the average smartphone buyer looking for a long-lasting phone? For starters, the 5G capable X series affordable devices — the Nokia X10 and the X20 ship with Android 11 out of the box, so they will get updated to Android 12, 13 and 14. Users will also get regular security patches pushed to their phones during this period the report states.
Read more: Here's how frequently Samsung will update its four-year-old devices
While the company's decision to offer three years of updates is commendable, it certainly isn't a revolutionary one. Samsung and OnePlus also offer three years of Android OS updates on their A series and their flagship models respectively. In fact, Samsung recently promised four years of security updates to virtually every phone it has released since 2019 – although those updates may not be as frequent in the fourth year.
However, what is certainly notable is that Nokia is promising three Android OS updates for their X Series budget device, which is something neither the budget Galaxy M series and the OnePlus Nord and N series offer. It remains to be seen, however, how quickly Nokia is able to update these new devices, as their Android 11 update has mostly been a poor show for the company, with only a handful of devices updated to the latest Android version so far.