Some iPhone 12 Pro users are reporting battery drainage issues
A few iPhone 12 Pro users have mentioned on Apple's discussion forum that their devices are showing unusual battery drainage issues.
05 Dec 2020, 01:50 PM IST
in mobile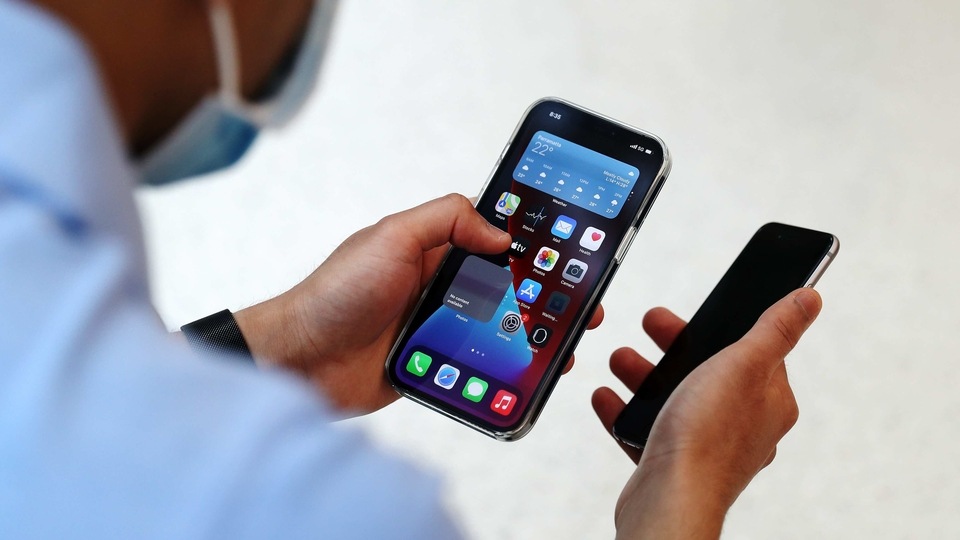 While most users have been mighty pleased with the iPhone 12 Pro, some have claimed that their new devices are experiencing aggressive battery drainage issues despite the phone being on standby. Usually, Apple is known for optimising their hardware and software very well which helps provide an impressive standby time for the devices.
The issue of battery drainage was raised on Apple's discussion forums where a user, who goes by the name Master26A, claimed that despite the screen on his/her iPhone 12 Pro being off most of the time, the battery was draining much quicker than expected. The user added that he/she had turned off 5G as well but that did not stop the battery drainage issue.
Also Read: iPhone 12 users are facing yet another issue: Here's what has happened this time
Following this comment, other users on the forum also came forward to report similar issues with their new iPhone 12 Pros. Many users also shared battery graphs along with their screen off/on statistics.
Screenshots shared by these users showed that even with the screen being off for a few hours at a stretch, the battery is still draining.
Apple put in a smaller battery in the iPhone 12 Pro and the iPhone 12 Pro Max as compared to the iPhone 11 Pro and the iPhone 11 Pro Max. However, despite that and with support for 5G connectivity, not all iPhone 12 Pro and iPhone 12 Pro Max users have reported any issue with battery drain.
Apple has not responded to this issue yet, but given that many users have reported it, the company might roll out a fix with a software update soon.