These Redmi phones will not get MIUI 12 update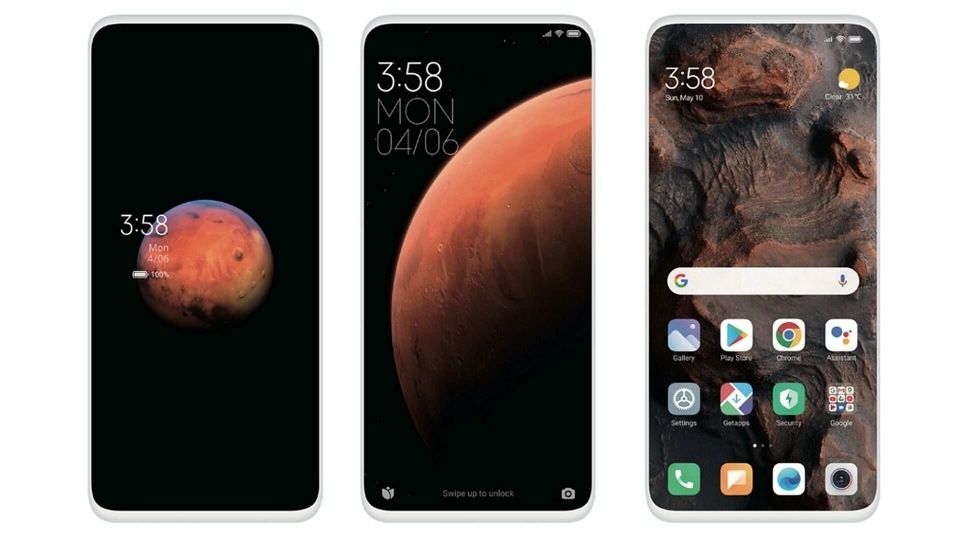 Xiaomi had included these Redmi phones for the MIUI 12 rollout schedule but it has now removed them.
Xiaomi started rolling out MIUI 12 for its smartphones earlier this year. It has now made some changes in the rollout schedule by removing four Redmi smartphones from the list.
Xiaomi will no longer roll out the latest MIUI 12 update for Redmi 7, Redmi Y3, Redmi 6A and Redmi 6. These phones were scheduled to receive the update in the second phase of the MIUI 12 rollout. The reason behind removing these phones were "compatibility and performance issues", Xiaomi explained in its blog post. Xiaomi informed users of this change through a Telegram group, Fone Arena reported.
Xiaomi had listed these four phones along with the Redmi Note 7, Redmi Note 7 Pro, Poco F1 and Mi 10 for the MIUI 12 rollout. Rest of the phones have been updated to the latest MIUI 12 version. Xiaomi launched MIUI 12 earlier this year in May, and it later launched in India in August. It has since started the rollout of MIUI 12 to Redmi, Mi and Poco phones.
It hasn't been very long since these phones launched. Redmi 7 launched in March 2019, and Redmi Y3 the following htmonth. Redmi 6A and Redmi 6 are slightly older with both phones having launched in June, 2018.
Redmi 7 and Redmi Y3 have received only MIUI 11 so far as both phones launched with MIUI 10. As for the Redmi 6 and Redmi 6A, these phones launched with MIUI 9 and have been updated to MIUI 11. Xiaomi has been providing OS updates even for its older phones so it's surprising for the company to not include phones which are just slightly dated.