JioPhone Next first impressions: A taste of smartness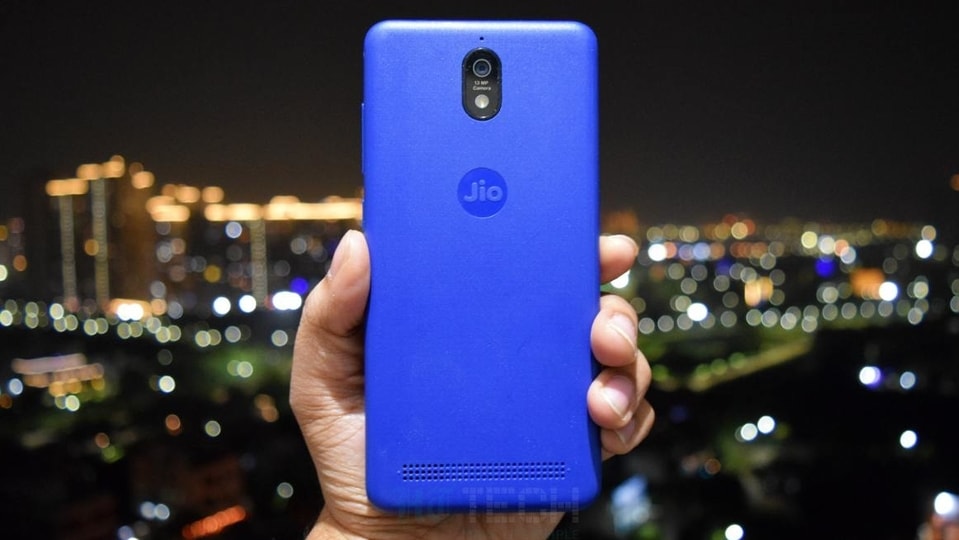 The JioPhone Next is built to its price of INR 6,499 and for that, you get a functional Android smartphone tied to Jio's network and services. How does it fare in real world?
JioPhone Next -- this name has been all over the internet in the last few months and after a long wait, it's finally here. The prices are announced and so are the specifications, with Jio only taking pre-orders for now. At its price of INR 6,499 without financing, the JioPhone Next certainly does not have the "revolutionary impact" its parent had. However, with an inflation upon us, having a full fledged smartphone for less than INR 7,000 in 2021 is a crazy idea.
And it feels crazy indeed in person, given the entire combo of specs and features this JioPhone Next offers. It may not take awards for its design or cameras, but the JioPhone Next seems to certainly serve its purpose -- give feature phone users a taste of Android and its assorted smart features.
We spent some time with an early retail unit of the JioPhone Next and here are our early impressions.
JioPhone Next Design and Build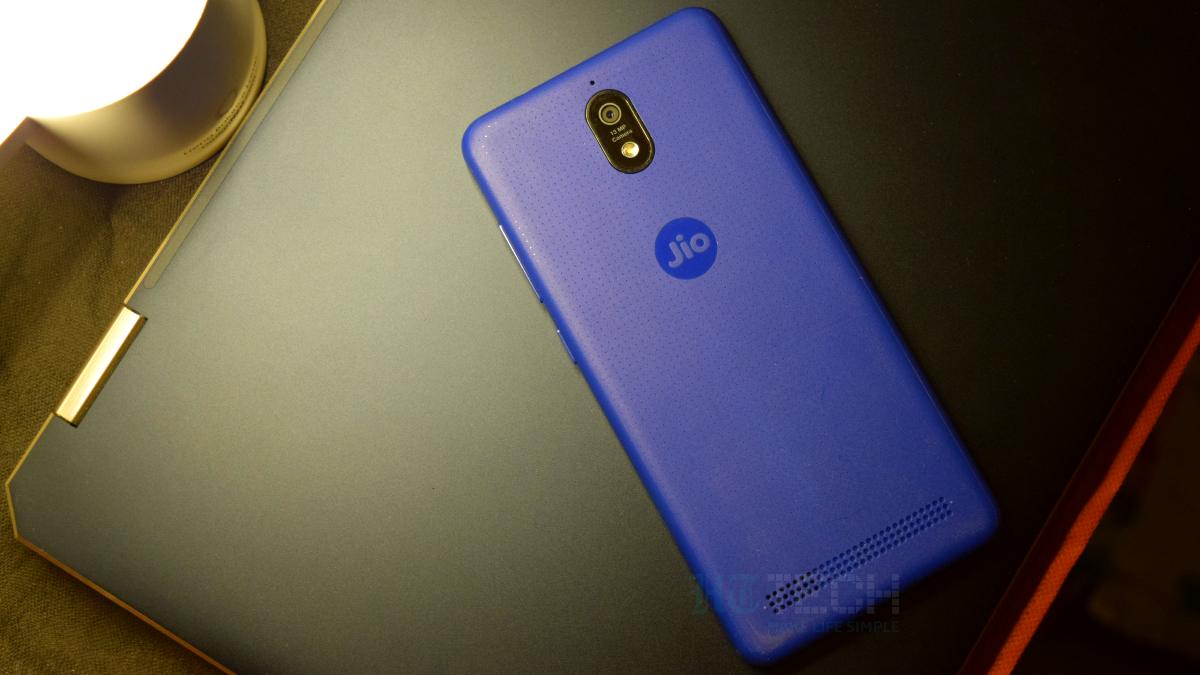 The JioPhone Next is built to its price of INR 6,499. Hence, it is not going to shame the iPhone 13 or even a Redmi Note 10. Similar to the smartphones of yesteryears, the plastic candybar shape looks simple but in this shade of blue, there's a dash of fun . The matte coating on the rear is smudge resistant but the front likes to stay otherwise.
The buttons are fairly tactile and the speaker quality is fine (and loud). The display has substantial bezels around but the 5.4-inch display seems fairly large enough to make you forget about them (the more expensive iPhone SE gets around with its chunkier bezels). Despite being an entry-level phone, this JioPhone Next is very comfortable to use.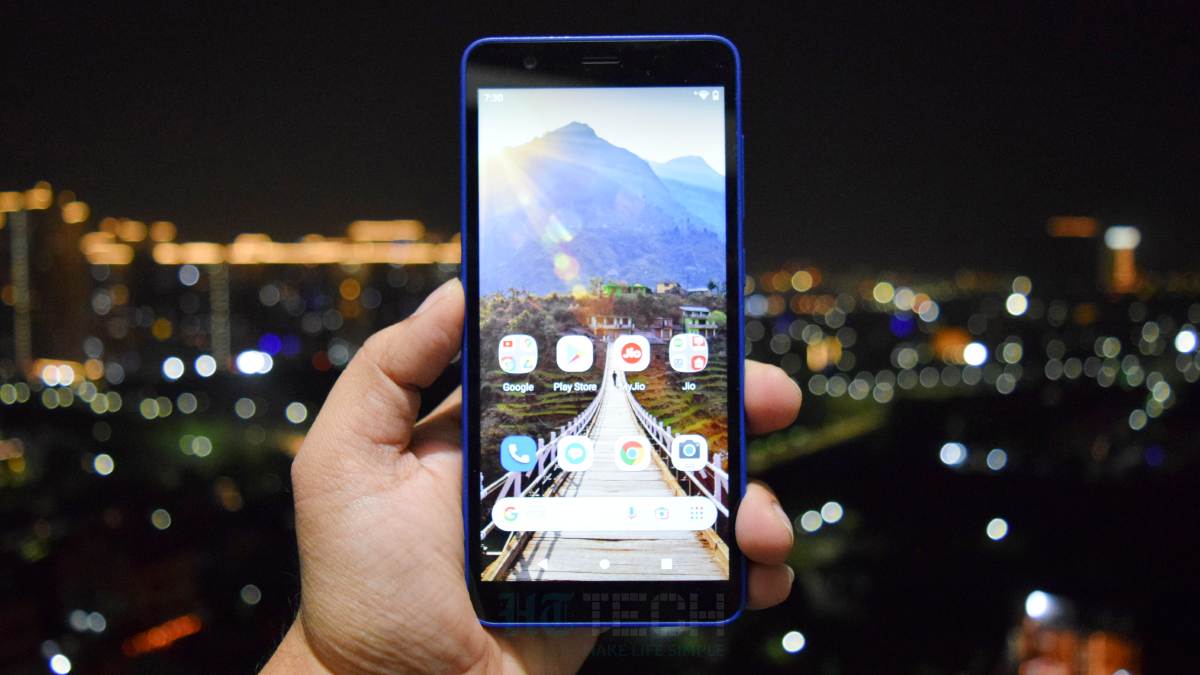 Note that the phone features removable battery, something which users in rural/semi-urban areas adore a lot. There's a dedicated slot for microSD card as well.
JioPhone Next early user experience
You must be tired of reading the specs and feature again and again; hence I will refer to our launch story for that. All I can say here is that the JioPhone Next seems to deliver what it promises.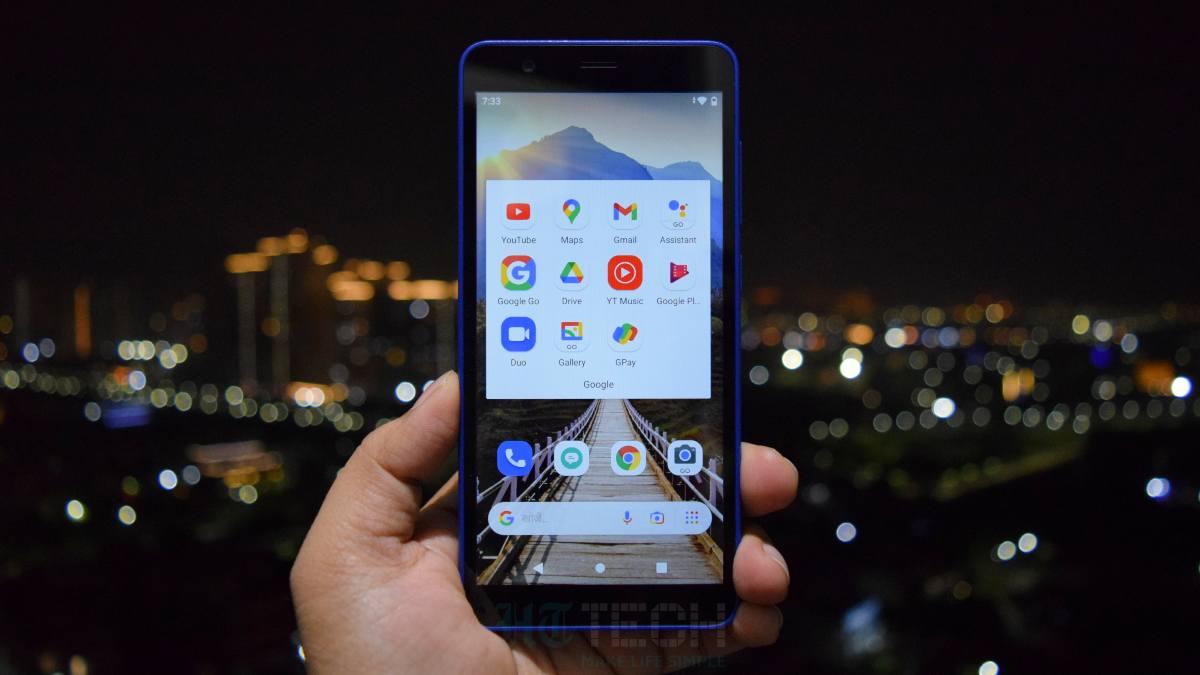 With a Qualcomm Snapdragon 215 chipset and 2GB RAM, the performance is not sprightly. It runs at a leisurely pace and once you get comfy with that, you can do almost anything you had do on a more expensive iPhone SE, or a Google Pixel 4a. The OS is decently optimised for this low-end hardware and as long as you are not multitasking, the JioPhone Next runs just fine. Just fine, not enthusiastically fast.
Pragati OS feels like a clean version of Android 11 Go with Jio apps and services pre-loaded. I also noticed all the essential Google apps pre-loaded too, although the emphasis seems to be on asking the user to rely on Jio's apps and services. There's access to the Google Play store that opens up access to Google's entire app library, just like any other Android phone.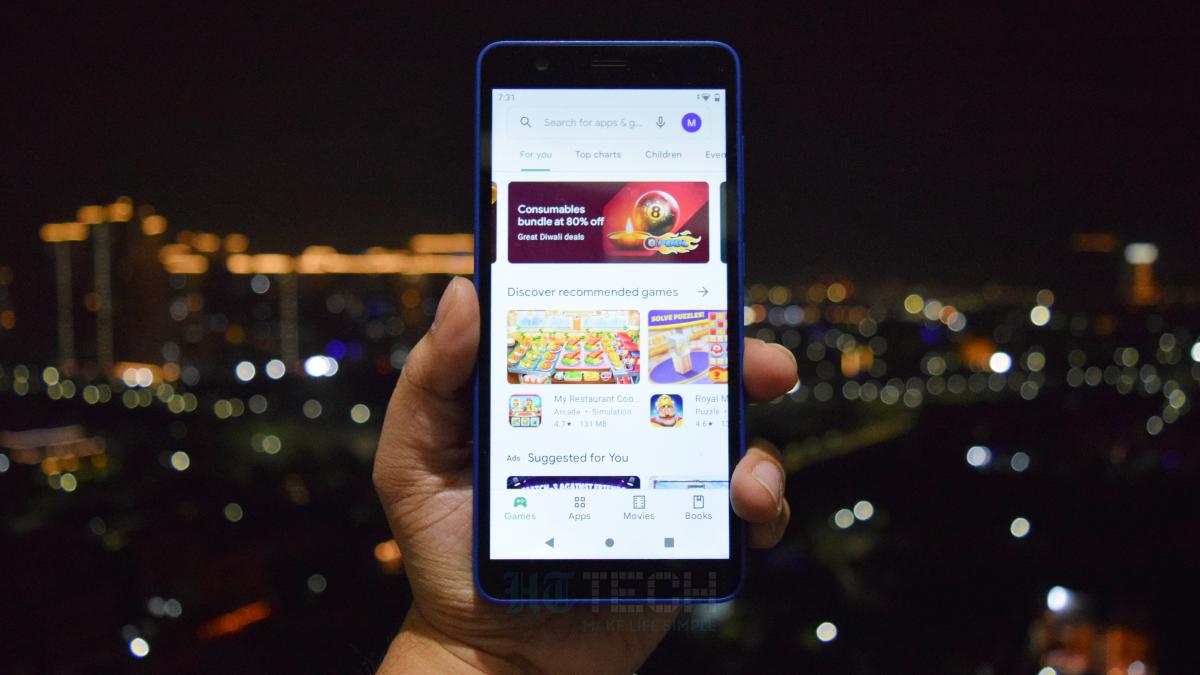 The Google Assistant is present to deliver all the modern advances of the search engine we are accustomed to. The voice search works as expected and so does the Google Translate feature.
The display is large and fairly bright for indoor conditions, and most users should be satsified by the picture quality. It looks good, especially for someone coming from the smaller confines of the JioPhone 1, or another feature phone.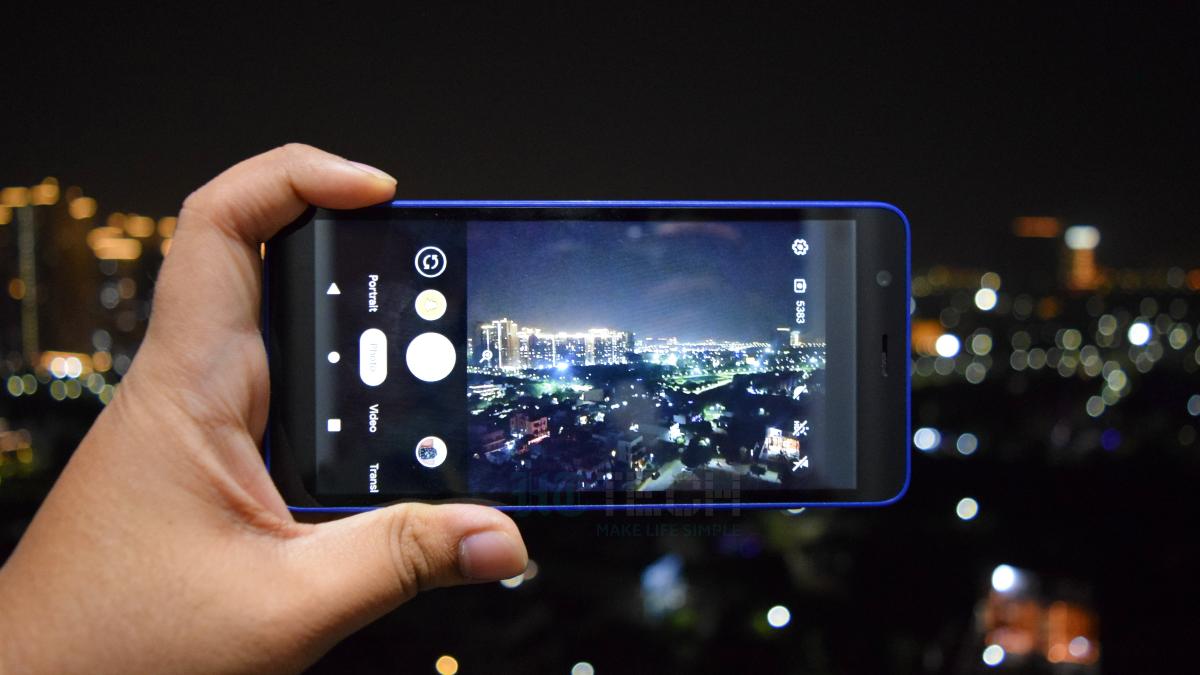 The JioPhone Next also has a front and rear camera, and a quick session with these left me happy. The Camera Go app utilises Google's optimization and smart AI bits to deliver more than this camera could have actually done. The Night mode output is good for a phone of this class and so does the selfies. The Portrait mode in selfies does a nice job with the subject cutout, even under tubelight lighting.
Battery life is something I cannot comment on at the moment. Stay tuned for more info on this when we put it under the daily abuse an Indian smartphone has to suffer.
JioPhone Next first impressions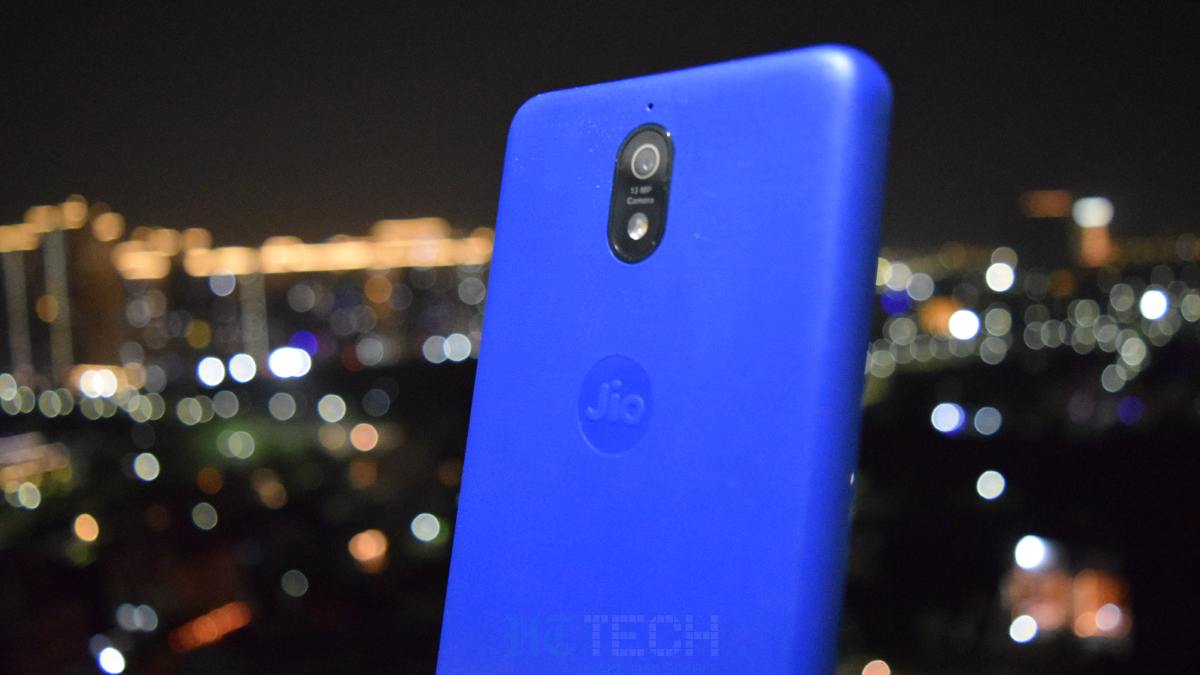 Finding a full-fledged Android smartphone for less than INR 7,000 is a challenge, let alone one that comes with access to the latest Google apps and plethora of Google's smart services. The JioPhone Next is certainly a ray of hope in this segment; it prioritizes a nice Android experience than just specs.
For someone's first smartphone, or a secondary phone or even a kids' phone, the JioPhone Next seems to have more than enough to please. It is certainly not an eager performer, nor is it trying to take the top ranks at the DxOMark camera rankings, but it works as a modern and functional entry-level smartphone. And, it seems to do a nice enough job at that.
Keep an eye for our full review in the coming weeks. The JioPhone Next is up for pre-orders now.