Beware! 20 malicious apps on Google Play Store that are promising cool Minecraft mods
All these malicious apps have been deleted from the Play Store but security experts have now found newly developed ones that are exploiting players.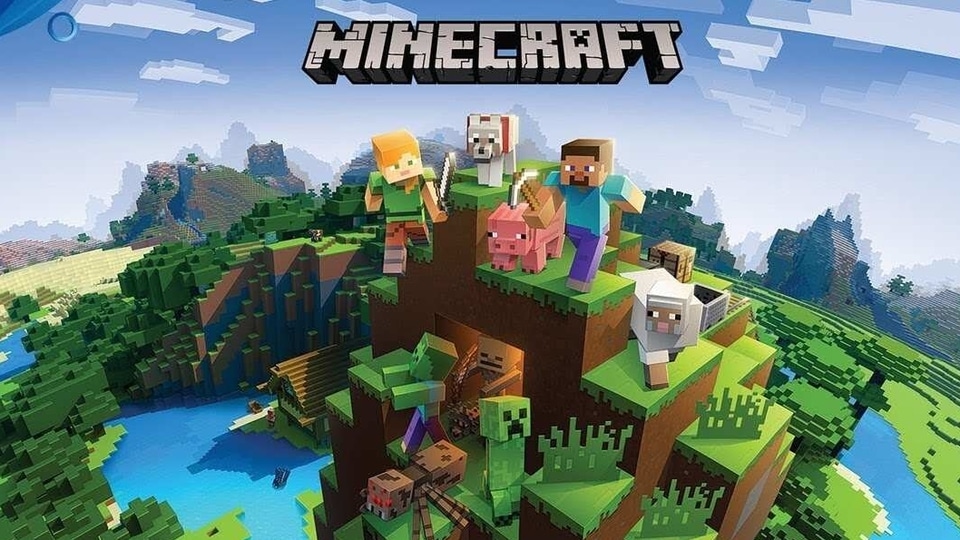 Minecraft is one of the most popular games globally, with some people using it for urban planning and in classrooms as well. And since it is such a popular game, it is not surprising it has attracted the attention of cybercriminals. Kaspersky researchers have discovered more than 20 applications on the Google Play Store promising to offer additional Minecraft features, Minecraft mods, and actually being malicious is nature instead. While these malicious apps have been deleted from the Play Store, experts have found newly developed ones that are exploiting the game and its players.
Cybersecurity researchers from Kaspersky have analysed various apps that were available for download on the Google Play Store claiming to be modpacks (packages created by users which contain additional gameplay elements) for Minecraft. These apps turned out to be malicious, spreading adware or stealing social media credentials once installed.
These malicious apps were distributing adware, software that bombards users with unwanted ads and disrupts the normal use of their devices. Also, these applications do not need to be open to show ads, just being on the device is enough. These apps can also load additional modules that can hide their icons so users will not be able to spot them on their device. These can also suddenly open a browser, or app pages on Google Play, and show you YouTube videos randomly.
Some of these fake modpacks steal social media accounts. In one case, a fake ad network app and a fake client used for advertising on TikTok were available on Google Play. If a user entered their Facebook credentials, their account credentials would then be stolen.
The Kaspersky team reached out to Google to warn them about the malicious apps on the Play Store and most of them have already been removed. However, there are five that remained -
- Zone Modding Minecraft,
- Textures for Minecraft ACPE,
- Seeded for Minecraft ACPE,
- Mods for Minecraft ACPE,
- Darcy Minecraft Mod.
The humblest of these had more than 500 installations, and the most popular ones have more than 1 million downloads. Although the apps have different publishers, two of the fake modpacks carried almost the exact same description, down to the typos.
"The app reviews are contradictory. Average ratings hover around the 3-star mark, but overall, scores are highly polarized, mostly 5s and 1s. That kind of spread suggests that bots are leaving rave reviews but real users are very unhappy. Unfortunately, in this case, the cybercriminals are targeting kids and teenagers, who may not pay attention to ratings and reviews before installing an app," Kaspersky explained.
To keep safe from malicious apps, make sure you do not download mods from suspicious sites, or pirated software. Also, keep an antivirus solution on your phone.
Follow HT Tech for the latest tech news and reviews , also keep up with us on Twitter, Facebook, and Instagram. For our latest videos, subscribe to our YouTube channel.
First Published Date:
22 Jun, 06:04 PM IST
71624365023379
NEXT ARTICLE BEGINS