Tech Wrap: Clubhouse feature, Google history, Facebook Messenger Soundmojis to Realme 7 update were the day's highlight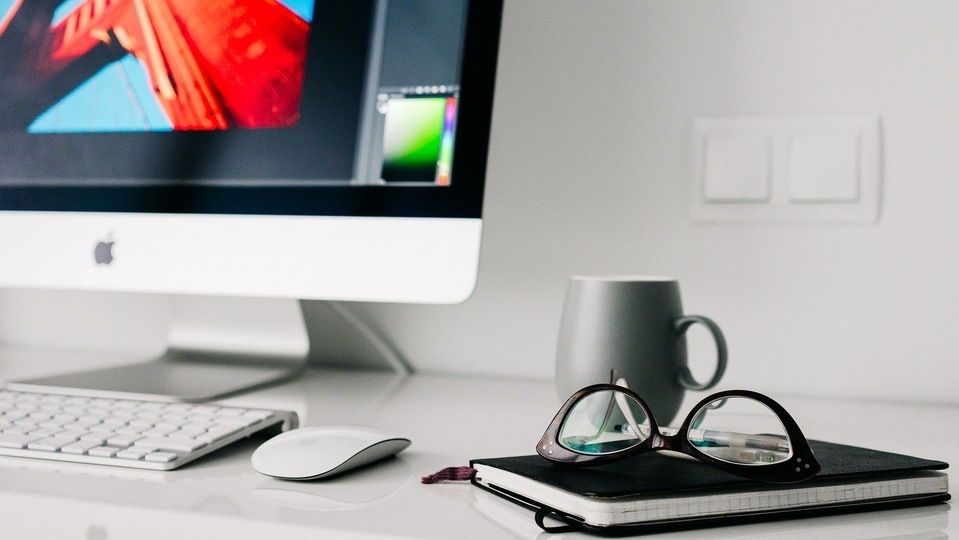 Clubhouse, Google, Facebook Messenger, Realme 7 and Amazfit Zepp Z were the top newsmakers today
It was a day full of interesting launches and updates in the world of technology today. On one hand, Google started rolling out 'delete last 15 min' of Search history shortcut on iOS. On the other hand, Facebook rolled out Soundmojis on Messenger. In addition to that, Instagram rolled out new security features in its app not to mention new Clubhouse text feature, Realme 7 update and Amazfit Zepp Z launch. So, here's what created a buzz in the tech world today:
Facebook Messenger gets Soundmojis
Facebook has introduced a new feature called Soundmojis on Facebook Messenger. Soundmojis are emojis with sound.This newly launched feature will turn your conversations on Messenger interesting by adding various sounds such as drum roll or clapping sound to the boring emojis that you have been using in your chats so far.
Also read: Looking for a smartphone? Check Mobile Finder here.
Google rolling out 'delete last 15 min' of Search history shortcut on iOS
Google has started rolling out a new feature that will enable users to delete their last 15 minutes of search queries via a shortcut. This feature is currently rolling out on iOS. It will arrive on the Android Google app later this year.
Realme 7 gets Realme UI 2.0
Realme announced that it is rolling out the Realme UI 2.0 to the Realme 7 smartphone. The announcement follows another announcement by Realme wherein it rolled out Android 11-based Realme UI 2.0 to the Realme X7 Pro smartphone.
Instagram rolls out new security feature to help protect hacked accounts Instagram has rolled out a new security feature for those whose accounts have been hacked. The feature is called Security Checkup and it adds an extra layer of protection to accounts that have been previously compromised. It will check login activity, review profile information, confirm the accounts that share login information, and also update account recovery contact information like phone number, and/or email address.
Amazfit launches Zepp Z smartwatch in India
Amazfit today launched a new smartwatch in India called Amazfit Zepp Z. The Amazfit Zepp Z smartwatch costs ₹25,999. It will be available in India via Amazon India starting July 20 ahead of Amazon India's Prime Day 2021 sale.
Clubhouse now offers text messages
Spotify has announced a new text messaging feature on the app called Backchannel. Backchannel works in a simple way. If you follow each other, you can message the person and this will turn up in your 'Chats'. If someone you do not follow messages you, this will turn up under 'Requests' and you have the option to accept or reject it.