Eros brings Epic Games' Unreal Engine tech to Indian movies: Report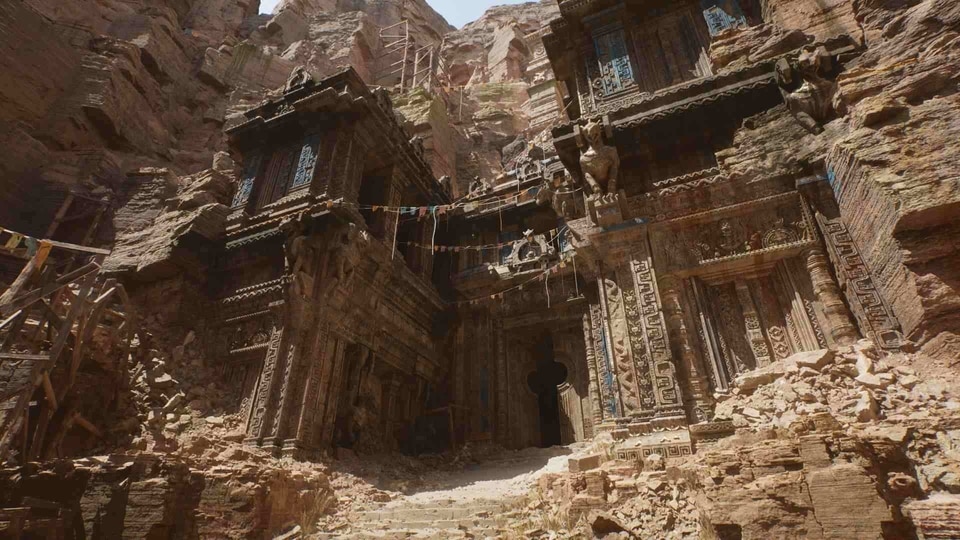 Unreal Engine technology helps movie studio achieve lifelike animation, photorealistic rendering, and higher quality VFX.
Motion picture and distribution company Eros has tied up with American video game and software firm Epic Games to bring the latter's "Unreal Engine" technology to Indian movies. Epic Games, known for viral Fortnite game, will offer sophisticated technology such as real-time rendering, and better VFX and virtual production, reports Gadgets360.
Epic Games' 'Unreal Engine' initially aimed at video games has now branched out to different categories. The game developer has partnered with several movie studios in the past such as Lucasfilm for Star Wars series, and Lionsgate for John Wick 3, added the report.
Ridhima Lulla, Chief Content Officer of Eros Group said, "We are extremely excited to collaborate with Epic games to further popularize real-time production to India through Unreal Engine. Eros is innovative by nature, and with Unreal Engine, we can bring in better cost efficiency for all our film and television projects across the globe."
"As key figures in Bollywood production, we are excited to support Eros as they help to spearhead virtual production in India," said Quentin Staes-Pole, GM SEA/India at Epic Games. "Real-time technology presents a huge opportunity to transform storytelling and the art of filmmaking for creators around the world, enabling new creative horizons and lifting quality, while reducing costs and time to market."
The announcement comes days after Epic Games unveiled their latest Unreal Engine 5 iteration. The new version aims to make the virtual world more real world-like and enhances minor details in a fast-moving scene. Unreal Engine 5 will be up for preview in early 2021 and is set for full release late in 2021.
"Numerous teams and technologies have come together to enable this leap in quality. To build large scenes with Nanite geometry technology, the team made heavy use of the Quixel Megascans library, which provides film-quality objects up to hundreds of millions of polygons," Epic Games had said while explaining the new technology.