Facebook developer conference: Here is what to expect
Facebook's developer conference, named F8, is just hours away. The company along with developers will meet on Tuesday and Wednesday at the Fort Mason Centre in San Francisco to settle the next development phase for the company
12 Apr 2016, 08:23 AM IST
in news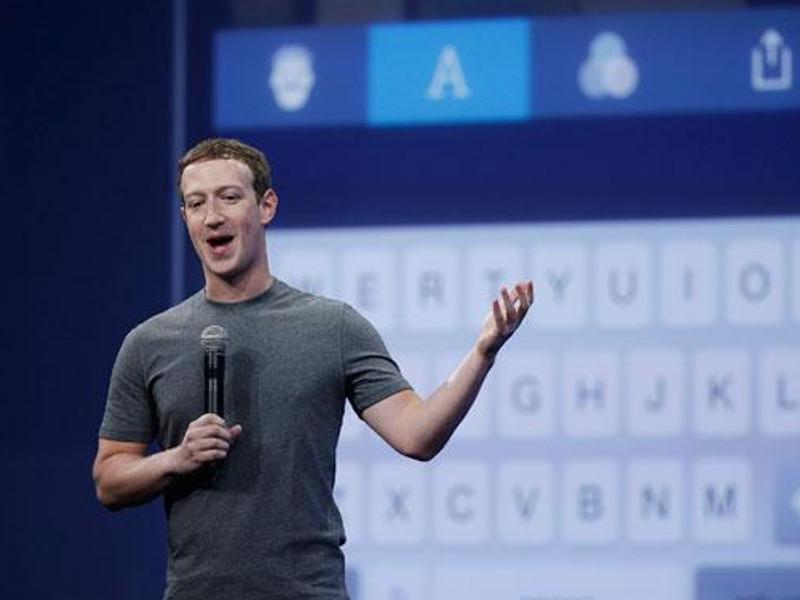 Facebook's developer conference, named F8, is just hours away. The company along with developers will meet on Tuesday and Wednesday at the Fort Mason Centre in San Francisco to settle the next development phase for the company. However, here are a few things we can except from the conference though the social network has not revealed any details: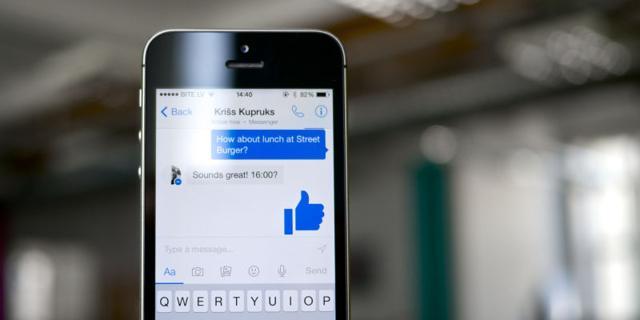 Messenger to have new bots
Chatbots in Messenger having been making some noise. With over 900 million users on Messenger, Facebook is more than likely to launch new APIs for chatbots along with a plugin for businesses to tap into the product. Developers already had access to a secret chat SDK and thus the decision to include bots is a no brainer. The SDK can be used to develop more interactive experiences within the app giving users the ability to shop, book travel, and do a lot more. Chatbots in Messenger will also rile the competition due to its reach and huge user base. Rivals and similar services have thrown their support behind bots, like Line, Kik, WeChat, Telegram, Microsoft, Skype, and Slack. Google is also working on incorporating a similar technology.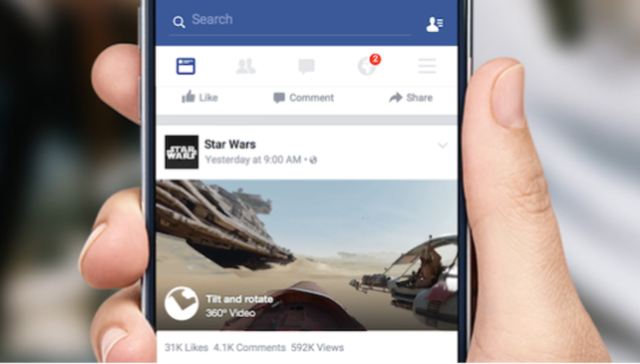 More videos?
Facebook has been making quite some changes to increase videos on users' timeline and get them to share it. It also has plans to monetise the videos by allowing sponsored content. The advent of VR and 360 videos in correlation to the Oculus Rift, the move to include videos should come as no surprise. Facebook's official conference app lists two sessions focused on how developers can optimise this video type for virtual reality and how to utilise it in their own apps.
However, don't except much about Facebook Live as the feature is relatively new and several announcements regarding the same was made last week.It's doubtful that we'll see any new announcements about Facebook Live, especially since Facebook released new features and capabilities just last week. There is at least one session at F8 dedicated to a behind-the-scenes look at video streaming on Facebook.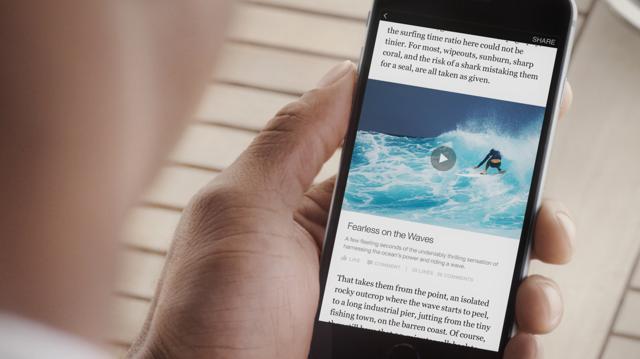 Instant articles
The social network is expected to open its Instant Articles for all users at the conference allowing all publishers and developers to have the social network natively host their content. The company claims that it has already on-boarded a "few hundred publishers."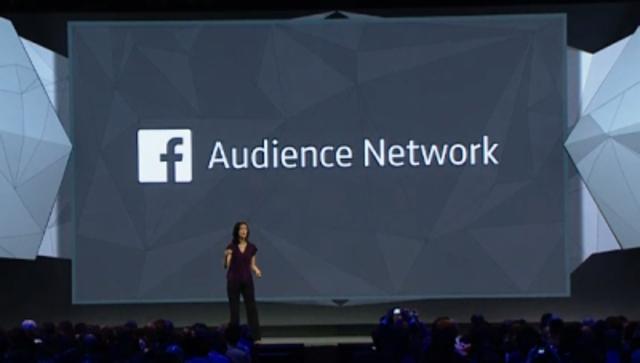 Focus on the developers' wallet
The move to take care of its developers' wallet has been coming since the company had launched its Audience network. Facebook is expected to share some visions about the network which was launched in 2014. It extends the social network's advertising capabilities beyond its site into third-party mobile apps.
Other things that may come up
Parse's future may be decided in the conference as this will be the first conference after the company was acquired. Also, Facebook's Free Basics programme, which failed in India, might see a new course or roadmap from Zuckerberg himself.