Google is making it easier to try new features on Chrome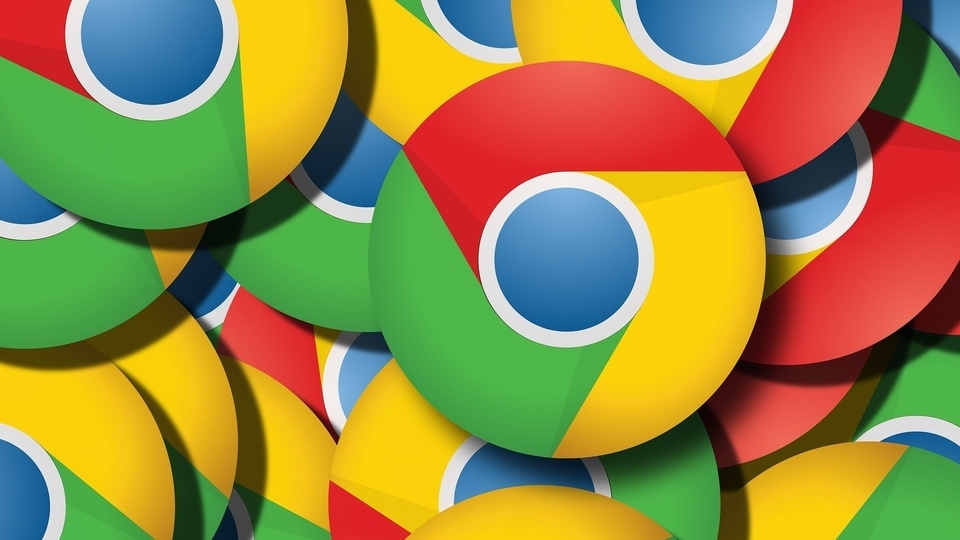 Chrome Labs is available only on Chrome's desktop-based browser only.
Google is making it easier for users to try new features on its web browser, Google Chrome. The company has rolled out a new feature called Chrome Labs for Chromebooks on the Dev channel that makes it easier for users to access upcoming Chrome features.
Android Police reports that Chrome Labs will give users access to features that are being tested by the company. To access this newly introduced feature, users will have to toggle the flag available on 'chrome://flags/#chrome-labs'. Once you toggle this button, you will see a beaker icon next to the address bar in the Chrome toolbar.
When enabled, Chrome Labs opens a popup with toggle buttons for features that up until now have been accessible only via the Chrome Flags page. As of now, toggling this feature shows two new features, which include Reading List and Tab Search. Changing any option prompts you to relaunch the web browser.
At this point, it remains unclear if Google plans on showing this new feature -- Chrome Labs -- to all Chrome users or to users who have enrolled for some server-side update. For now, the feature is available only on the company's desktop-based platform.