Google Meet crosses 50 million mark on Play Store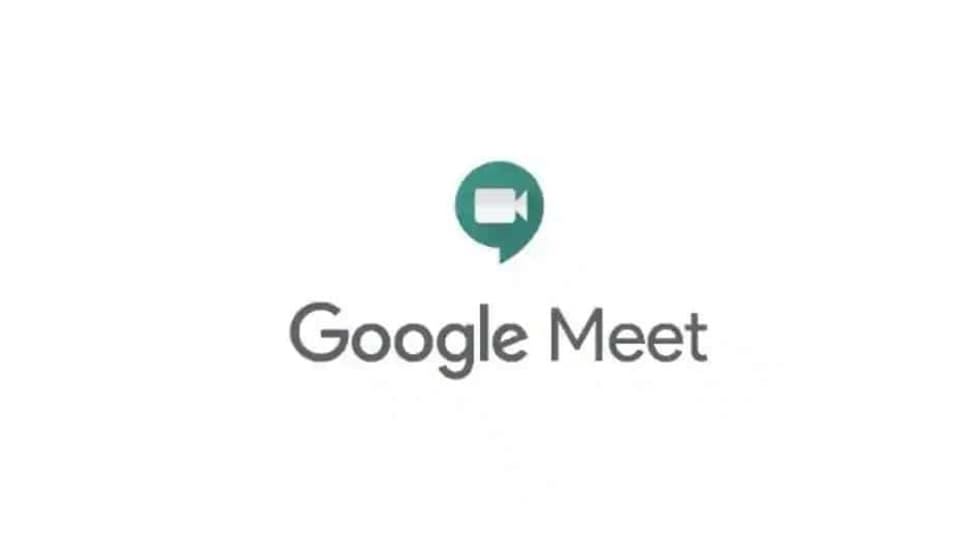 Google Meet crossed the 10 million mark back in March.
The Covid-19 pandemic has forced people to stay inside their homes. Amid the circumstances people are turning to video conferencing apps, such as Zoom and Google Meet to catch up with their friends, family and colleagues, which in turn has boosted the user base of their video conferencing solutions significantly. Now, word is that Google Meet has crossed the 50 million mark on Play Store.
According to App Brain data, Google's enterprise video conferencing app which the company made free for all its users earlier this month, crossed the 5 million mark in the beginning of March this year. This number quickly rose to 10 million installs within 20 days. And as of May 17, the app has registered over 50 million installs.
As far as Meet is concerned, Google earlier this year made advanced features of the app, which includes having around 250 participants in a call, free to all G-Suite and G-Suite for Education customers. And earlier this month the company announced that Google Meet would be available for free to all users until September 30.
After September 30, the company will enforce a limit of 60 minute per call on the free tier of the video conferencing service. This limit, however, will not be applicable on the customers using the company's enterprise solution.