Google Meet gets new features for teachers, students
Google Meet will soon come with more control for teachers to end call and mute everyone, and more.
18 Feb 2021, 08:39 AM IST
in news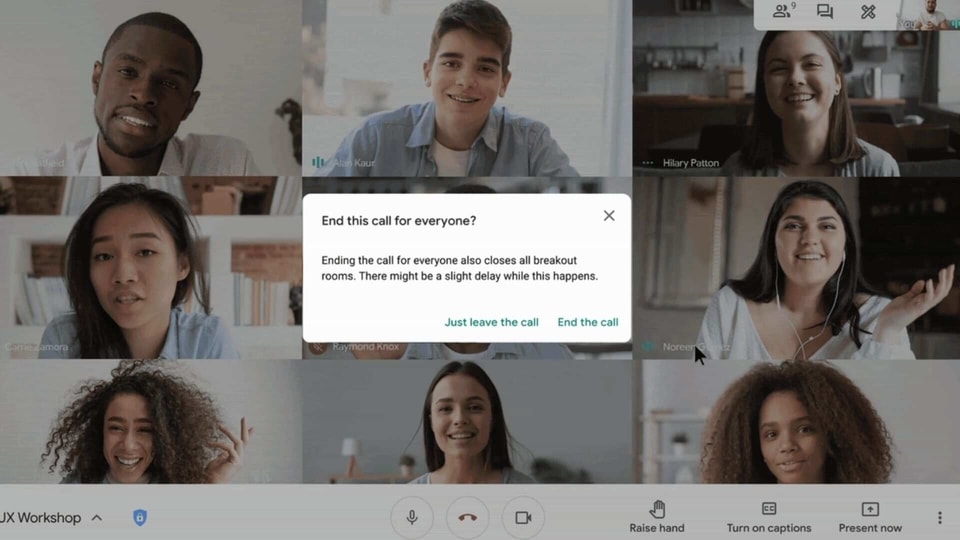 Google has announced over 50 new features for its education products including Classroom, Meet and Chrome. In Google Meet, teachers are getting more control with options to end meetings for everyone, mute all students, moderation tools and more. The new Google Meet features will be rolling out later this year.
Teachers will soon be able to end meetings for everyone on the call, including in breakout rooms. This is to prevent students from staying on even after the teacher has left the call. In the next few weeks, teachers will get the option to mute all participants at once. Google will also give teachers the option to control when students can unmute themselves. This feature will roll out in the coming months.
Google Meet on tablets and smartphones for iOS and Android will get access to moderation controls like who can join meetings, use the chat or share their screen. Google is also adding emoji reactions for students in Meet. This feature too will be under the control of teachers and admins.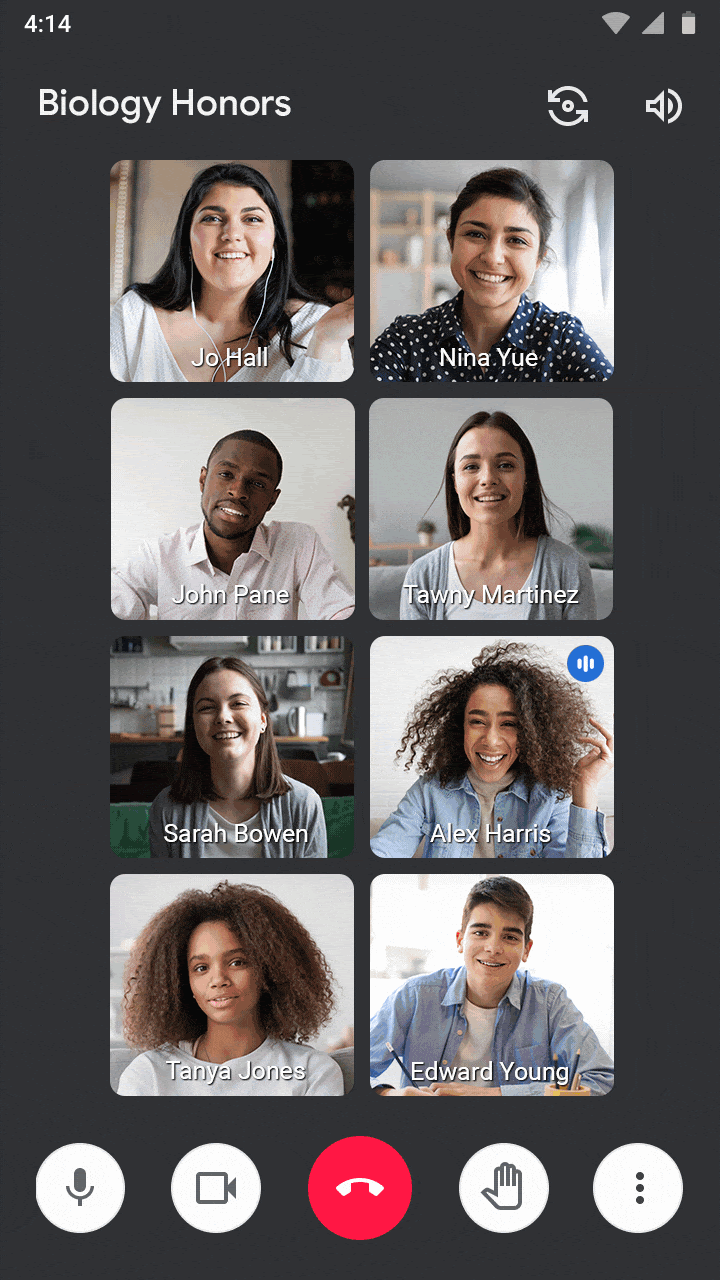 ALSO READ: Google Meet gets troubleshooting menu to check system, network issues
Google is also making Classroom and Meet work together better. Meetings generated from Classroom will require teachers to join first, and Meet will also know who's on the Classroom roster. Every teacher in Classroom will be a meeting host by default, and meetings that aren't from Classroom will also support multiple hosts.
ALSO READ: Google Meet makes it easier to start a new meeting
Google Meet's admin console is also getting the option for school leaders to decide who can join their school's video calls, and whether people from their school can join video calls from other schools. Google said it has also made "significant improvements" to the performance of Meet on Chromebooks for better audio, video and multitasking capabilities.