Google Meet gets troubleshooting menu to check system, network issues
The new troubleshooting menu on Google Meet will show CPU load and network stability over time.
13 Jan 2021, 02:11 PM IST
in news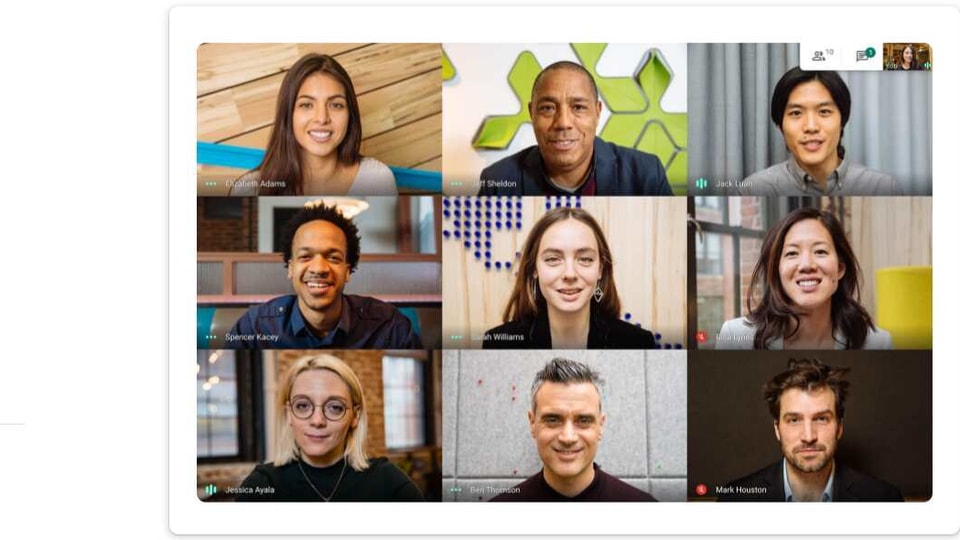 Google Meet has started rolling out a new troubleshooting and help menu to help users understand how their local desktop and network environments affect the quality of their calls.
The new troubleshooting menu on Google Meet will show CPU load and network stability over time. It will also highlight time segments when the local environment affects the call quality the most. Google Meet users will also be suggested actions that can help improve the call performance.
The troubleshooting and help menu will also give real-time feedback on the effect of any action taken on network and processing load. This will help users understand if the changes made to improve the call are actually working or not. It will also offer tips on certain Google Meet actions like presenting content and recording meetings.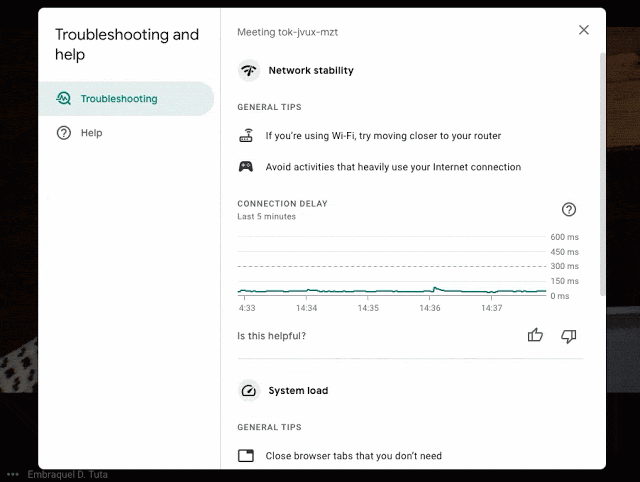 Google in a blog post announced the new feature while also explaining the reason behind it. "Meet shares processing power and network connections with all other applications and browser tabs running on a computer. When the system is overusing its processing power or suffering from a bad network connection, Meet will try to adjust and maintain performance while consuming less resources," Google said.
ALSO READ: Google Duo, Meet hosted over 1 trillion minutes of video calls in 2020
The troubleshooting menu can be accessed by tapping on the three-dot menu during a call. This feature will be available by default when rolled out. Speaking of which, this feature is rolling this out to Google Workspace Workspace Essentials, Business Starter, Business Standard, Business Plus, Enterprise Essentials, Enterprise Standard, and Enterprise Plus, as well as G Suite Basic, Business, Education, Enterprise for Education, and Nonprofits customers.