Google Messages' new emoji menu makes it easier to access GIFs, stickers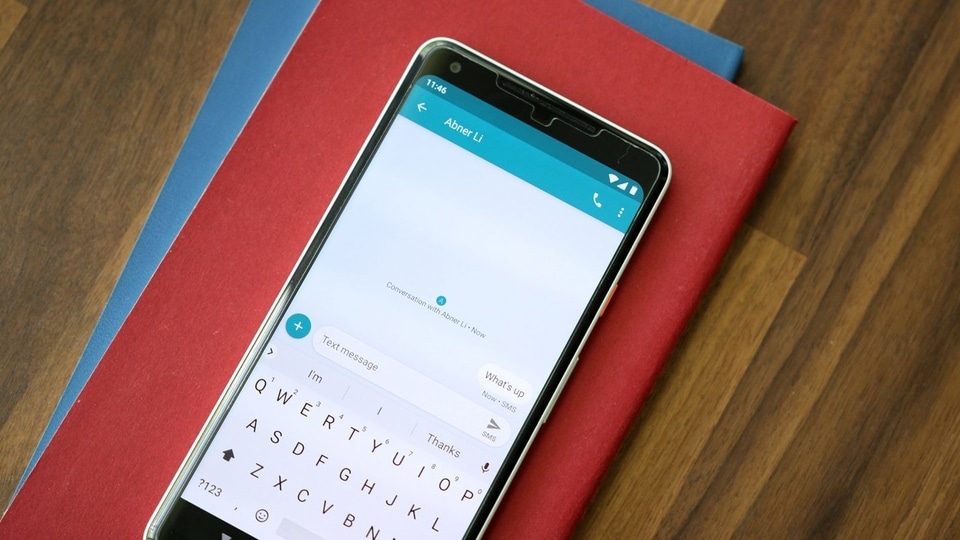 This is a small feature upgrade to Google Messages but it makes it easier and better to use.
Google Messages is all set to get a small, but good upgrade soon that will make it easier for users to navigate the app. The version 8.0 of Google Messages, which is rolling out Android smartphones right now, will see a changed emoji menu that includes GIFs and stickers. This new menu can be accessed by tapping on the emoji icon in the text field.
When you tap on the emoji icon on the updated Google Messages app, instead of showing you just the whole list of emojis, there is a three-tabbed menu now for emojis, GIFs and stickers. This will help you navigate through the three types of media and you can take your pick. This new layout makes it easier to access the different kinds of media for your messages. There is also a search bar that can help you find the exact emoji or sticker or GIF you want to use.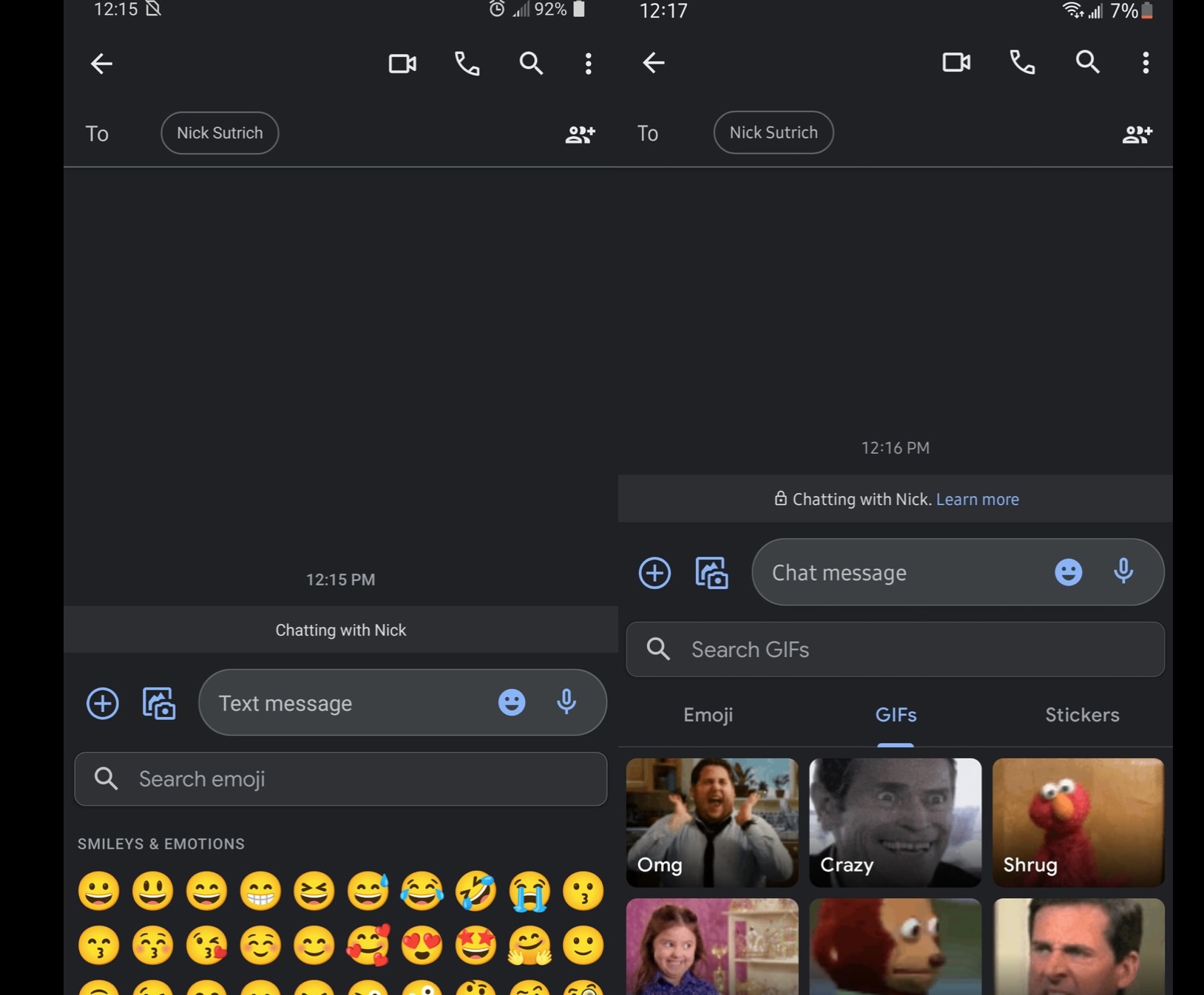 This new upgraded layout on Google Messages follows the example from Gboard which functions similarly when you click on the emoji icon on the keyboard. However, on Gboard, there is also the emoji kitchen and Bitmoji options, if you have it enabled.
Another change is coming in for the "+" icon for certain attachments. The icon has been condensed to look "a lot less busy" now that the stickers and the GIFs have been removed and placed elsewhere. The "+" option now includes location, Google Assistant, contacts, and files.
These new changes seem to be a part of a server-side update for Google Messages which has recently been updated to version 8.0. However, it can also be spotted on some earlier versions of the app as well. So, in case you don't see it, try updating the app once.